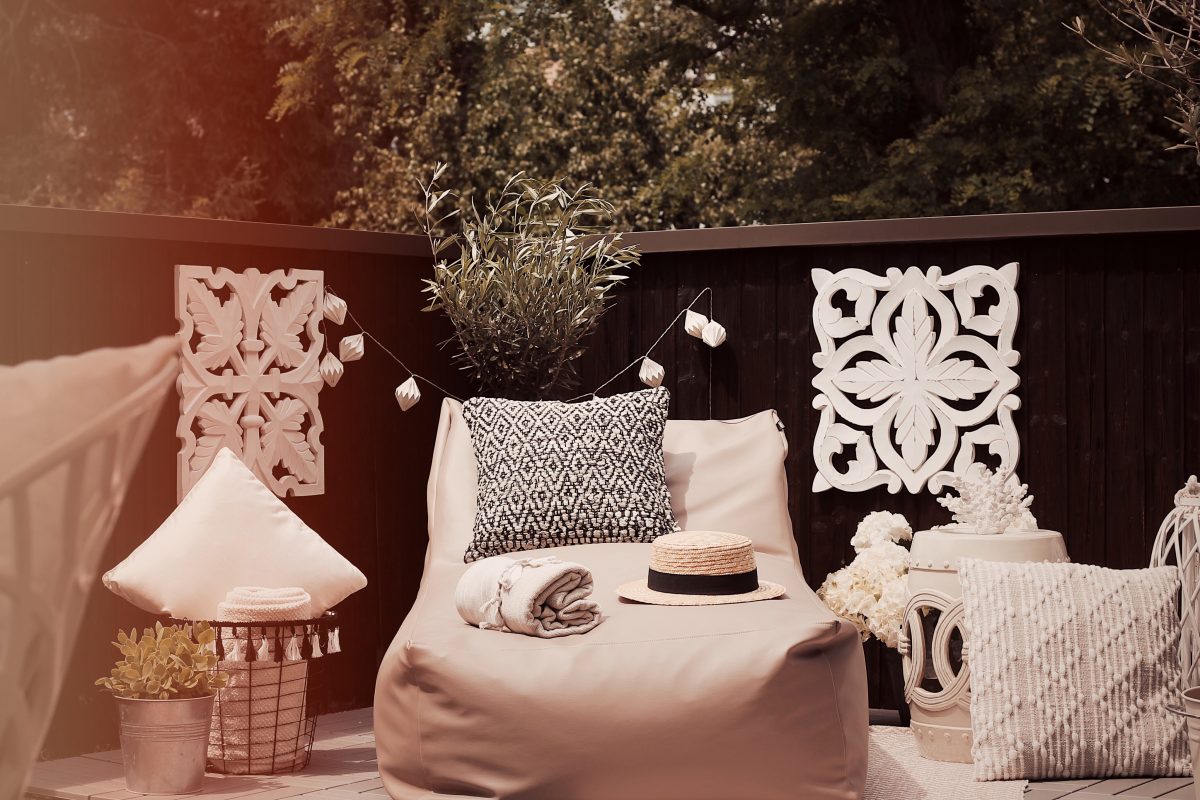 Finally I'm back with all the details about our little terrace/rooftop update. Every now and then I need a little change and as the terrace is pretty much our outdoor living room in summer, I always change it up a little at the beginning of the new outdoor season.
We can open up the whole front of windows in our dining room and extend it into the outdoor area, so we get around 60squaremeters in total.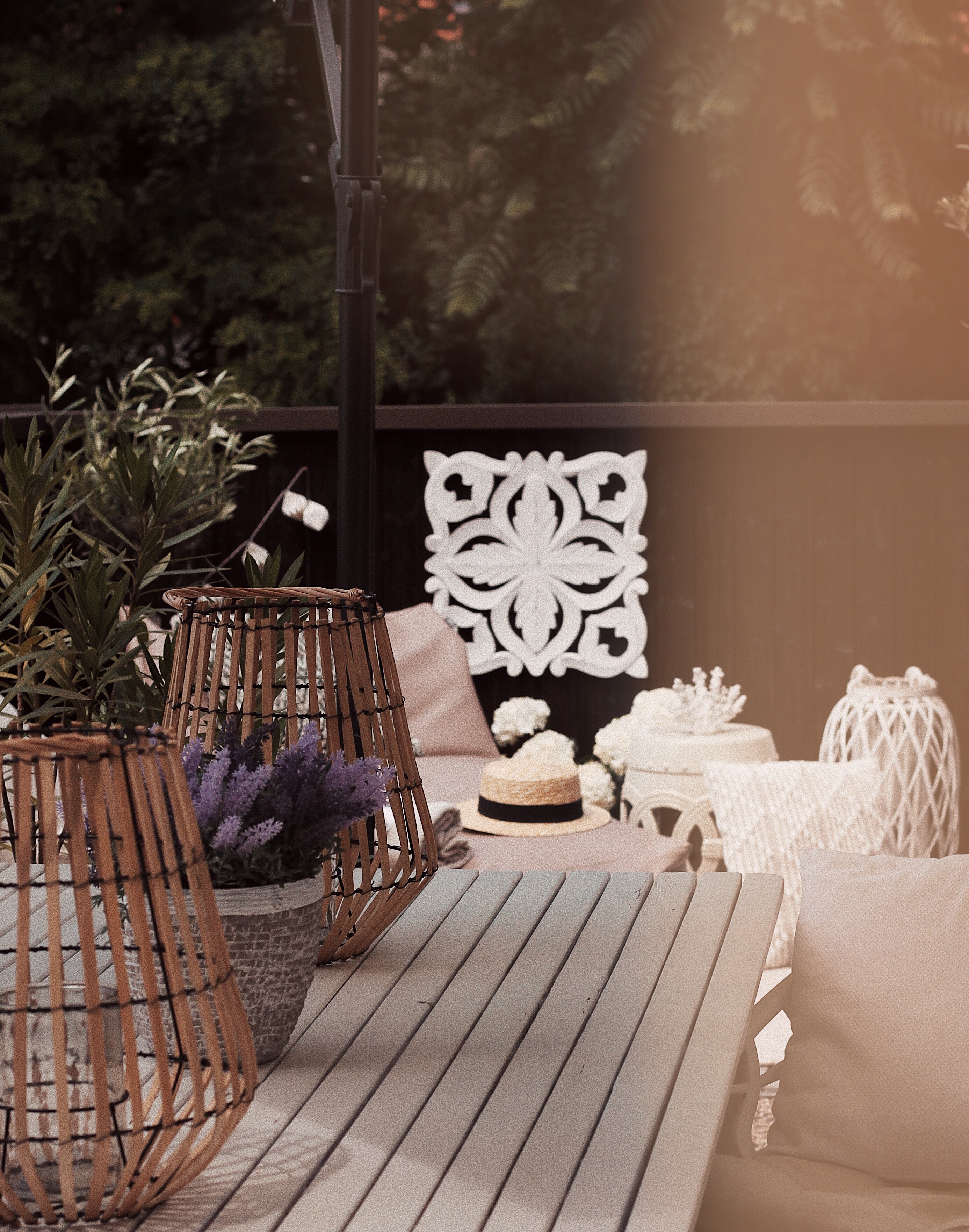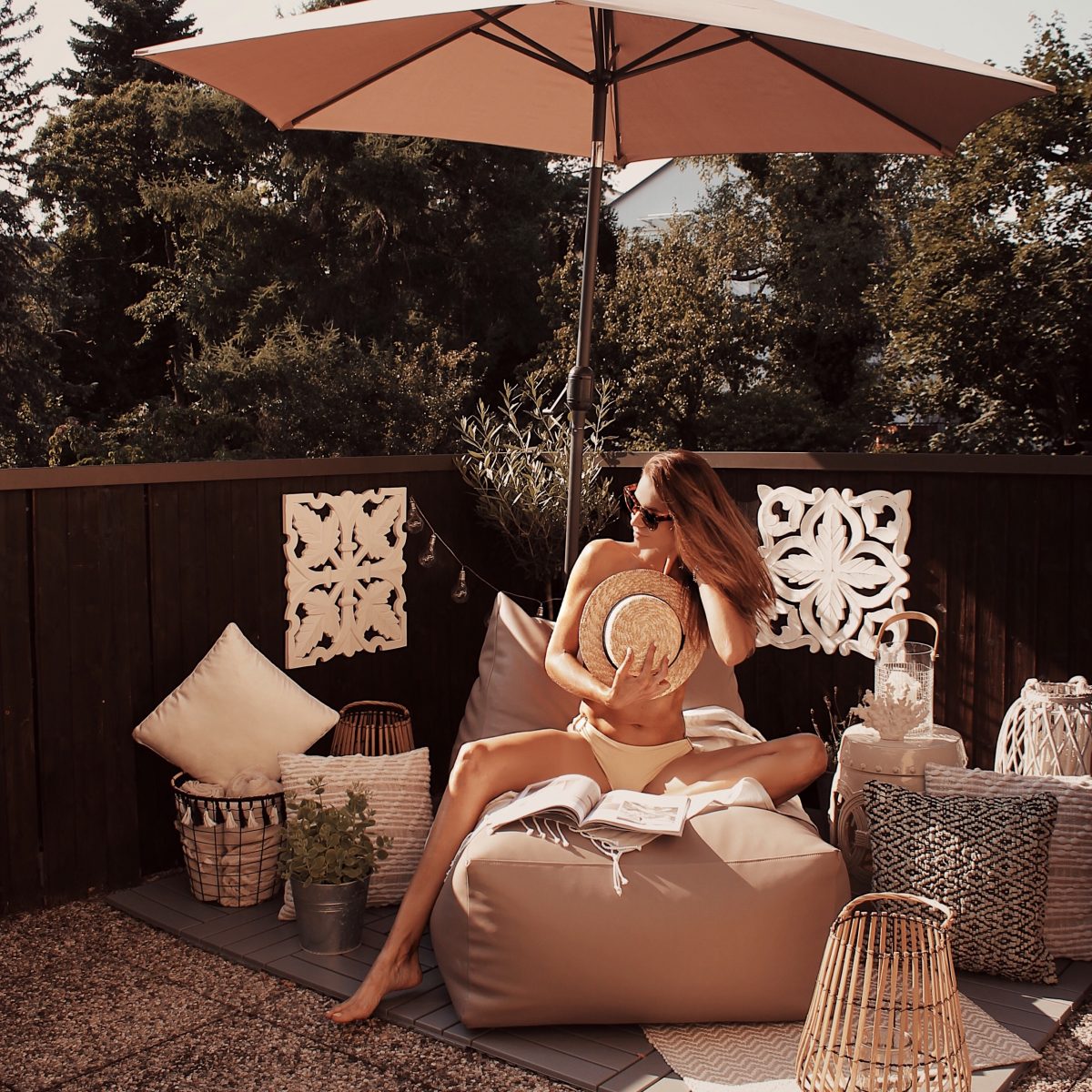 This year I changed the decoration a little and redecorated a chill-out corner together with ANAEI OUTDOOR.
I was looking for a lounge-set that we can leave outside during any weather conditions. Thanks to ANAEI OUTDOOR we finally found this.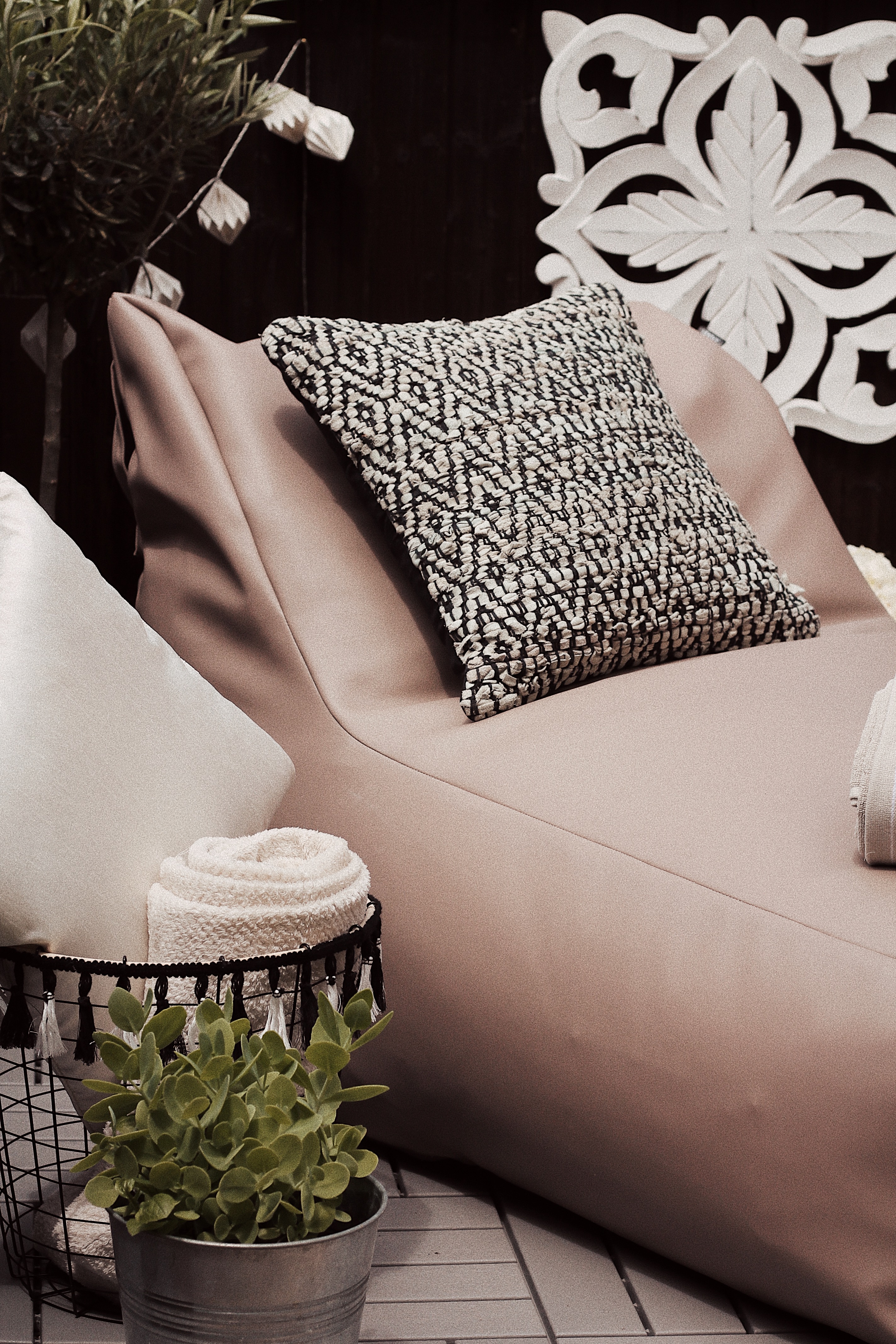 ANAEI OUTDOOR combines functionality with appealing design.

Functionality and design do not need to be exclusive and do work together perfectly. ANAEI uses premium outdoor materials for their products. All materials used are waterproof and lightfast and are normally used for the equipment of yachts. Yet, they do possess a natural fabric or leather touch. All products are manufactured by hand in Greece using local craftsmanship. Most of them are made to measure to fit the requirements of customers.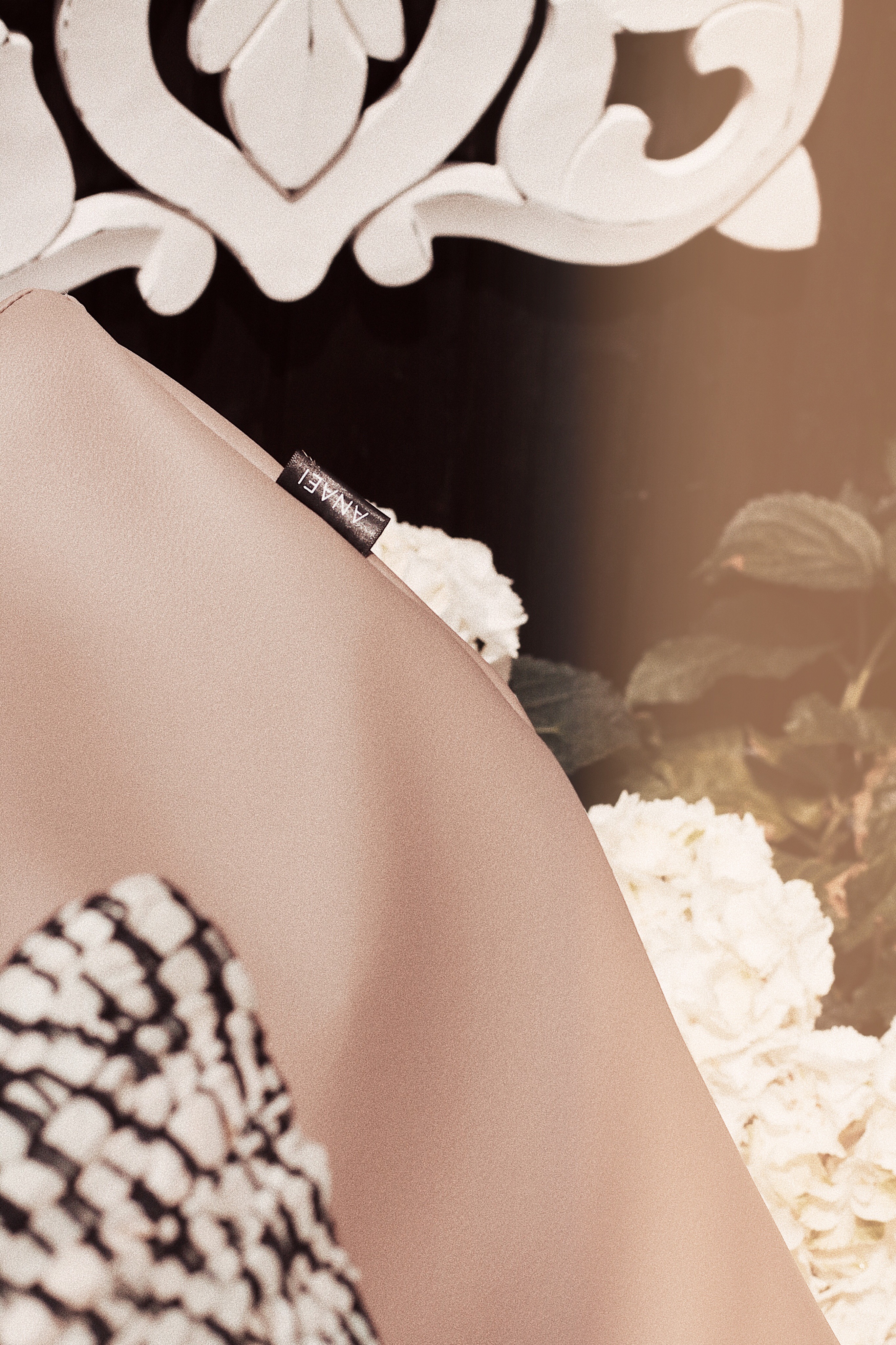 ANAEI OUTDOOR – A VISION OF THREE POWERFULL LADIES

Another fact that I really love about ANAEI is the power of three ladies behind it. It was founded by three women of different nationalies, backgrounds and lifestyles. With different ideas, interests and aspirations. Andriani, Anabelle & Isabella share the love for great outdoor concepts, travelling, design and simple luxury. ANAEI Outdoor & Spa Collection is the result of all theses shared and combined passions.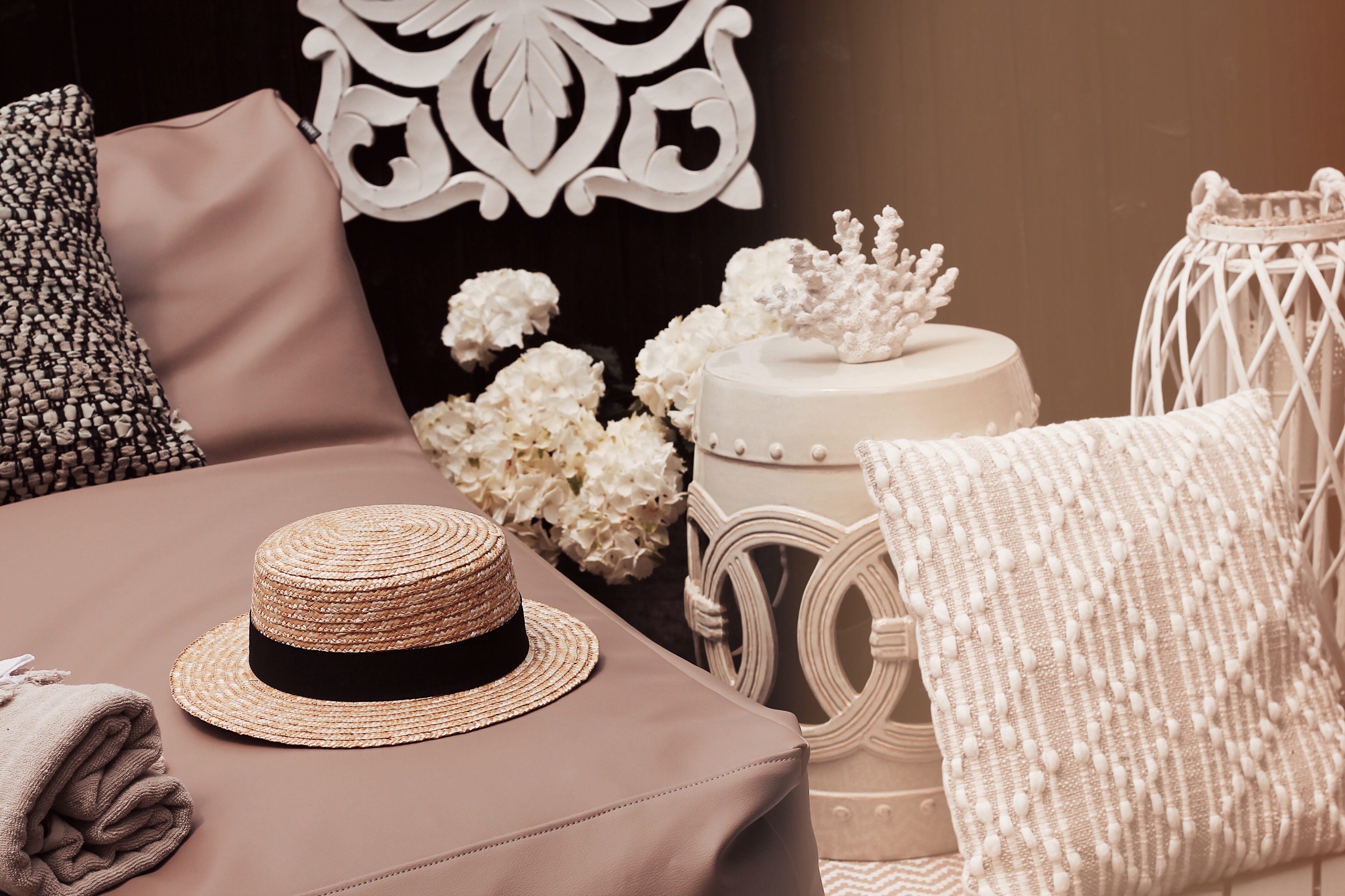 They like to experiment and grow…

We are always looking for that extra something that will add to a look, make it individual, give it a different touch and a feeling of uniqueness. So we travel, to find different pieces that we like, complementary to our basic collection. We slowly expand the Anaei look, constantly adding to our product portfolio always with the same aspiration in mind…to keep celebrating ANAEI moments, the outdoors… in the sun and in the rain.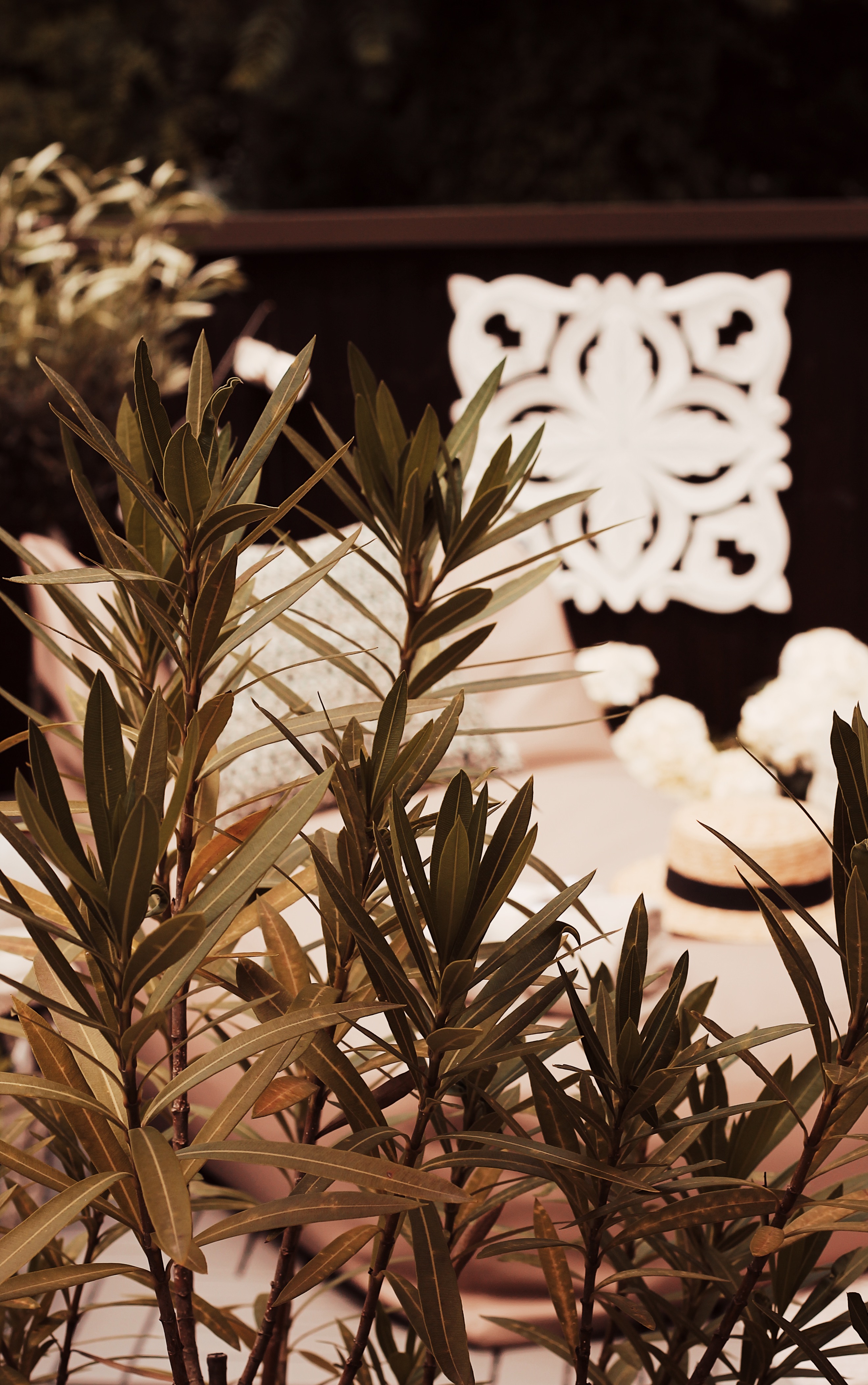 We (read I ..) designed our lounge area around the Outdoor & Spa Lounge Beanbag .
We have the one with a weatherproof leather in the color taupe. Trust me, it's 100% weather and lightfast. We have been using it for a couple of weeks now and truly love it. As our terrace is not roofed, the beanbag is fully exposed to wind & weather. It's definitely cannot be harmed by any weather conditions.
For more informations – read here.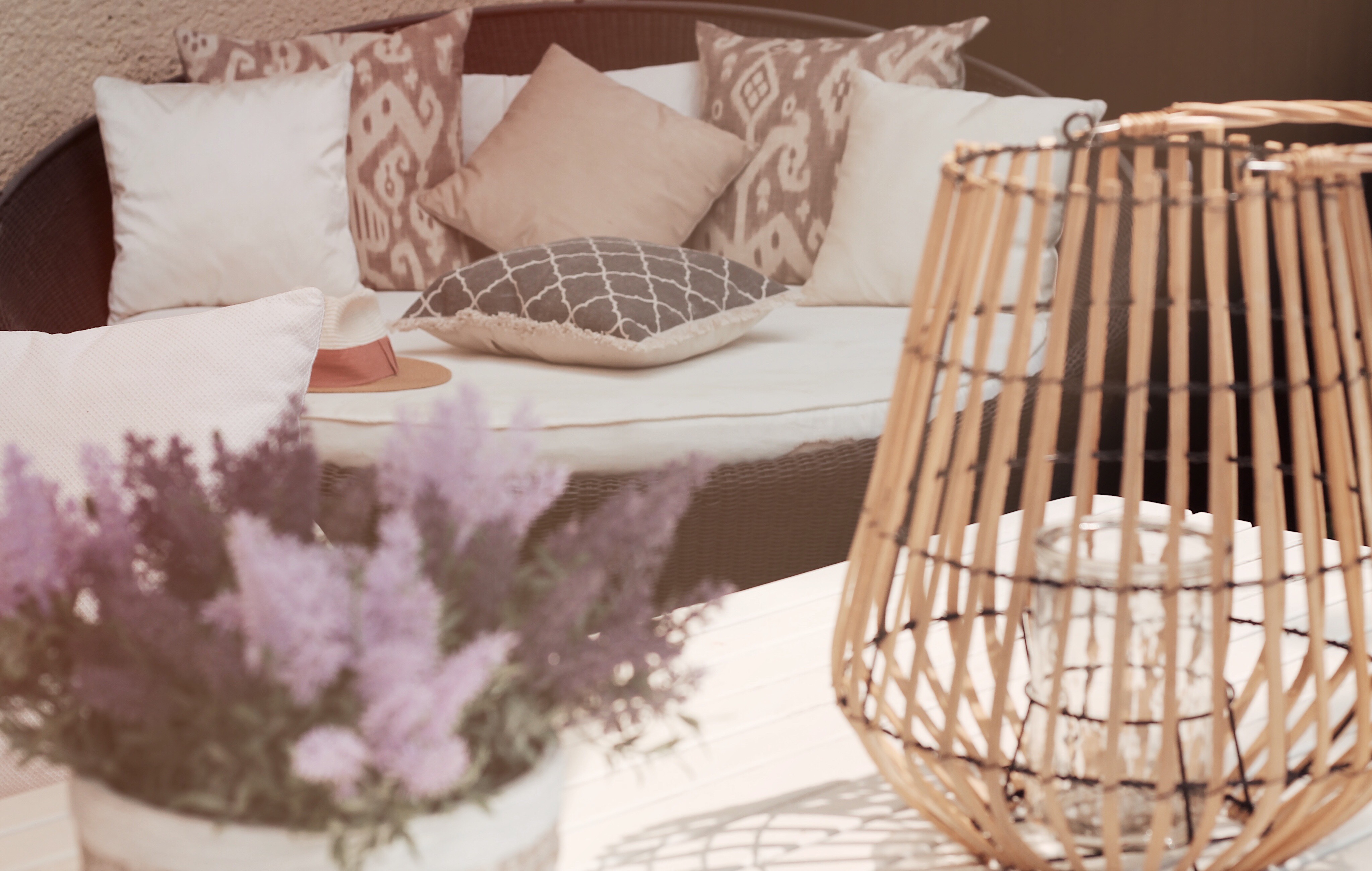 I wanted to create a simple and chic corner with a little boho touch and pretty much love the result.
Different luxuriously looking pillows do not only make your living room look more cosy, but also your outdoor living space. I paired the Mykonos Leather Look Pillow from ANAEI with some other other Boho inspired pillows to complete the look.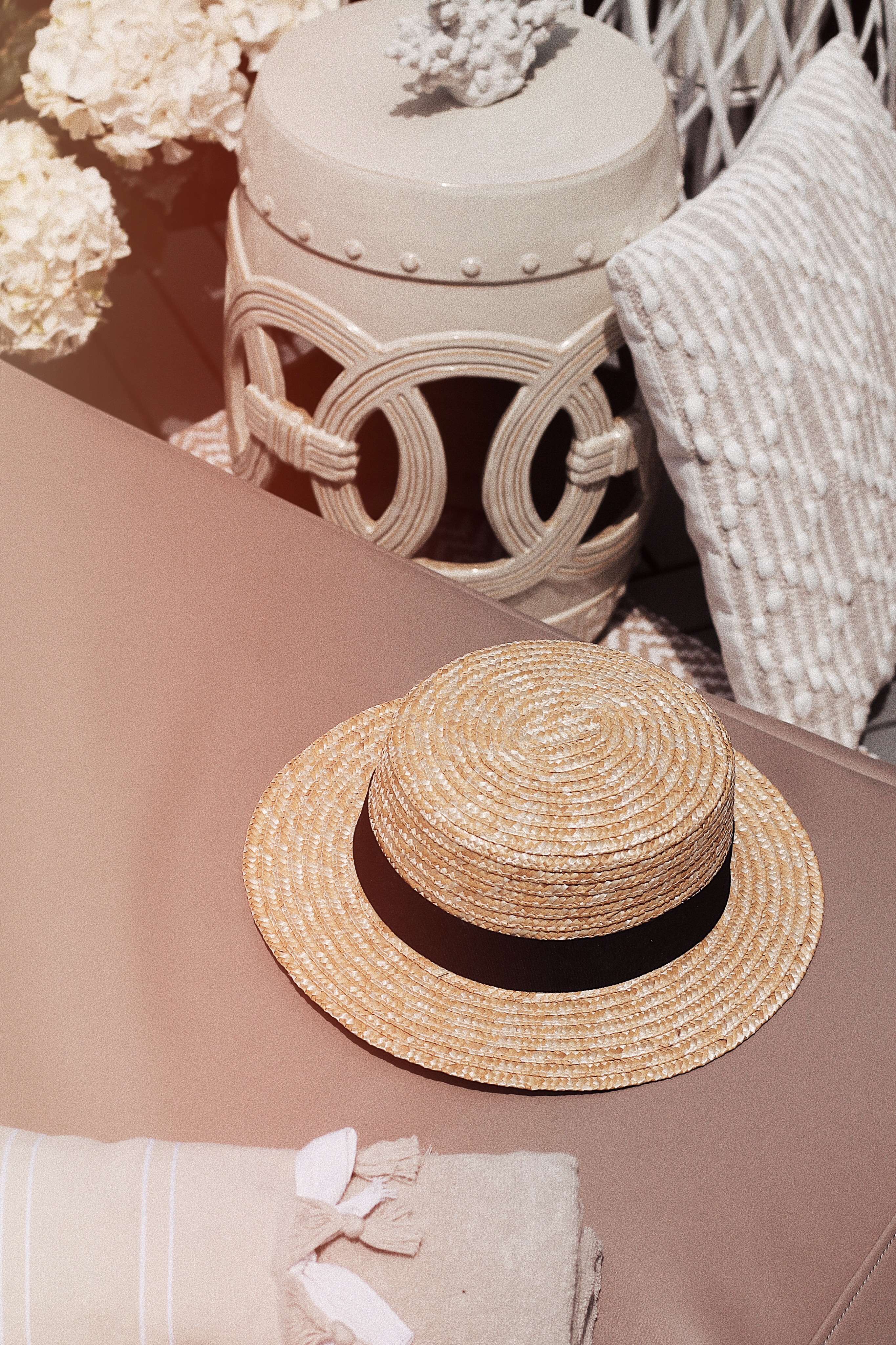 I bought most of the other decoration at Westwing and H&M Home. I searched the Internet for you. Here you can find the boho inspired wall elements .
And here the lanterns from the dining table.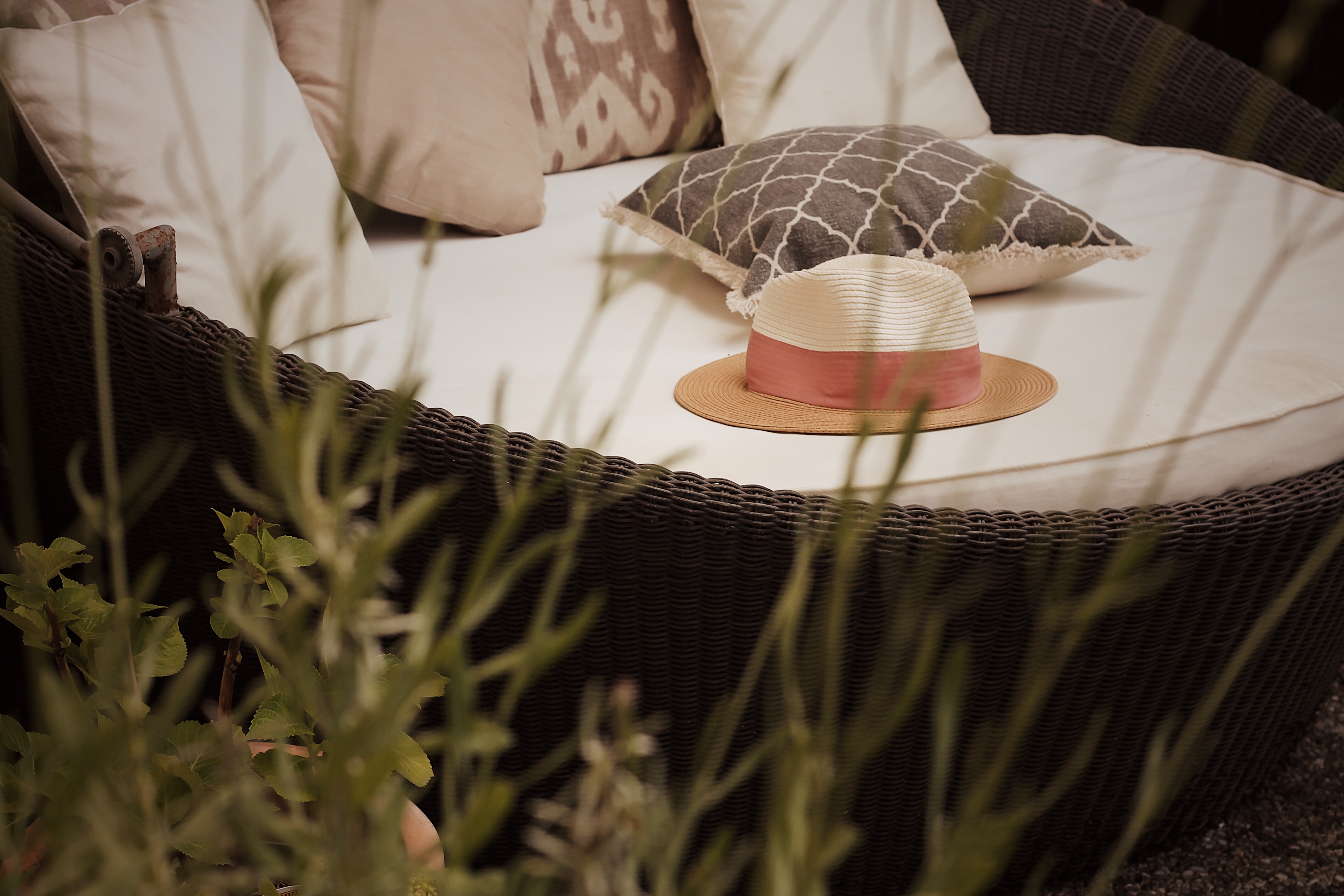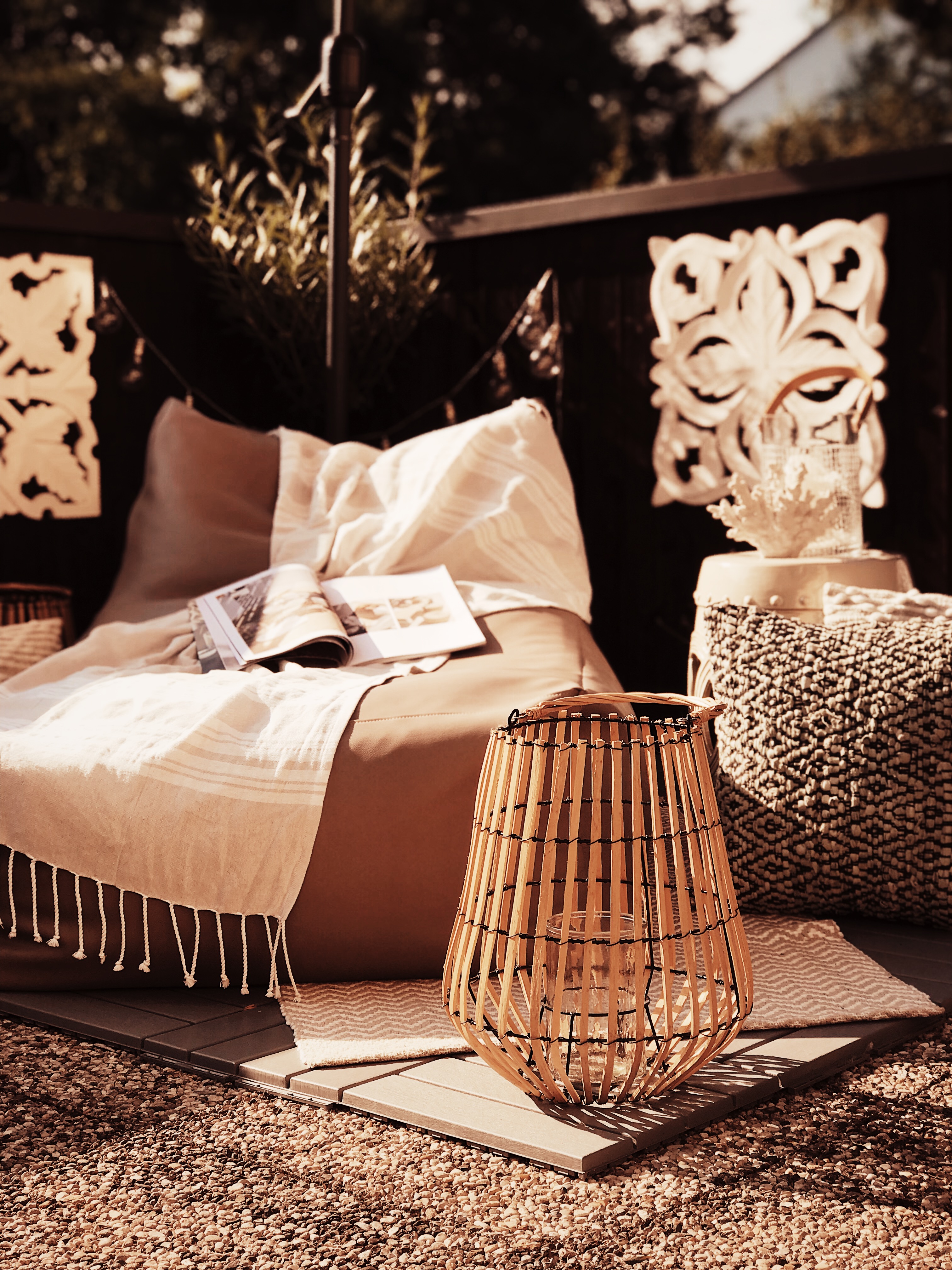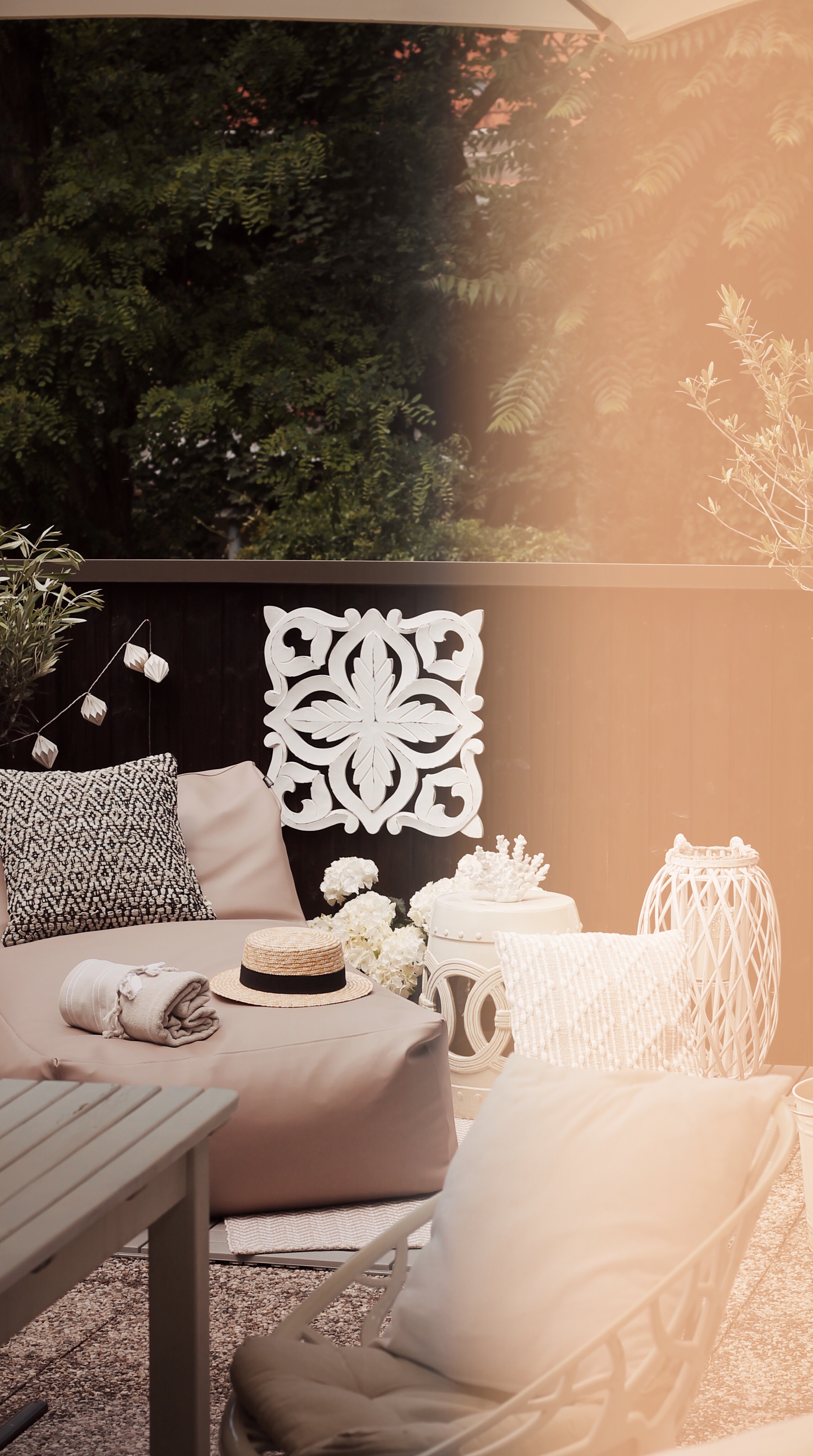 WERBUNG / ADVERTISEMENT

in friendly collaboration with ANAEI OUTDOOR & SPA COLLECTION