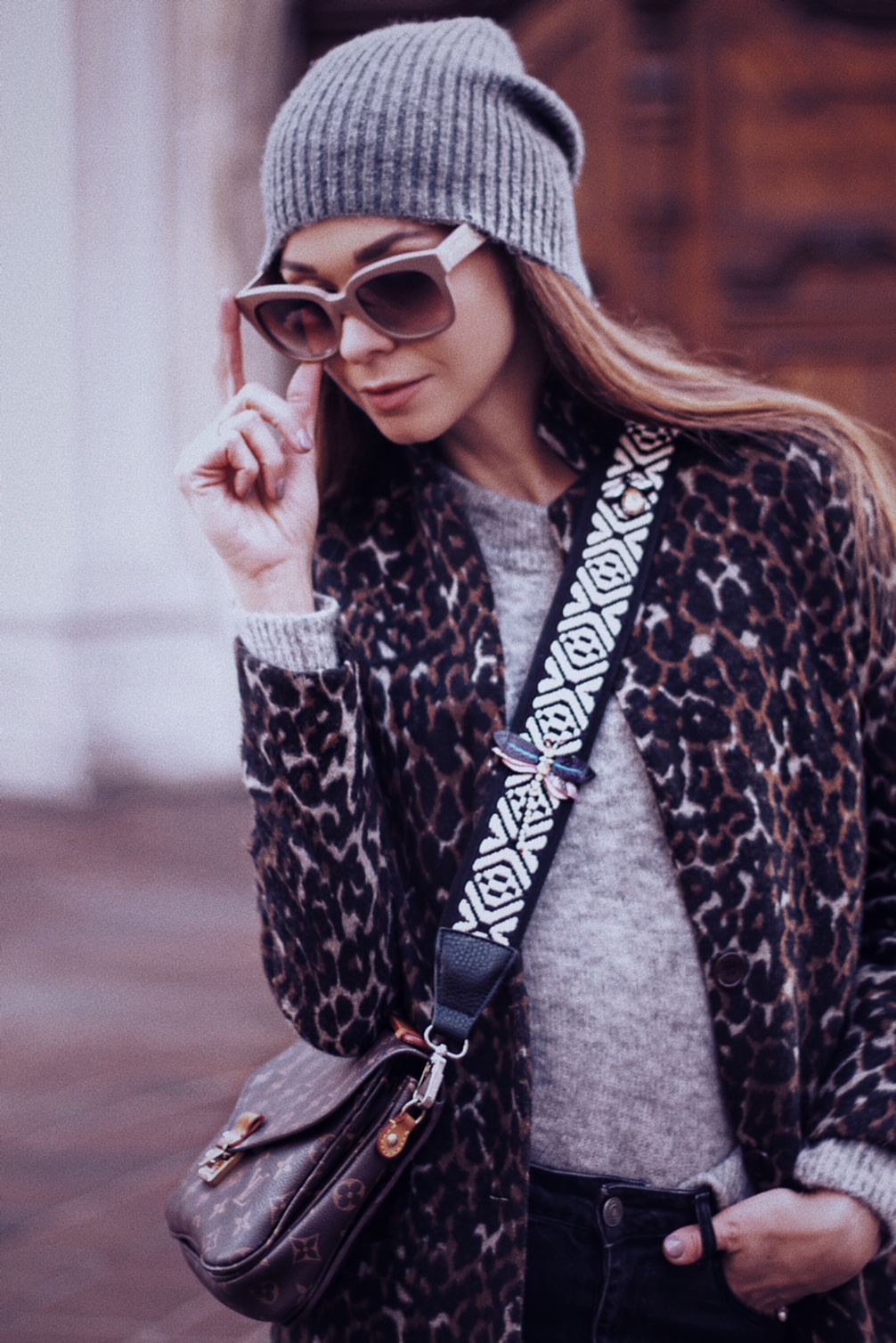 At the moment it's super stressful over here. We are currently renovating our home and due to that we currently have no kitchen. Don't ask how annoying that is for someone like me, who loves to cook at home and eat healthy. Well, we are trying to make the best out of this situation and have healthy raw meals. Oh, and I still have the option to go downstairs and cook in my *mother-in-law*'s
kitchen. Anyway, we are looking forward to a completely renovated home and a beautiful new kitchen pretty soon.
That's also the reason why I'm not super active on Instagram at the moment, but I'm trying to come back and post more regularly, but you guys know, sometimes you need a little break. With triathlon training, work and daily life, it's not so easy sometimes, but I love my life with all its obstacles. This year is going to be great with quite a lot of changes, new challenges and life-changing circumstances. It's going to be fantastic and adventures chapter, I can feel it.
Let's talk about my outfit now!
Just when I took these pictures last week, I thought spring might be around the corner. I might have forgotten, that it's only the beginning of February and still winter. Well, winter had a great comeback this weekend with quite a lot of snow.
At least I'm sitting here and waiting for spring in style, thanks to my new Boots from LIBRA.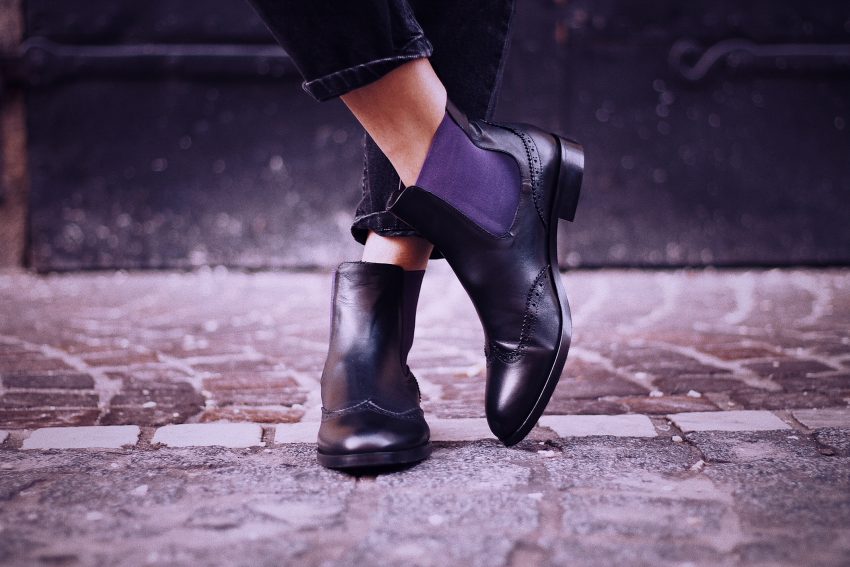 LIBRA is a young and independent label based in Vienna. They are specialized in creating comfortable premium leather shoes for women. Their focus is on high quality leather, timeless design and fair working conditions.
When reached out to me and asked if I want to work with them I immediately answered YES, as it's always a matter close to my heart to support young Austrian start-ups.
Check out their homepage and browse through their wonderful collection. These cute booties are one of may favorites. I'm totally into the purple dash of color, which makes every simple outfit more special.
Here I decided to pair it with some different patterns and color and pretty much like final look. Hope you like it too :)
PS: Oh and I already got quite a lot of messages on Instagram about this coat. It's from na-kd. My code "the18thdistrict" might still be working for a 20% discount ;) 
MY LOOK
BOOTS – LIBRA  // COAT – NA-KD FASHION
BEANIE – COS // BAG – LOUIS VUITTON
JEANS – ZARA  //  PULLOVER – H&M  // SUNGLASSES – CÉLINE