all pictures by Carmen & Ingo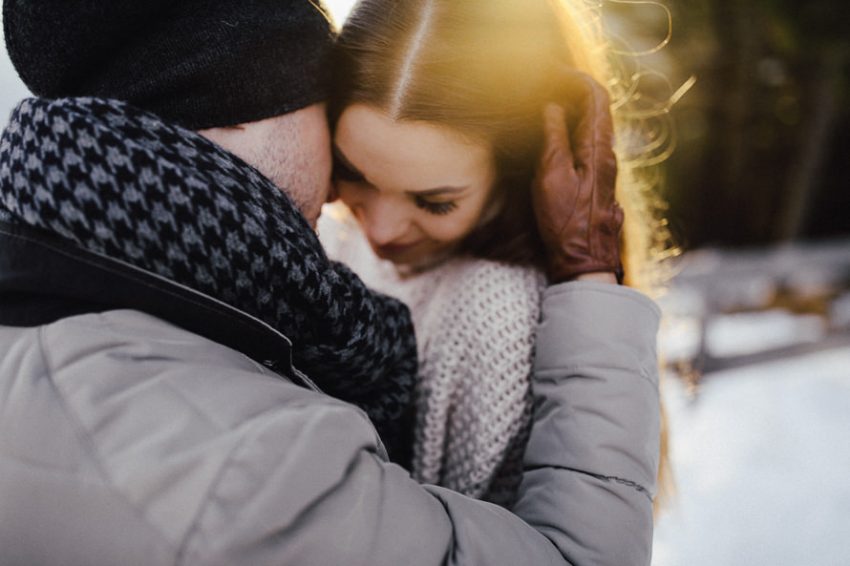 You make me happy in a way no one else can! True words!
The only person that can do this to me is Markus – the love of my life.
We first met many, many years ago, but eventually had our first date nearly exactly 8 years ago. The rest is history.
L.O.V.E!
He definitely is the love of my life, my biggest supporter, the only one that can make me happy on really grey days, my soulmate, my best friend and lover.
This goes out to you my love – thank you for loving and supporting me!
I LOVE YOU! 
We had the chance for a couple shooting earlier this winter with the amazing power couple CARMEN & INGO. Ever since I first saw one of their picture many years ago, I've been dreaming of a couple shoot with these talented photographers. And finally my dream came true. Markus also did a great job as this was his first shooting ever.
Thank you for these wonderful pictures & memories, Carmen & Ingo!