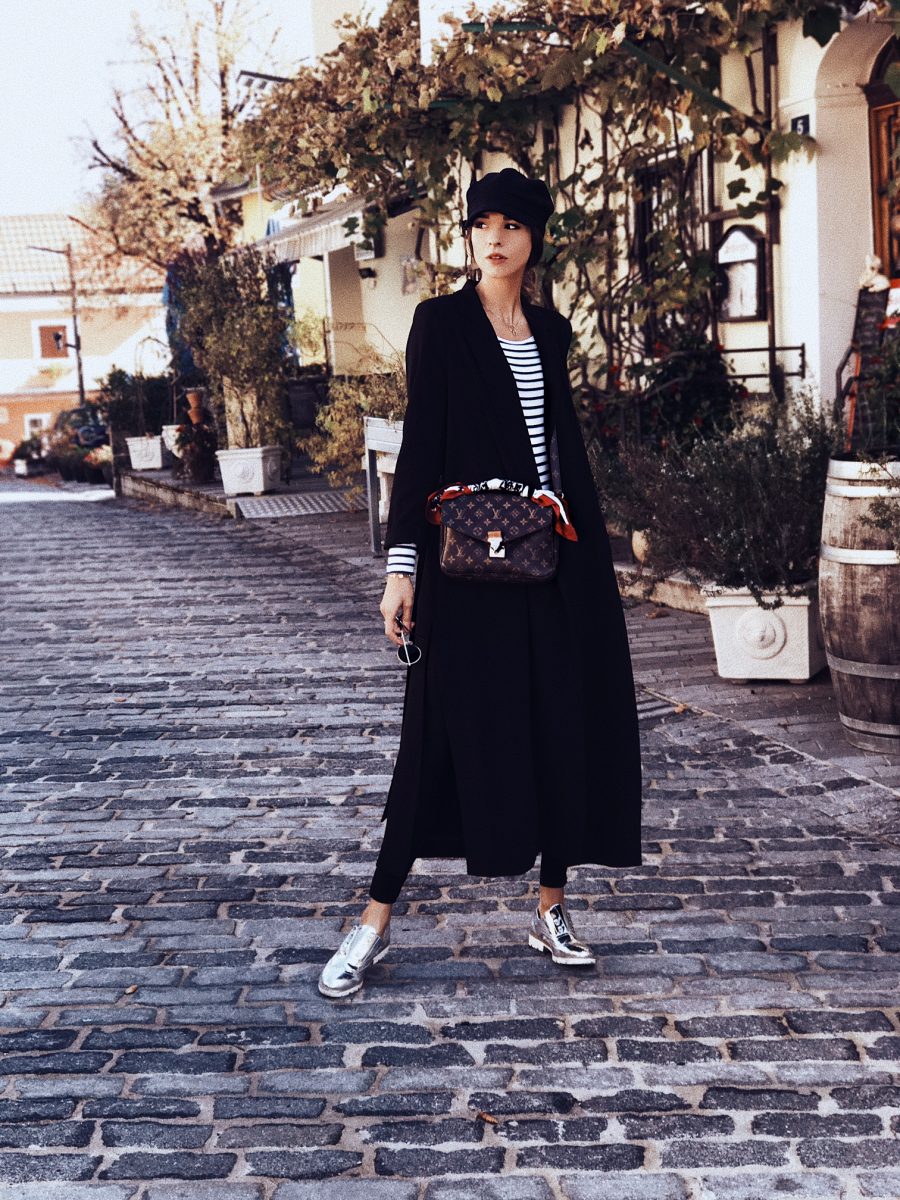 Baker Boy hats are a major trend this season and I absolutely love it. But to be honest, it wasn't love at first sight. I used to wear these kind of hats in my youth days, when I might have been 14 years old and I just couldn't imagine me wearing it again.
About two weeks ago, my Mami found my old baker boy hat in my walk-in closet at home and gave it to me. So I gave it a try and fell in love with it all over again. I love the "parisienne" touch they add to every outfit and ooohhhhh they are life savers on bad hair days ! Wohoo!
I just searched the internet for more cool baker boy hats, as I definitely need more of them.
You think you need one too!? – Go on & shop! :)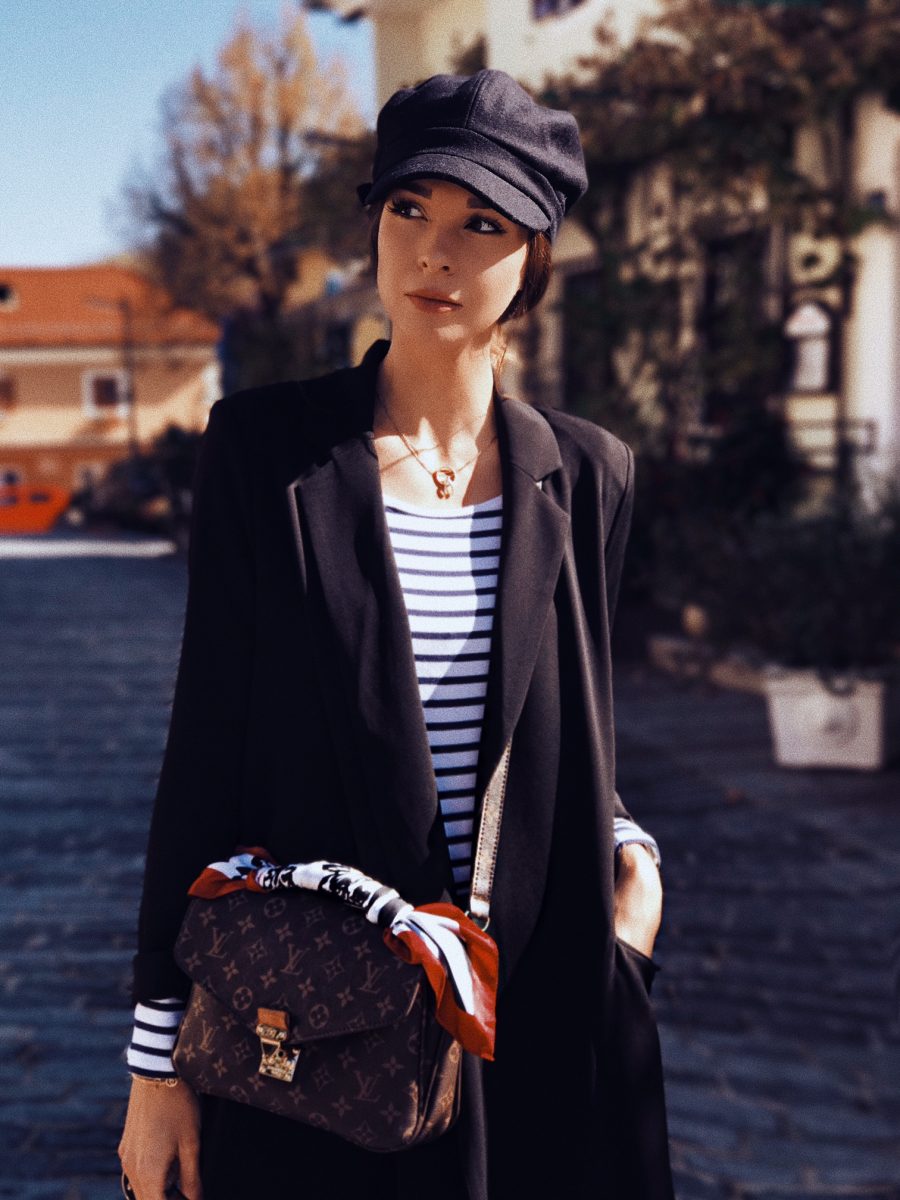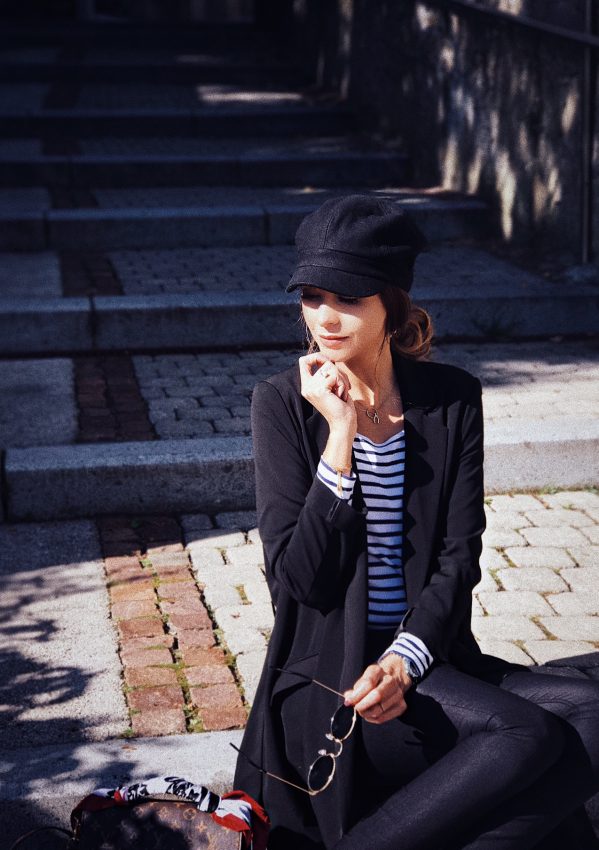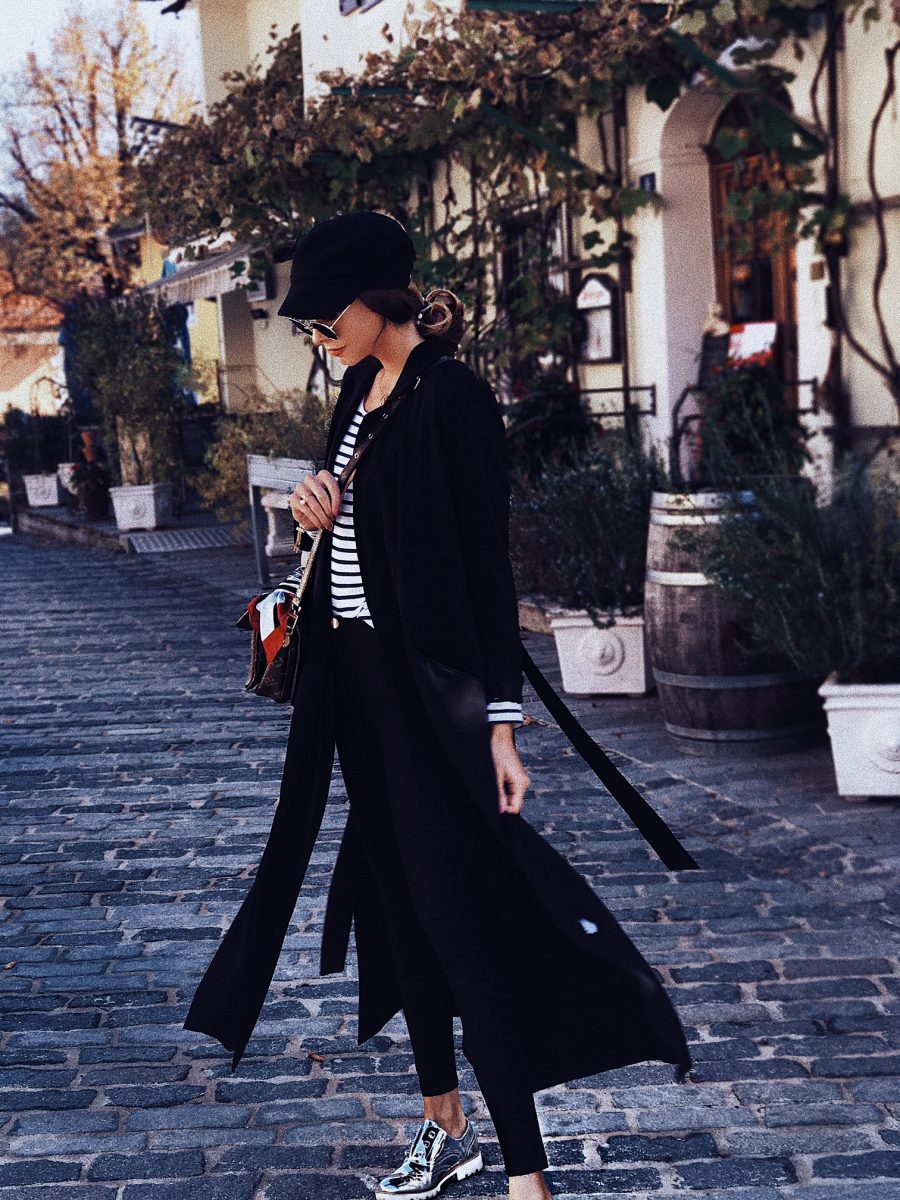 ***dieser Artikel enthält Affiliate Links