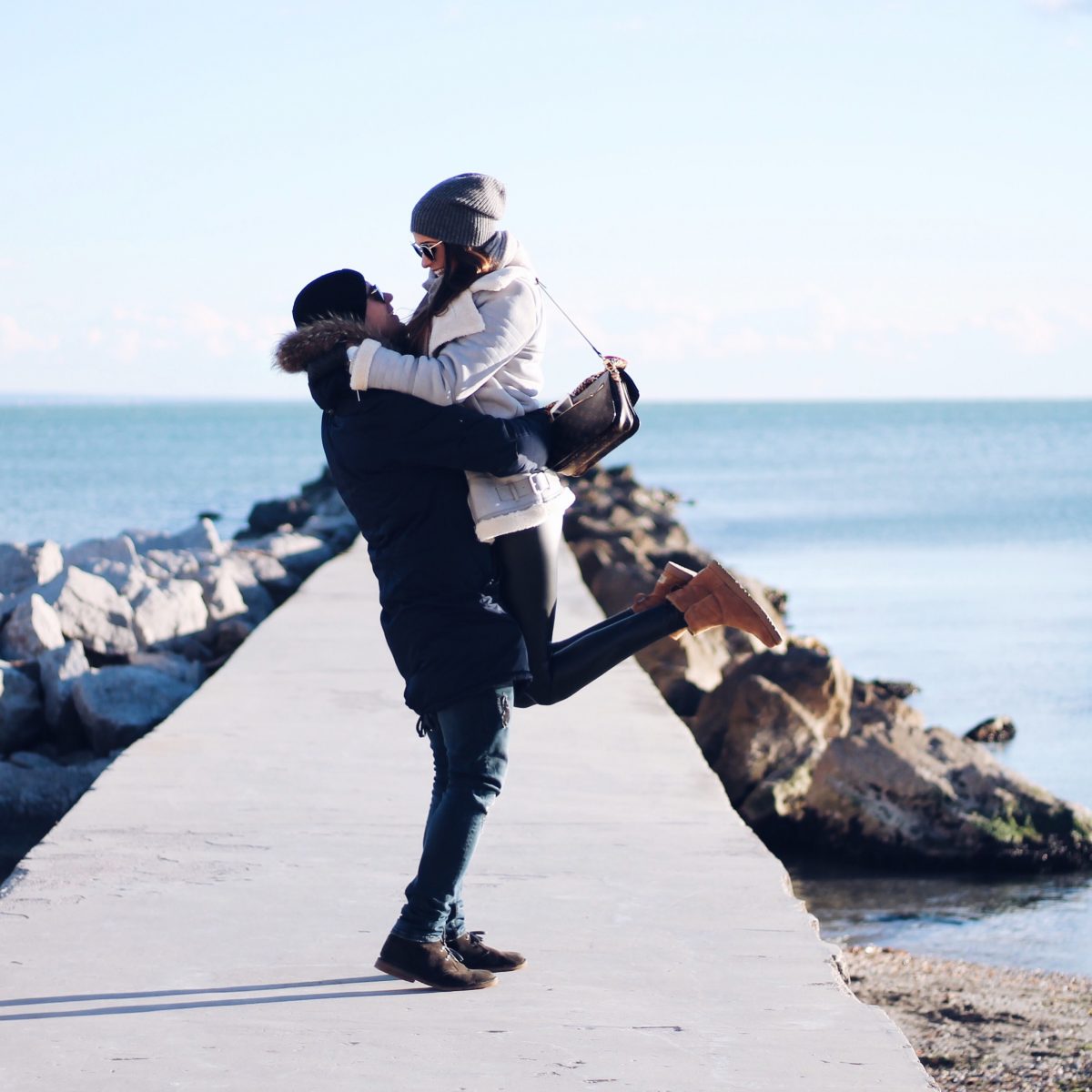 As we faced some problems with WordPress at the beginning of the year,  this is my first article in 2017;)
To be honest, I truly enjoyed this little break and recharged my batteries with a lot of quality time with my favorite people.
Hope you all had a fantastic start into the New Year!
Hm, what about New Year's resolutions!? To be honest I don't really have those typical – "eat healthier", "make time for more sport" kinda resolutions. These are all habits that are part of my everyday life and settled habits that I couldn't live without.
So what are my  New Year's resolutions?
One of them is to cherish all the beautiful moments in life a little more and enjoy them to the fullest. And my second one – try to laugh more each and every day. Last year I noticed, that I often turn into a grumpy cat if life stresses me. So from now on, when life gives me lemons, I'll try to make lemonade out of it & smile the problem away. What do you think? Isn't that a great idea!?
Last Thursday we (very spontaneously) decided to go on a day trip to the sea, more precisely to Grado. The weather was wonderful, although super cold and windy, but we enjoyed a long walk down by the beach, drank way to many Espressi & just lived my "New Year's resolution No.1" to the fullest.
So 2017 started pretty good! 2017 – you will be great!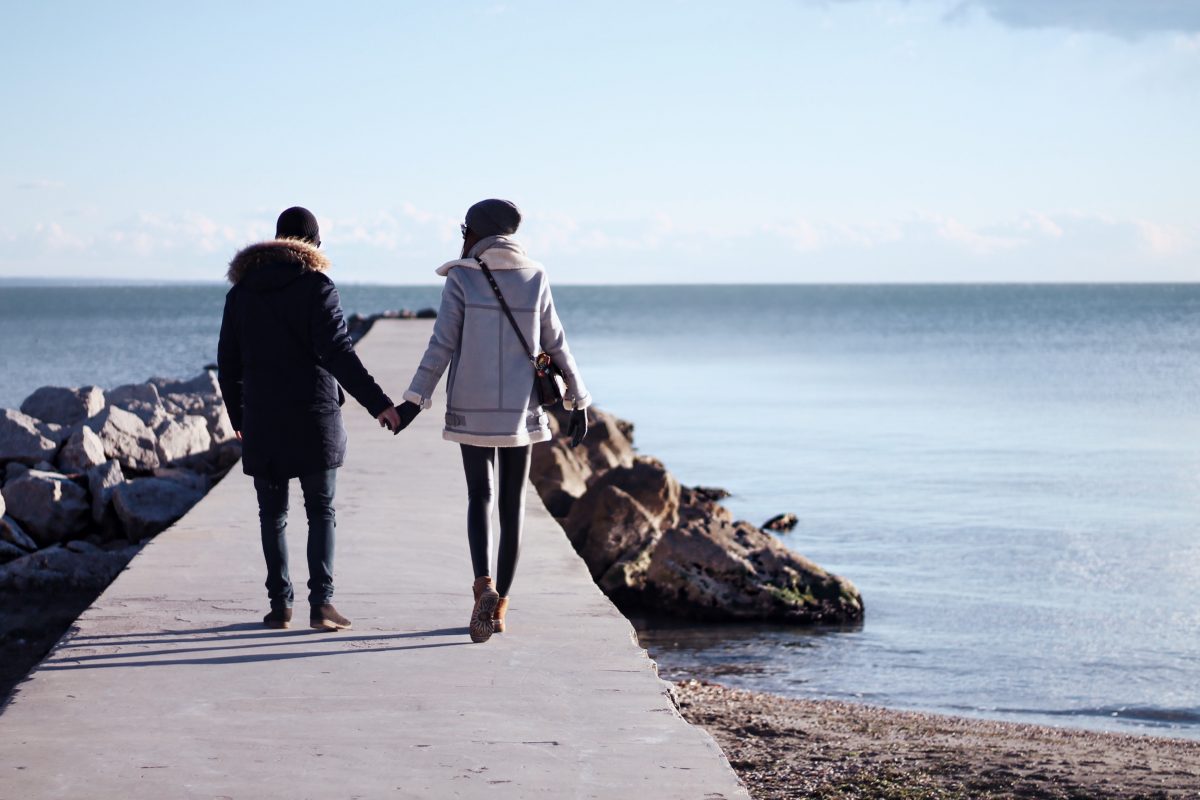 I chose a very comfy and warm outfit, which suited the super cold and windy weather. Ugg boots are a must for long strolls during winter time. My new bomber jacket, a cashmere sweater + scarf and of course, my new favorite sunglasses from Fendi (found at smartbuyglasses.at ) –  were the components for my comfy look. For a little pop of color I added a bandana to the handle of my LV Pochette Métis.
PS: If you are looking for great new sunglasses, or glasses, make sure to check out smartbuyglasses.at. They have a great variety of all different brands and pretty great sale offers at the moment.
SHOP MY LOOK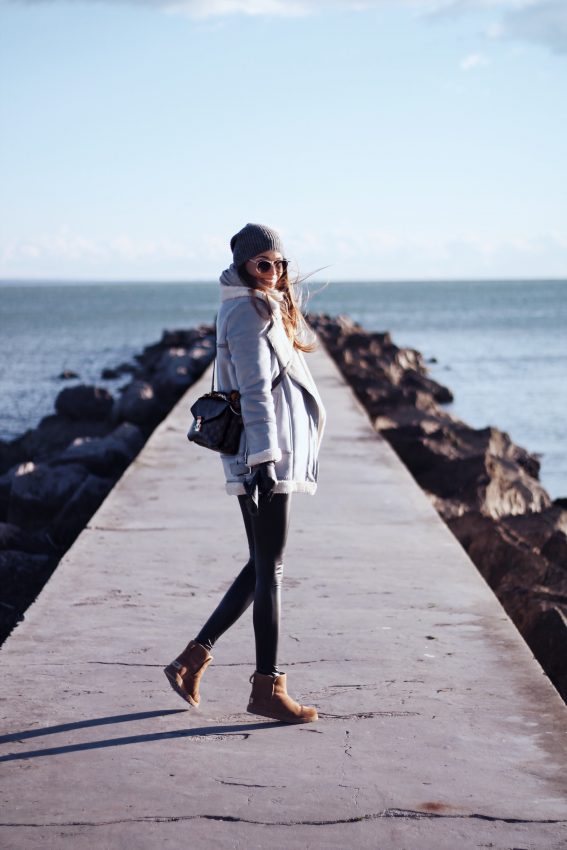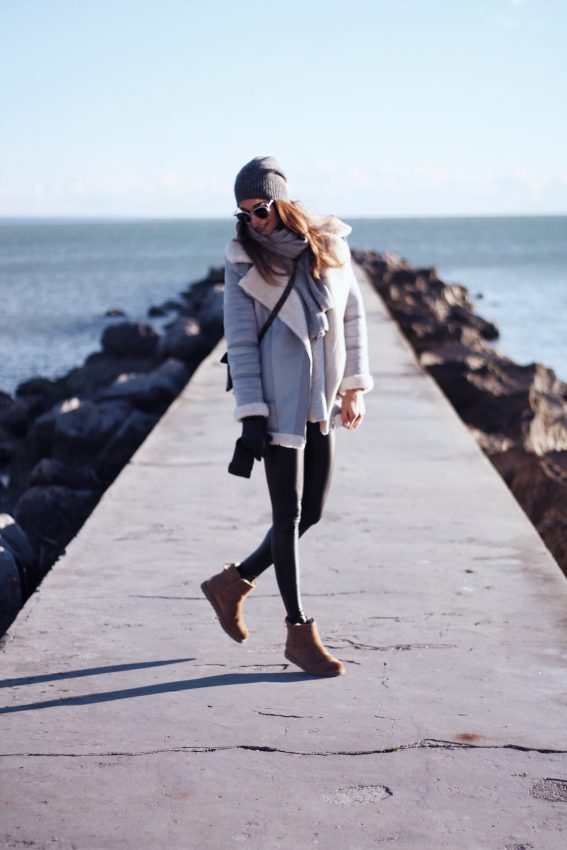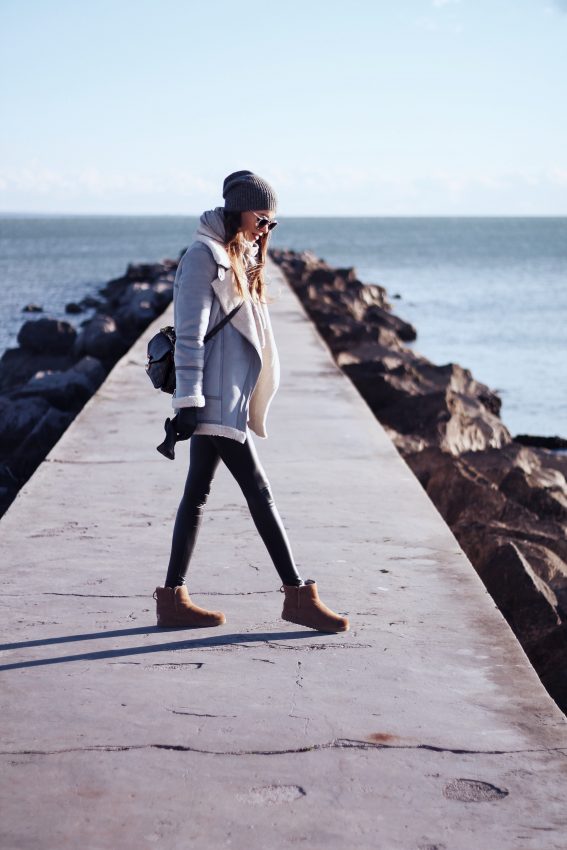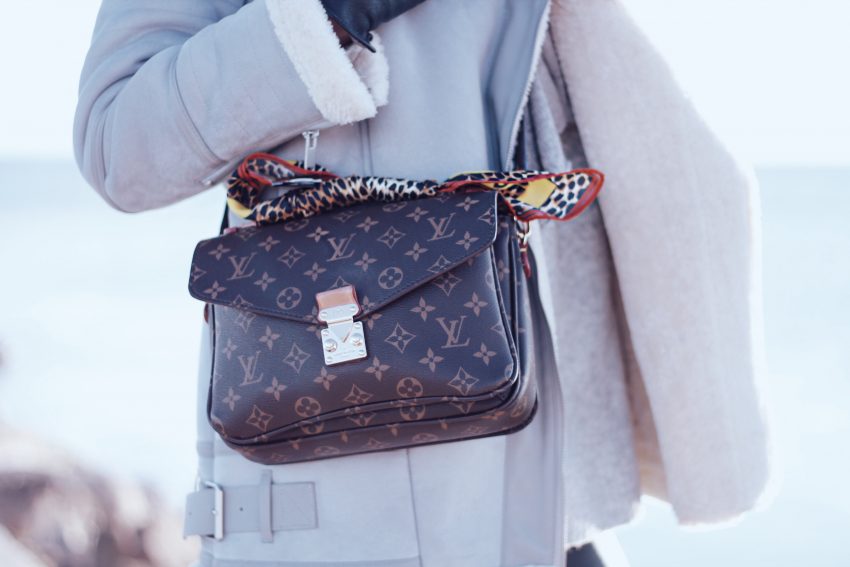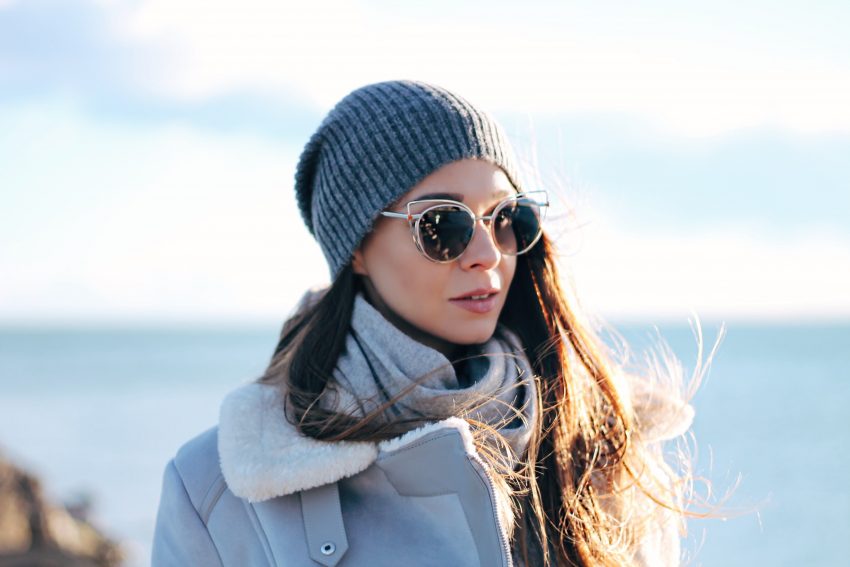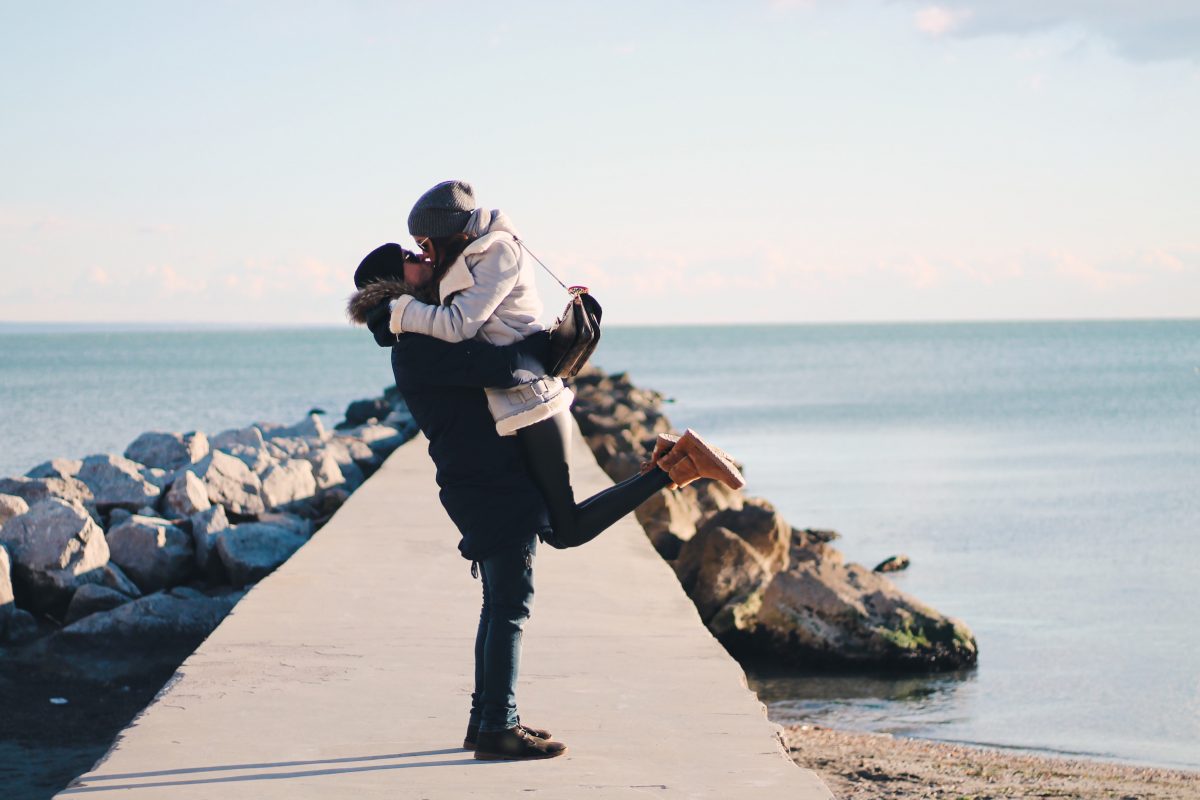 MY LOOK 
ZARA  –  JACKET (similar here)
CALZEDONIA  –  FAUX LEATHER LEGGINGS 
LOUIS VUITTON   –  POCHETTE MÉTIS BAG
ZARA – CAP (similar here)