Grey and black are by far my favorite colors during winter. So of course those two colors are part of this outfit again.
I'm wearing a really special & super versatile vest here by
Madame Kukla
.
Madame Kukla is a Vienna based design label founded in 2015 by Stefanie Kukla.
The aime behind Madame Kukla was to create a very versatile garment, a garment that can be worn in different variations.
Madame Kukla might be the most versatile piece in my closet. With Madame Kukla women can create their own piece of fashion.
KUKLA stands for women, who love to create their lives – and their own #madamekukla styles.
Just experiment with Madame Kukla and create your own style!
Here is how I love to wear my Madame Kukla……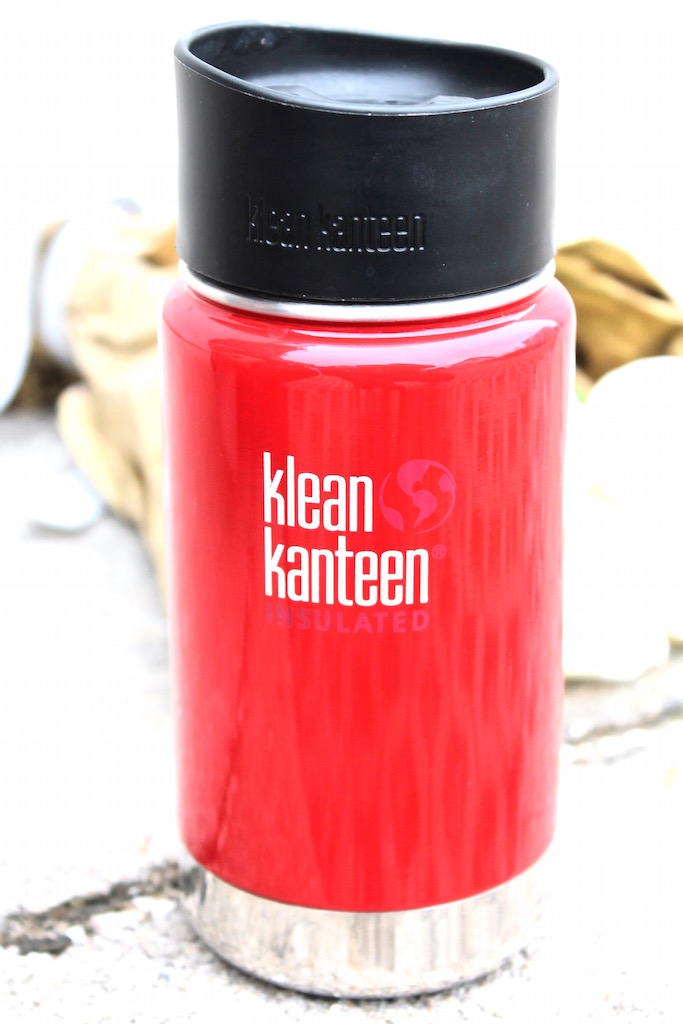 You might have also noticed the fancy coffee mug I'm using here……
It's a Vacuum Insultaed Coffee Mug from Klean Kanteen. Durable, double-walled construction and vacuum insulation assures that beverages stay hot up to 6 hours, while iced drinks stay frosty for more than 24.
The bottle is normally equipped with a leak proof Stainless Loop Cap, you can clip it onto your bag or throw it inside without a second thought. For drinking on the go, a Café Cap quickly converts the Klean Kanteen into a splash proof to-go mug. The bottle is BPA FREE, made of 100% stainless steel interior and  won't retain or impart flavors, so you can easily go from lattés to lemonade with no lingering tastes. And aren't they stylish too? I'm absolutely in love with the red color!
VEST – MADAME KUKLA  ///  LEATHER PANTS – CALZEDONIA   ///  HEELS – ZARA
PULLOVER – ZARA   ///  JEWELLERY – DEKAPPA 
***in collaboration with Klean Kantenn & Madame Kukla