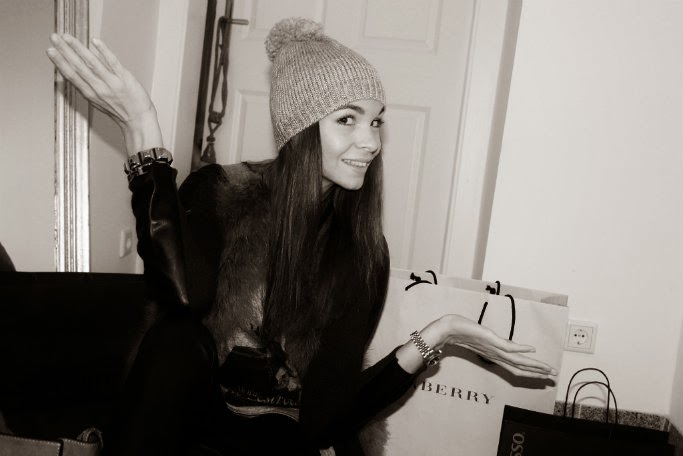 Hi guys,
I need more space in my winter closet, so I decided to sell some pieces!
I've opened a new section in my shop,
"THE VINTAGE STORE"
, where you are now able to shop some wonderful nearly new pieces.
So far I've added only a few clothes and shoes, but I'm going to update it regularly, so stay tuned.
If you have any questions, don't hesitate to contact me – the18thdistrict@hotmail.com.
***Shipping information: I decided to only ship to Austria, Germany, Switzerland & Italy.