I actually wore this outfit in a different combination at Vienna Fashion Week, but as the pictures taken there aren't the best, I decided to take some new pictures for this post.
On the second day of Vienna Fashion Week, I wore this wonderful design by
KATRIN KAFKA
, my favorite austrian designer. I decided to pimp up this rather classy combination with edgy transparent boots, sunnies and a very special earring.
Thank you Katrin for making me look good in your wonderful dress and trench coat!!!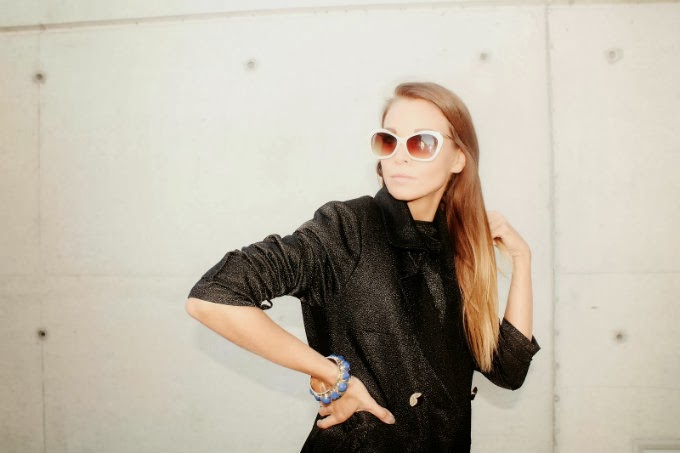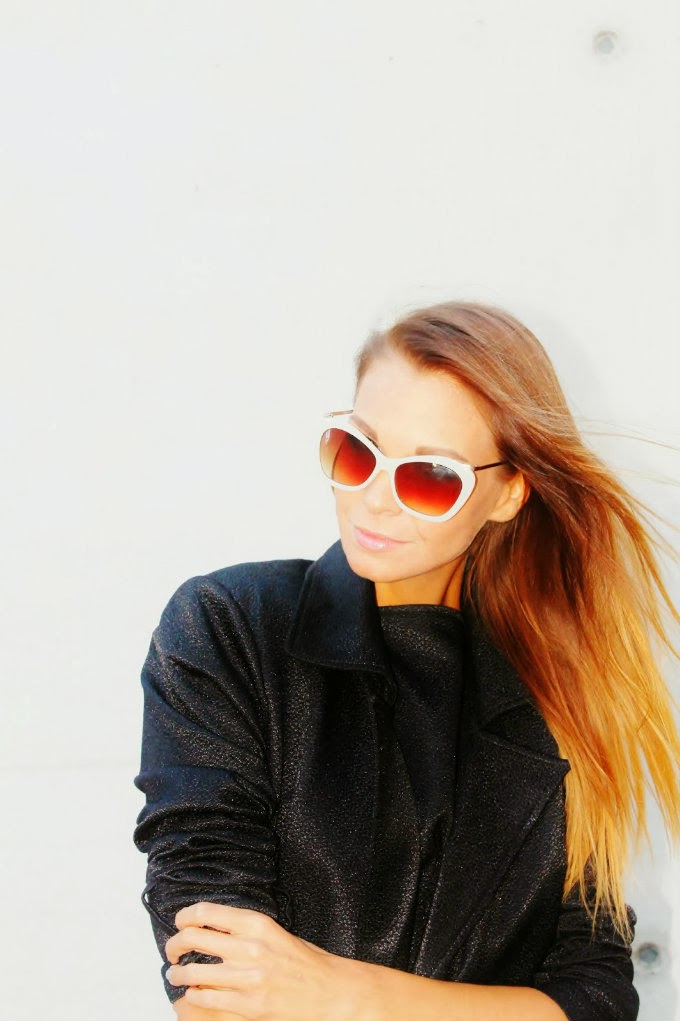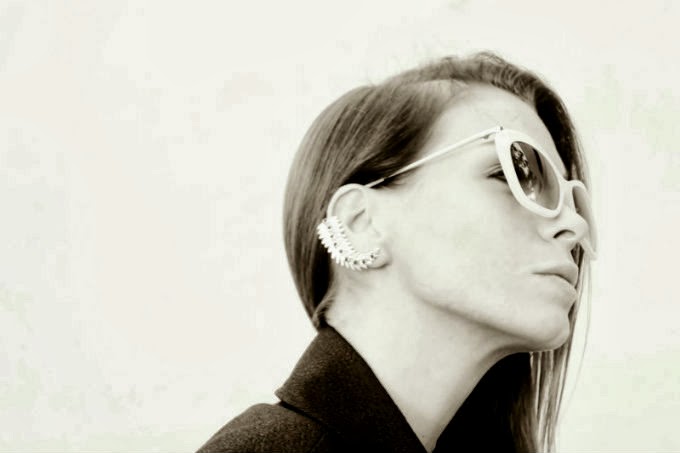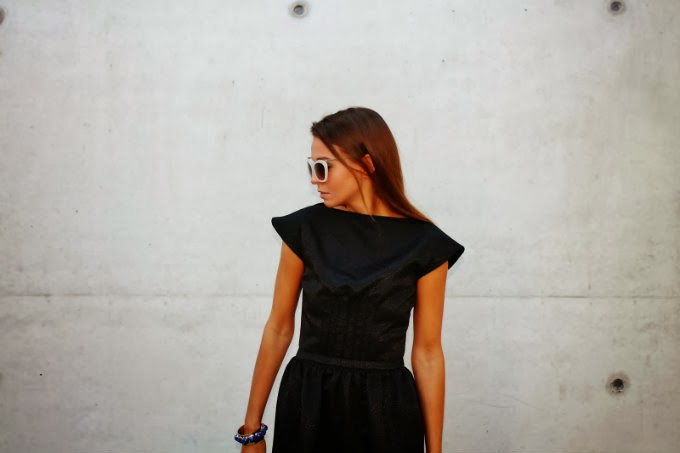 INSTAGRAM PICTURE OF THE SHOOTING
H&M – Boots, Earring
***
DON'T FORGET to VOTE for me at the Austrian Blogger Award
here
! THANK you for your vote, this really means a lot to me!
♥
***
Thanks for reading!
Share the love and follow me on :