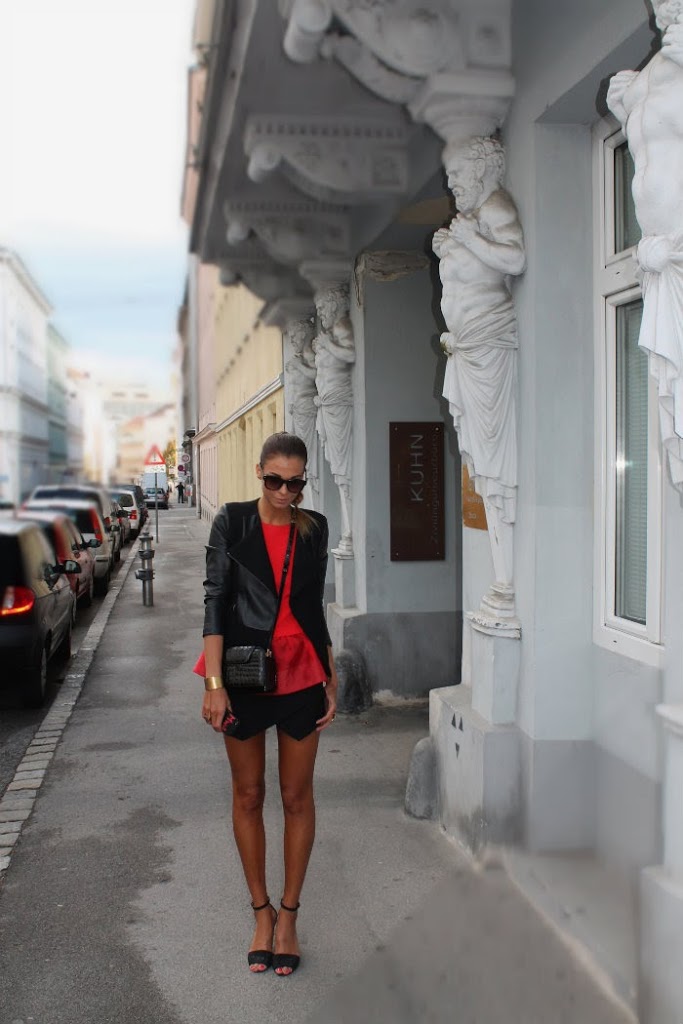 Time to show you one of my outfits, which I chose to wear at MQ Vienna Fashion Week, last week. Let's start with my outfit for day two. As red is one of the upcoming trends this season, I decided to go with that color and used it as an highlight in my totally black look. The Fashion Week definitely was the perfect event to wear my very special peplum top, which I combined with more simple pieces, like a very classy vintage YSL bag from my mum.
***Special thanks go to my Dad, who took the pictures and never ever held a DSLR in his hands before. I guess, he didn't do such a bad job ;) ( btw, he also chose the location and thought those two well-build guys in the background look really cool ;) haha )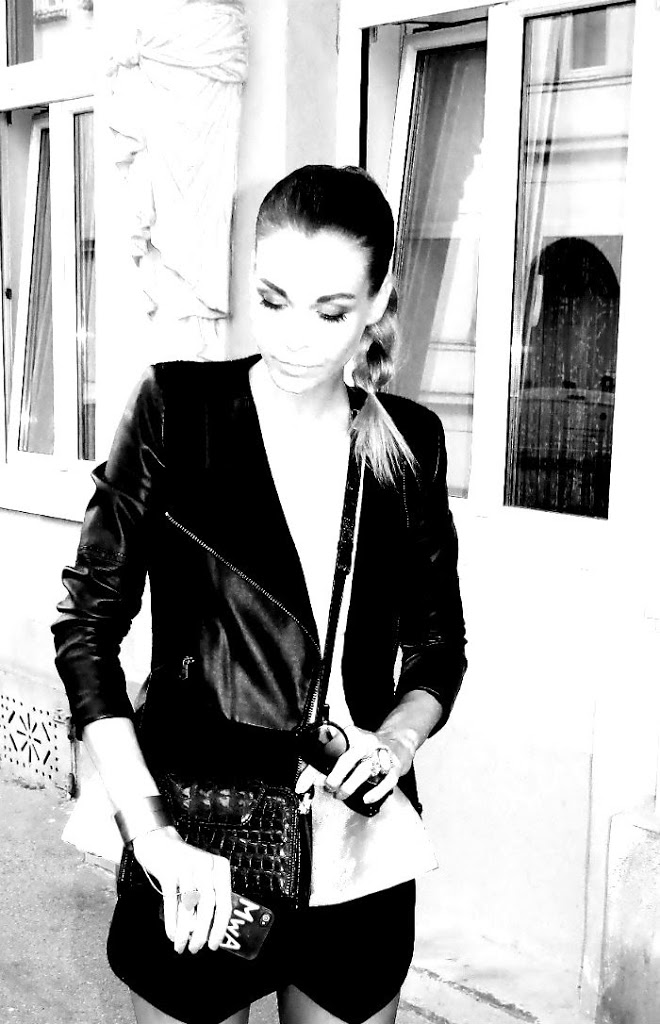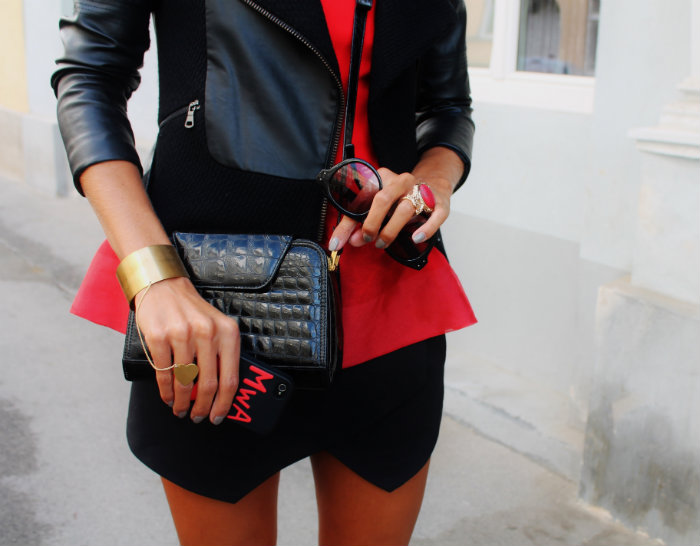 Featured on madonna.oe24.at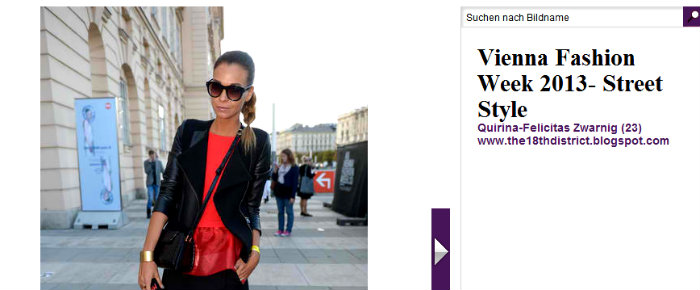 ZARA – Jacket / Skorts / Heels
YSL – Vintage Bag / Ring
***
DON'T FORGET to VOTE for me at the Austrian Blogger Award
here
! THANK you for your vote, this really means a lot to me!
♥
***
xoxo