I think we all know these days, when we are standing in front of our completely full closet and honestly don't know what to wear. Normally that's the point when I have a look into M's closet and find a lot of pretty cool clothes to mix and match with mine. That's what I did yesterday, I stole one of his shirts and a matching silk scarf and changed it into a long blouse for me.
ET VOILÀ ;)
Do you like the outcome ?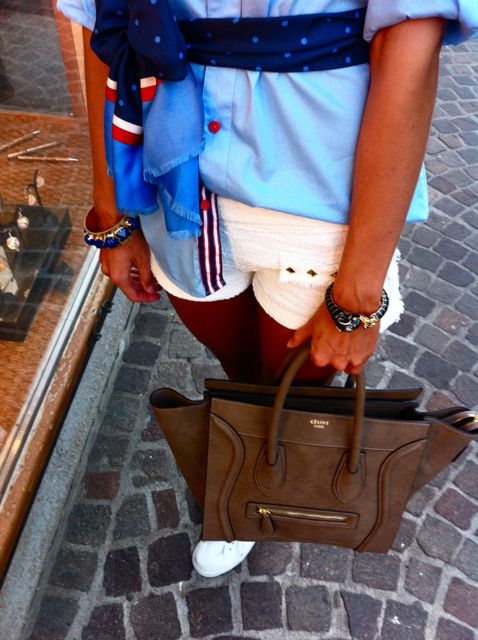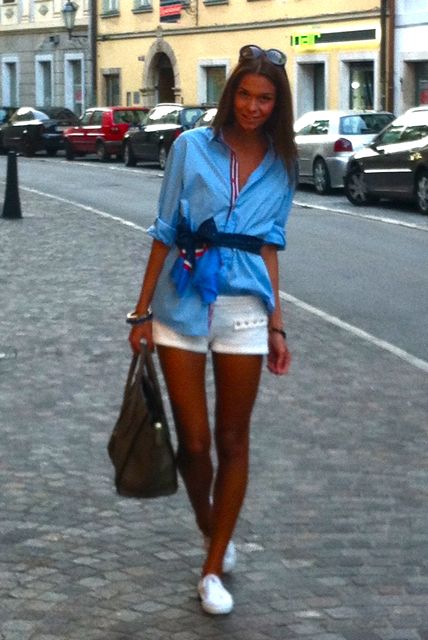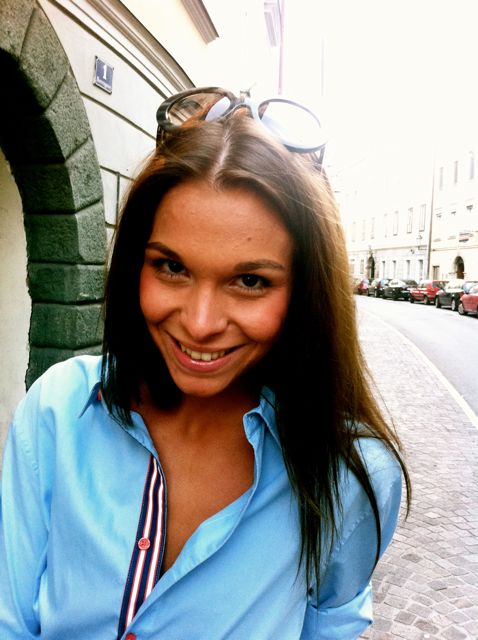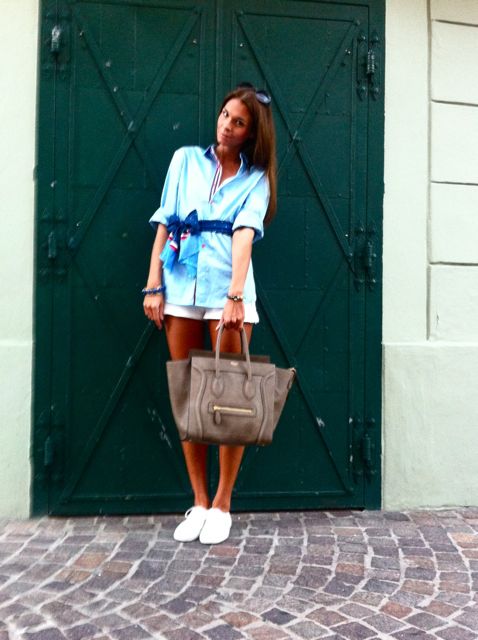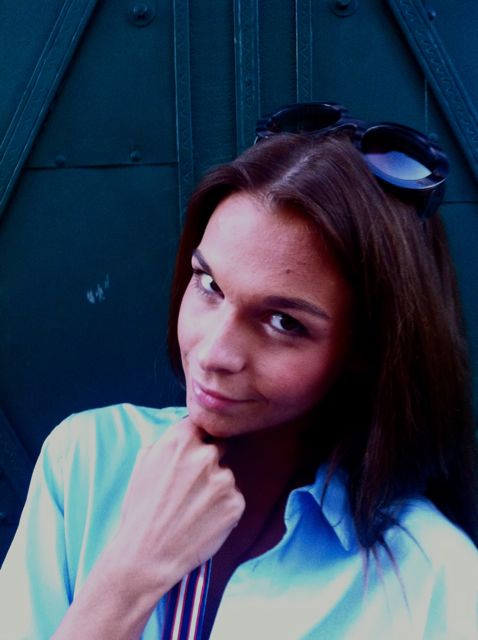 I was wearing:
CÉLINE BAG
ZARA SHORTS
M's TOMMY HILFIGER SHIRT & H&M SILK SCARF

SUPERGA PER ROBE DI KAPPA SNEAKERS
MANGO BANGLE
KANNETH JAY LANE ELEPHANT BANGLE

THANKS FOR READING!
SHARE THE LOVE AND FOLLOW THE18THDISTRICT ON: