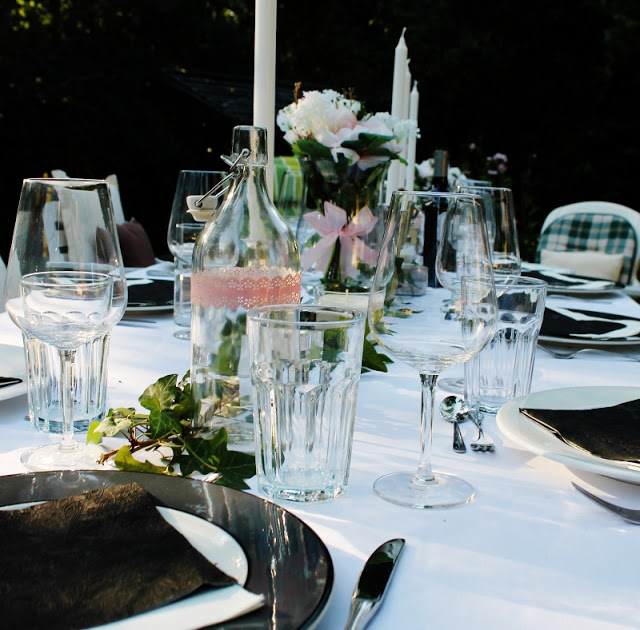 On Saturday M&I hosted a summer-barbecue garden party for some lovely friends at M's place. He was responsible for the barbecue and I organized and made the whole decoration and dessert.
Here are some impressions of this great evening :)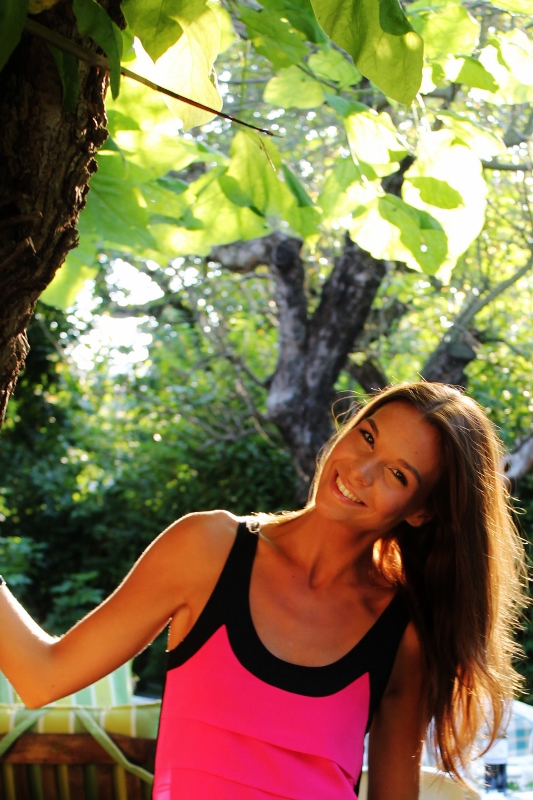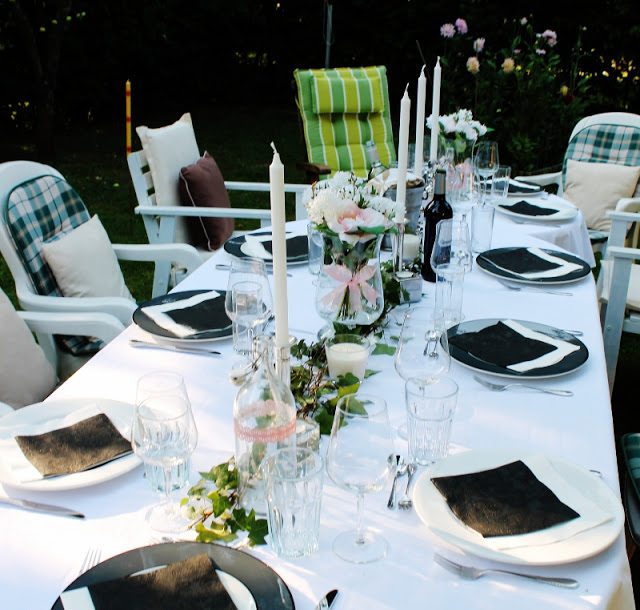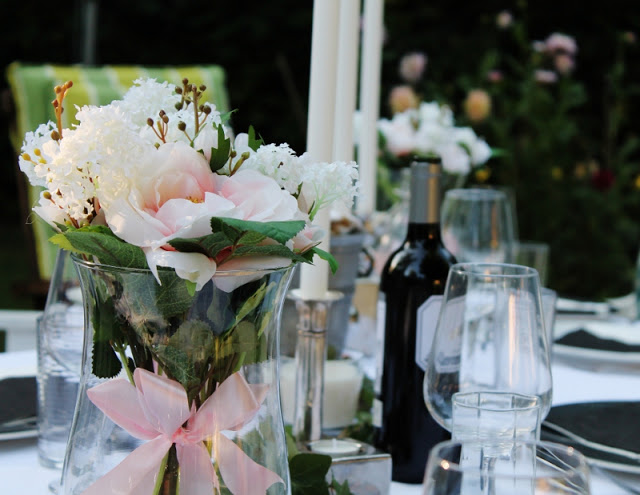 I simply love light pink roses
DIY-ROMANTIC WATER BOTTLE (bought the bottle at IKEA and decorated it with this lovely light pink decoration tape bought at BUTLERS)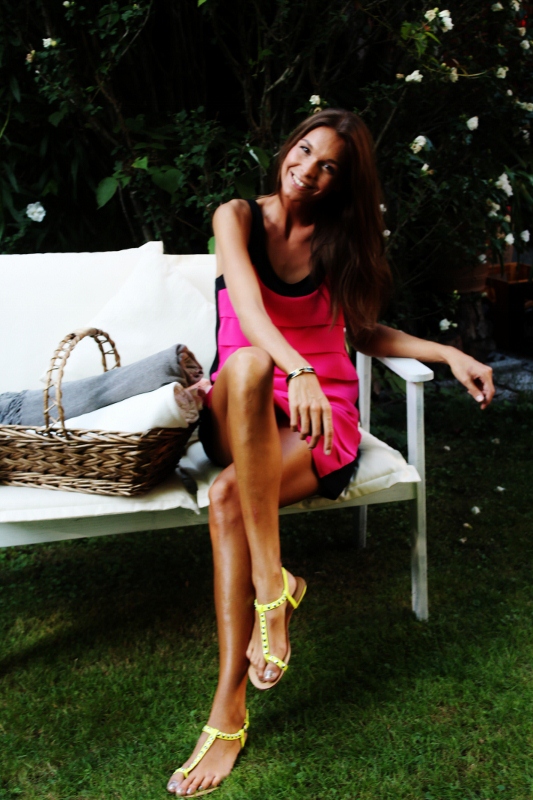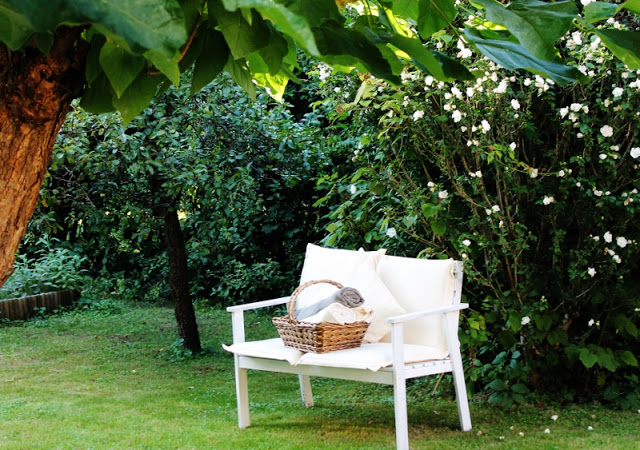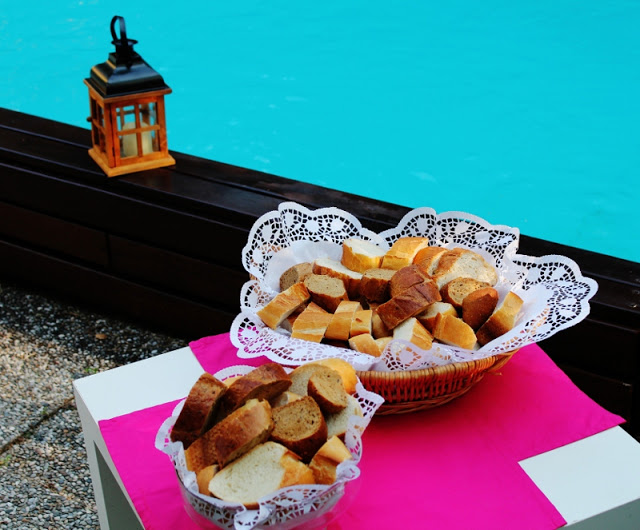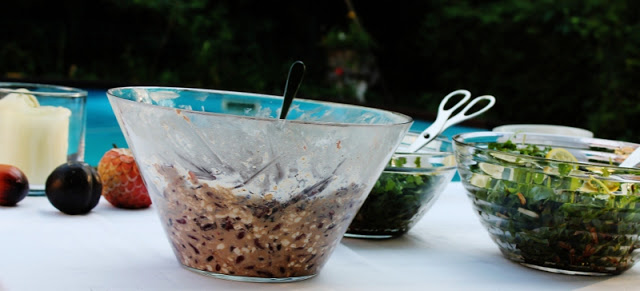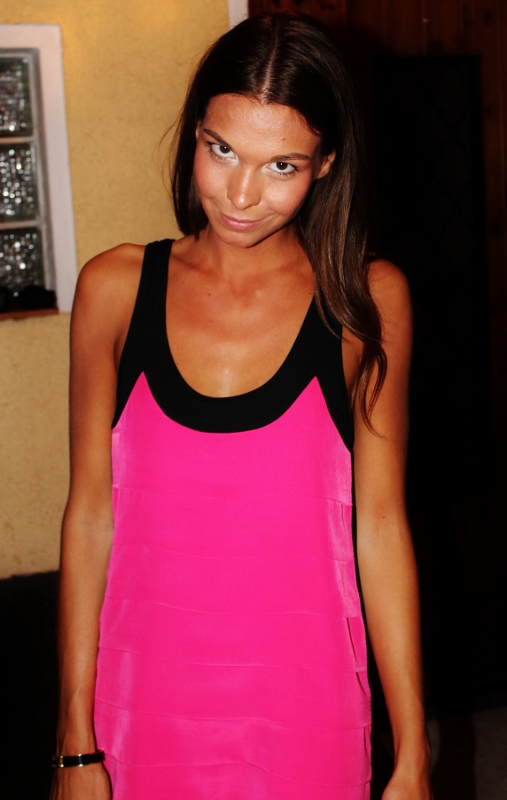 ZARA DRESS (from last year)
ALCOTT NEON SANDALS
THANKS FOR READING!
SHARE THE LOVE AND FOLLOW THE18THDISTRICT ON: