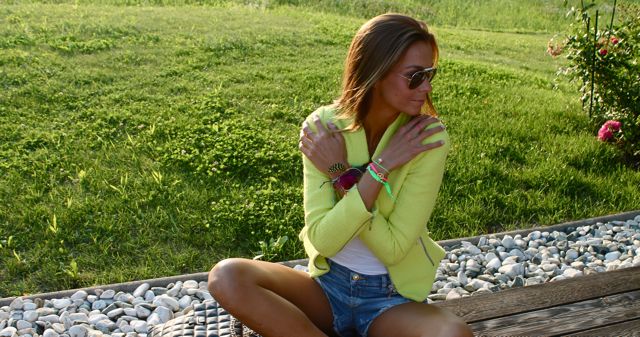 I fell in love with this neon-yellow Zara blazer a few weeks ago, but I couldn't find the right size back then. Finally everything turned out for the best, as I bought it this week at a reduced price.
At the moment I'm totally obsessed by neon-colors, the reason why I combined this blazer with neon accessories.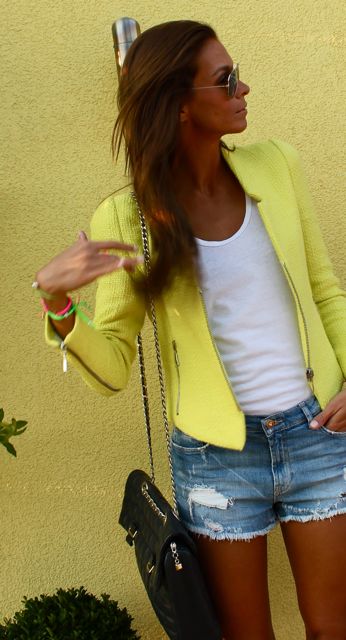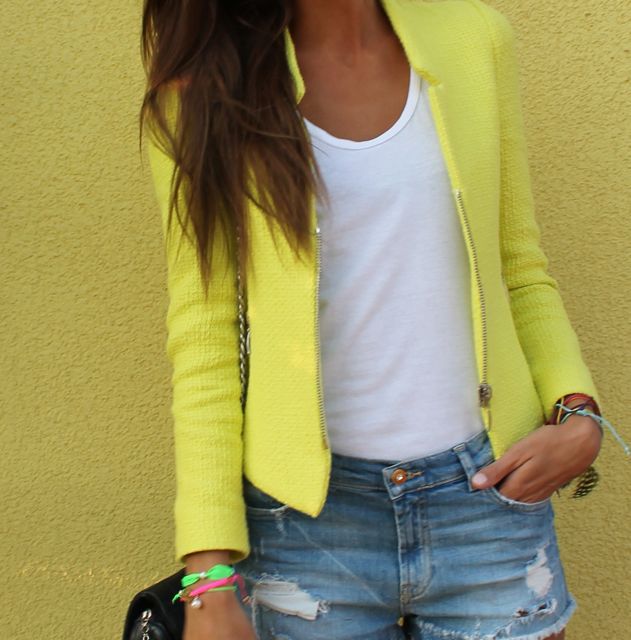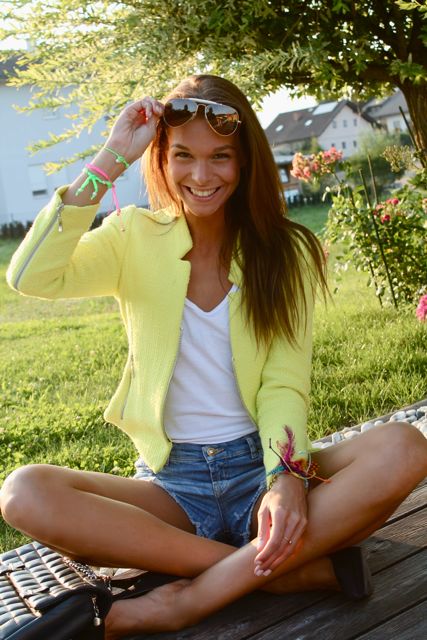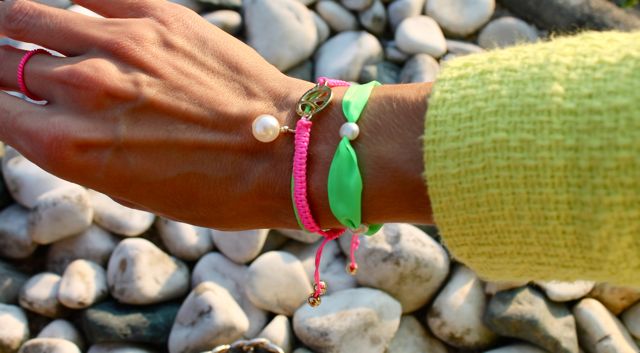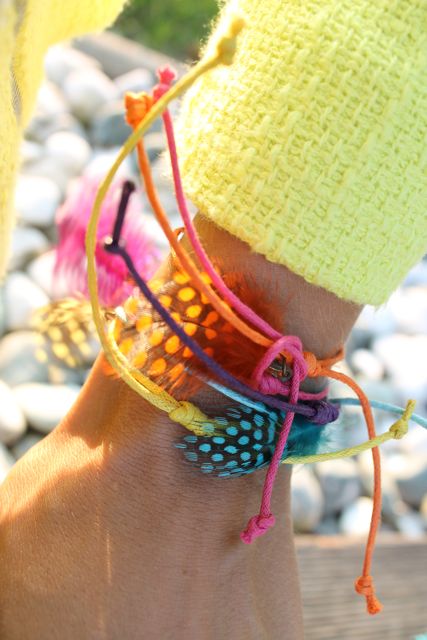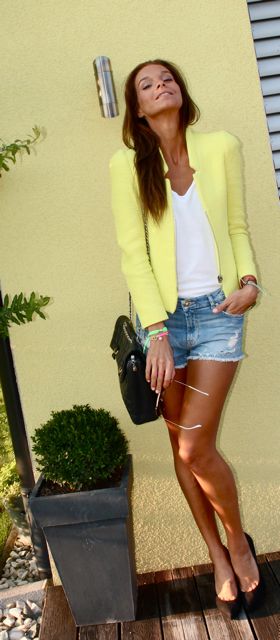 I was wearing:
ZARA BLAZER & SHORTS
VINTAGE BAG
RALPH LAUREN BASIC T-SHIRT
on the left wrist: BIJOU BRIGITTE FEATHER BRACELETS


THANKS FOR READING!


SHARE THE LOVE AND FOLLOW THE18THDISTRICT ON: