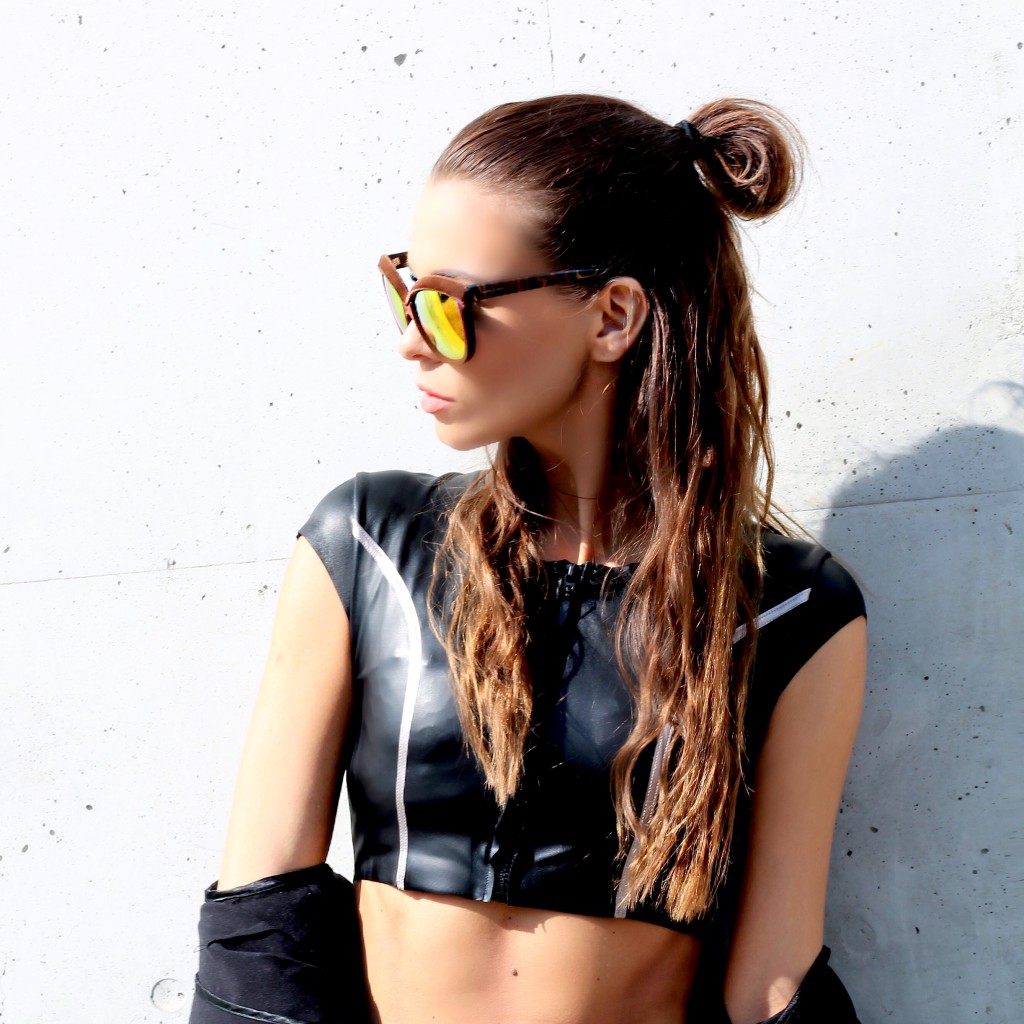 Kendall Jenner and Gigi Hadid are the two of the most promising young models in the game right now and all magazines are full with pictures of them. Both of them always rock their gym  game as well. You might have seen pictures of them in pre or after gym outfits in one of the last magazines. Inspired by them I styled a cute fitness outfit for you.
Don't we all know the feeling of meeting a friend on the way to gym or on the way back in boring and odd looking gym clothes!?
Just throw a cute jacket or coat over your gym outfit, an everyday bag and big shades – here you go…..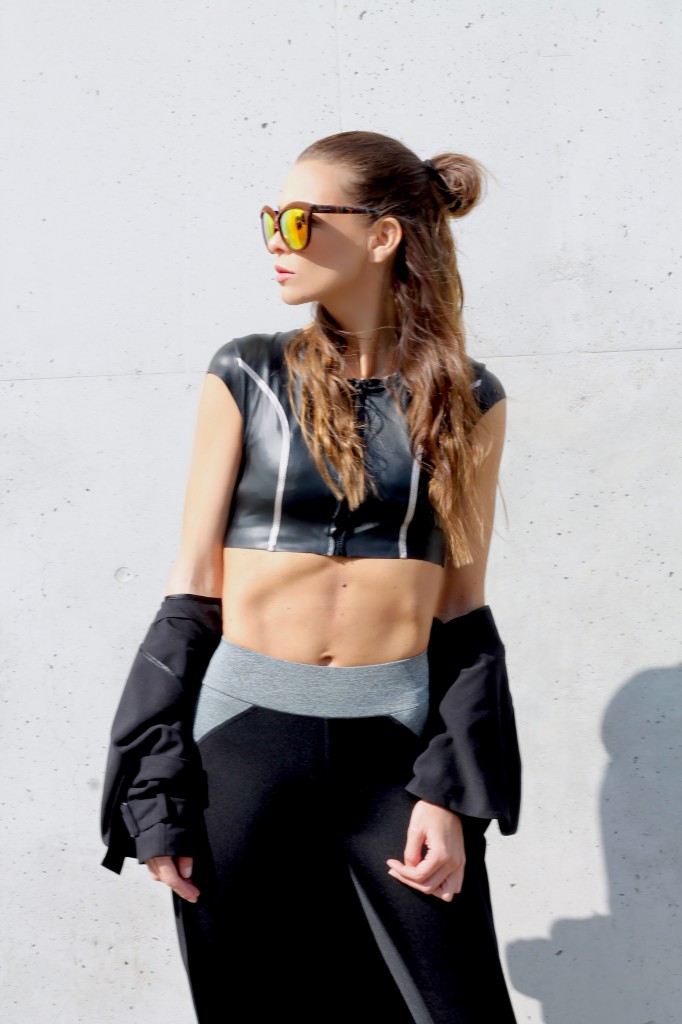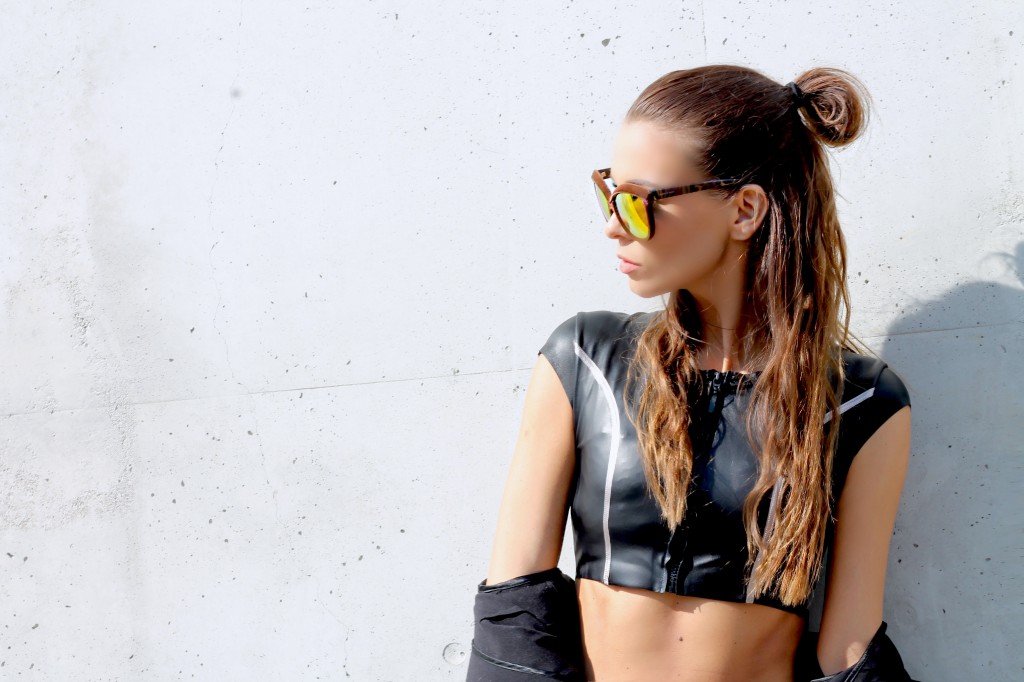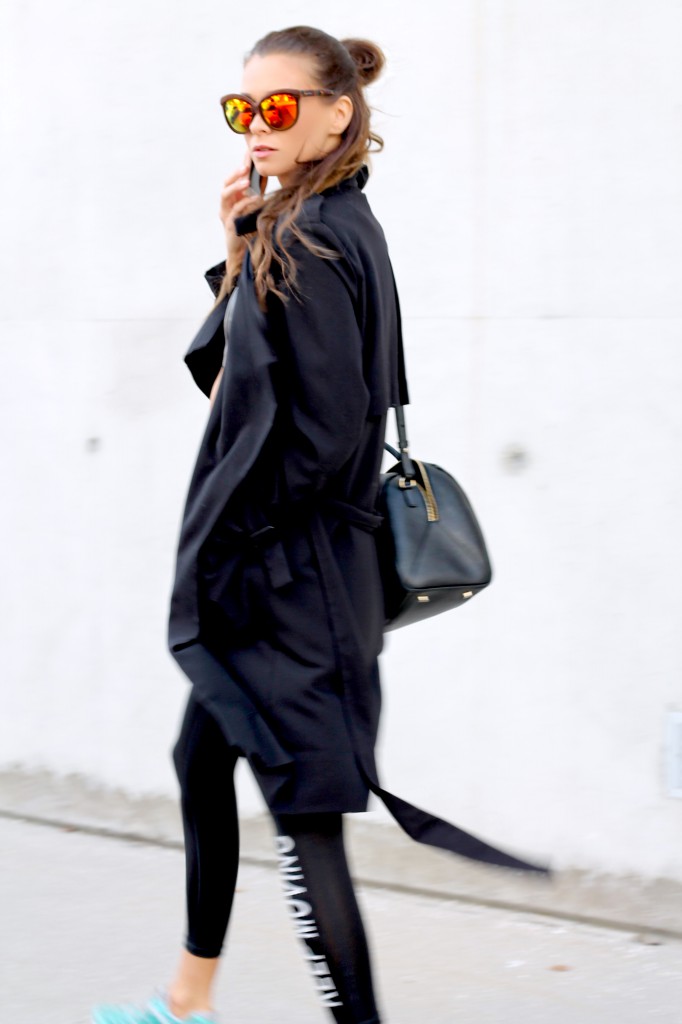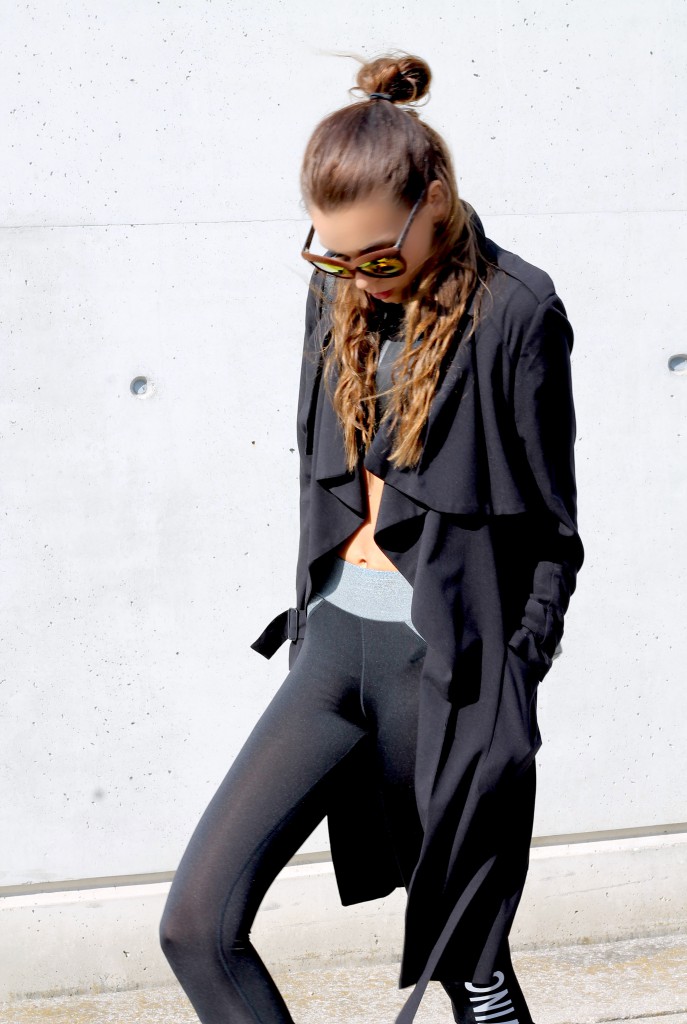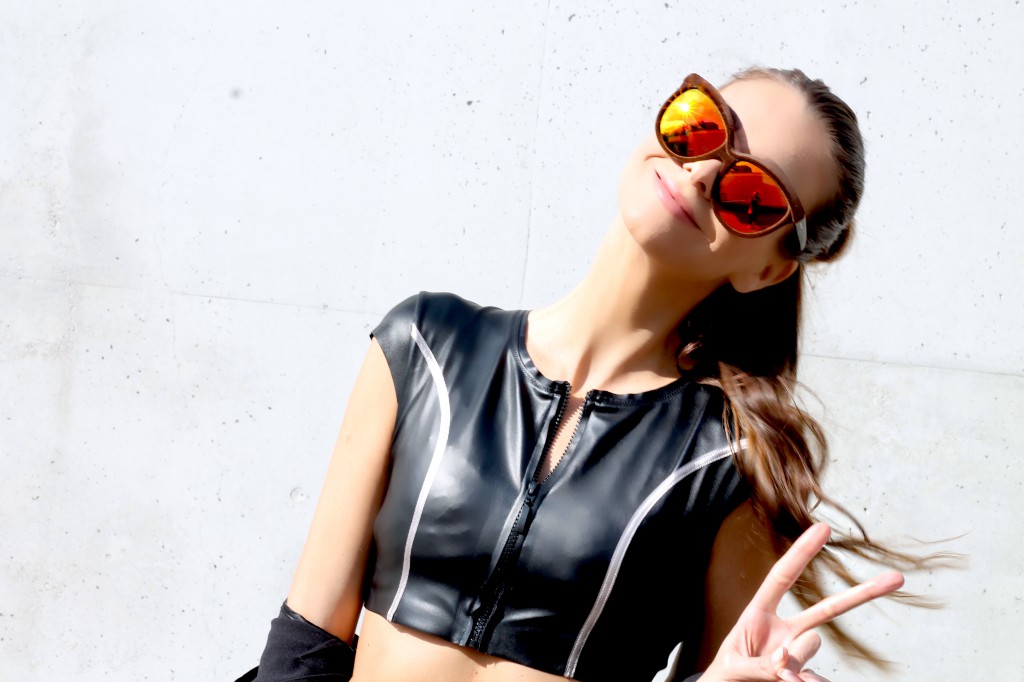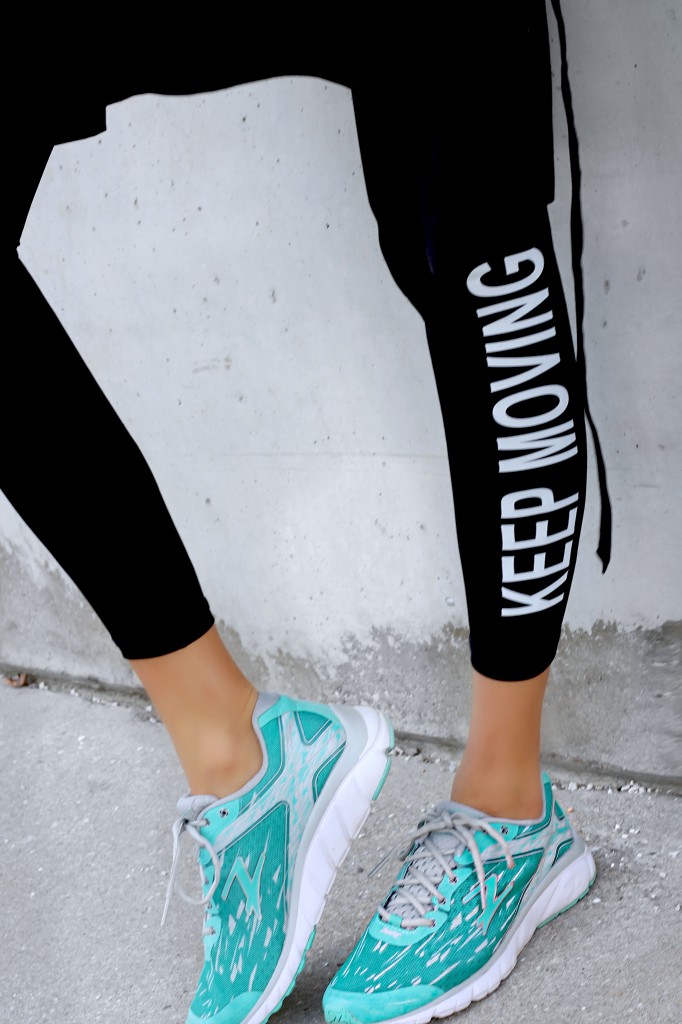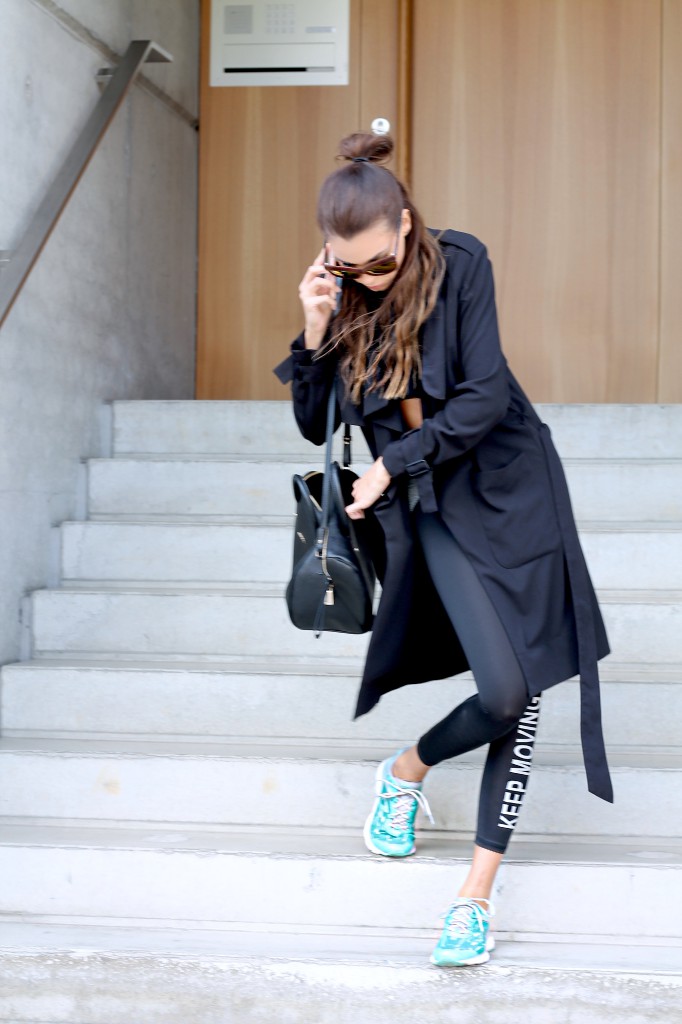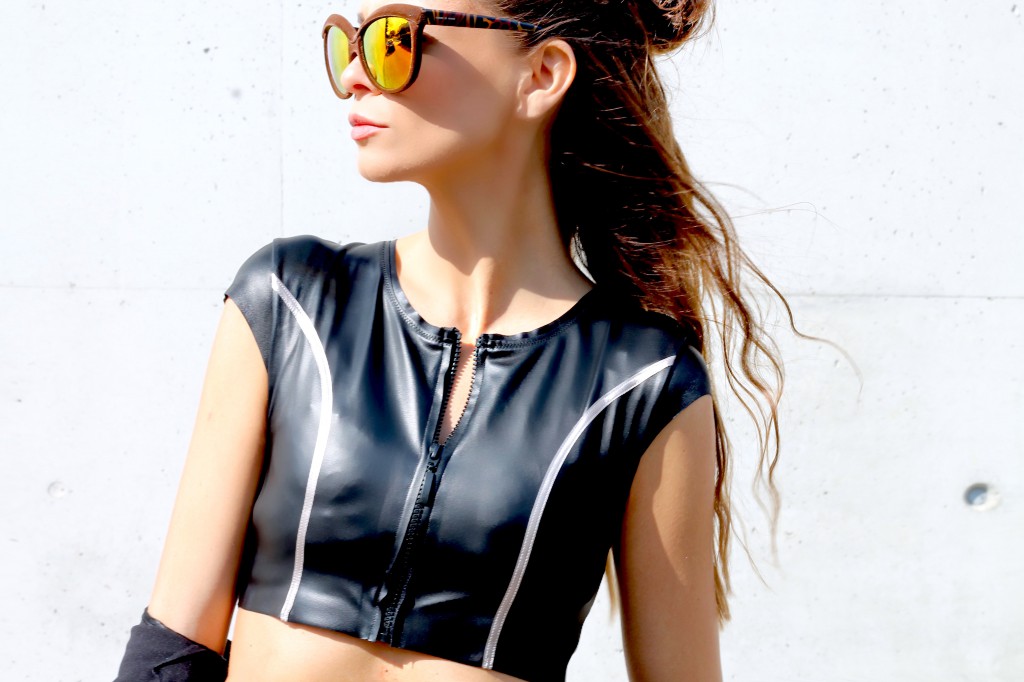 I'M WEARING………
CALZEDONIA   –  TOP & PANTS  ///  H&M  –  COAT
ZOOT SPORTS  –  RUNNING SHOES   ///  FURLA  –  BAG
ITALIA INDEPENDENT  –  SUNGLASSES