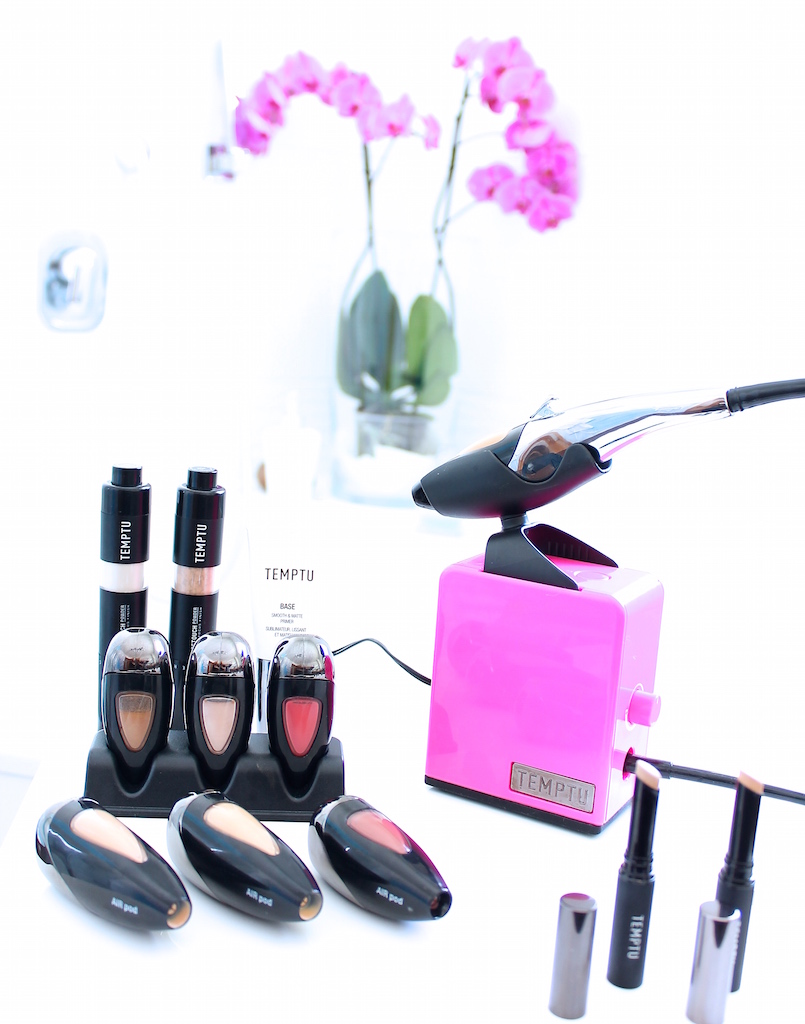 Isn't it every girl's dream to wear picture perfect makeup all day long? Well, I think it is!
Have guys heard about airbrush make up for daily use at home before? Do you think, flawless airbrushed makeup is only for celebrities?
Definitely not ! – Thanks to TEMPTU and the AIRpod Makeup system.
I got the chance to try the new at home Airbrush Makeup from TEMPTU thanks to RAPHY -MAKEUP ARTIST. Raphy is on of the most talented makeup artist I know, and based in Klagenfurt with her studio. She has been working with the professional TEMPTU Airbrush Makeup for many years now, so of course she was the one who brought the TEMPTU AIRpod Makeup, the at home airbrush innovation, to the southern most part of Austria.
Long story short, as mentioned above, I got the chance to try this makeup innovation at home for the past few days. And I can tell you guys, it was a great experience. At the beginning I was a bit unsure if the airbrush makeup is good for my skin, as my skin is dry and oily with irregularities at the same time and needs a good makeup to cover and balance this out. Raphy informed me that this kind of makeup is also perfect for skin with little imperfections, as it's oil free, lightweight, long lasting and minimizes the appearance of pores , fine lines and wrinkles. I absolutely love the fact that you don't need brushes to apply your makeup. Absolutely great for people with skin impurities or sensitive skin.
TEMPTU AIRpod Makeup does away with traditional liquids, creams, powders and brushes. Nothing ever touches your skin but air and makeup.
It is absolutely true, the makeup feels super soft, just as light as air on the skin and makes your skin look flawless all day long. Even highlighter, bronzer, blusher, and different kind of camouflage makeup can be applied with the AIRpod. Of course it needs a little bit of practice to get perfect results, but after trying for a few times you know how to apply the makeup evenly.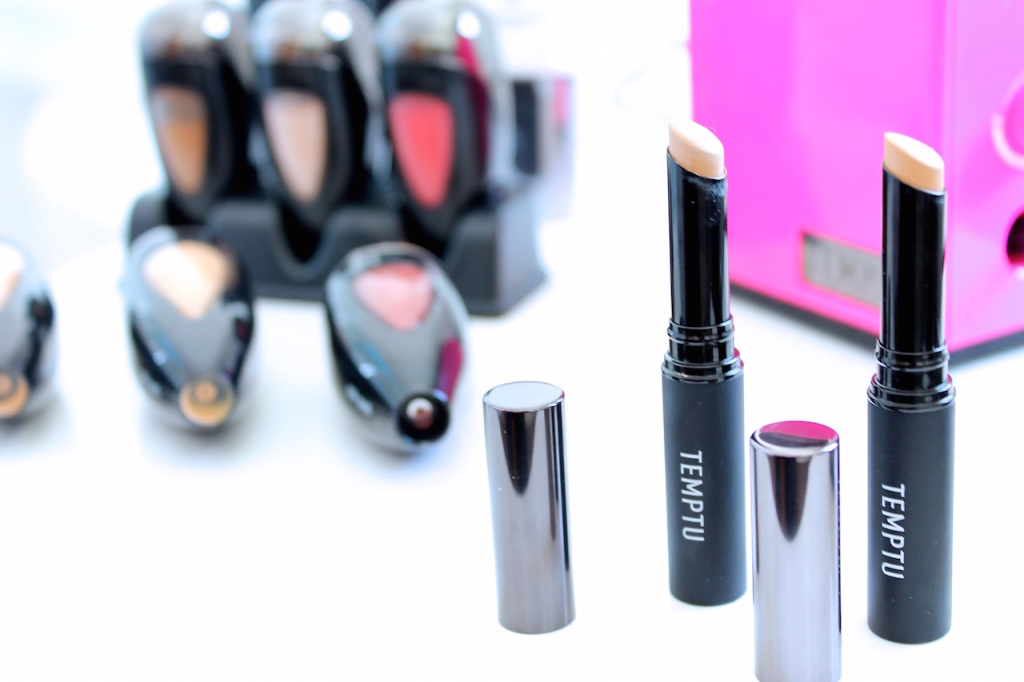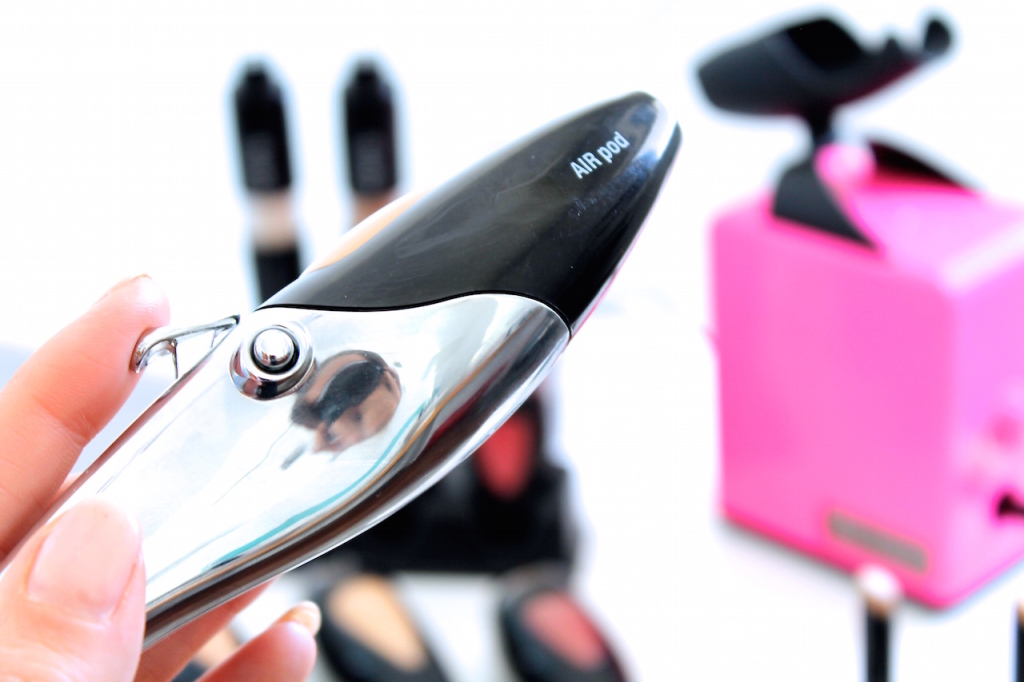 For a flawless foundation the AIRbrush should be moved in small circular motions from about 10cm away.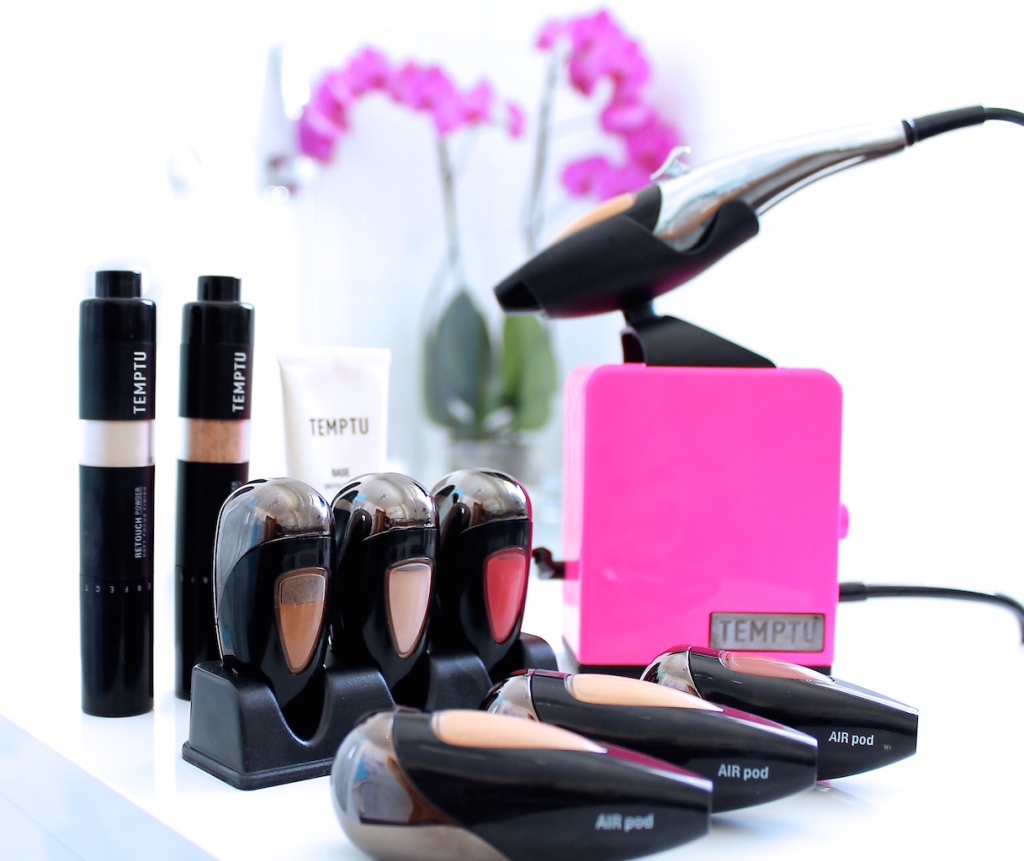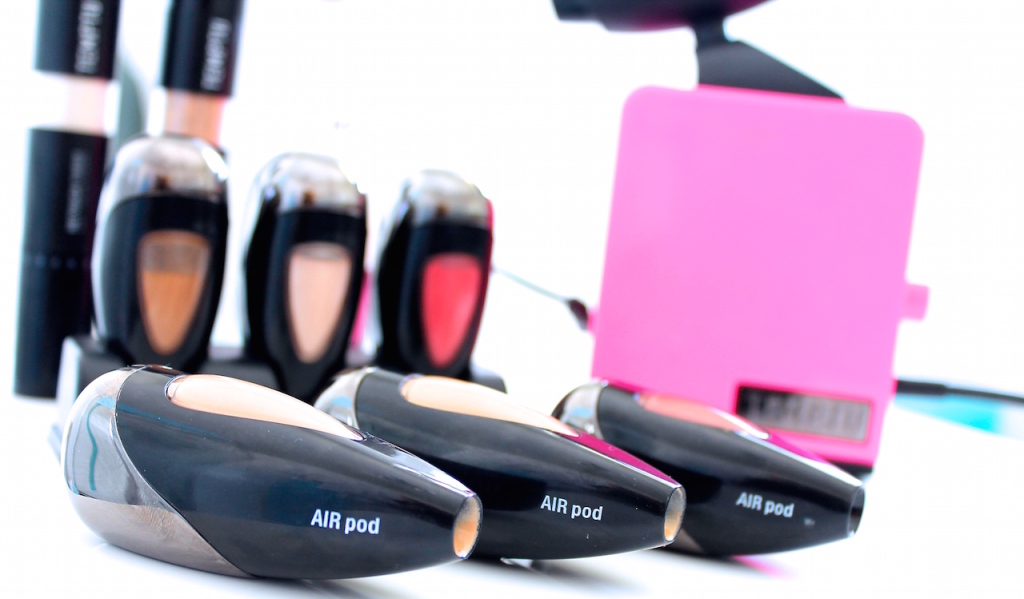 I used my left hand as a guide while applying the blush, I think this makes it way easier to apply the rouge evenly.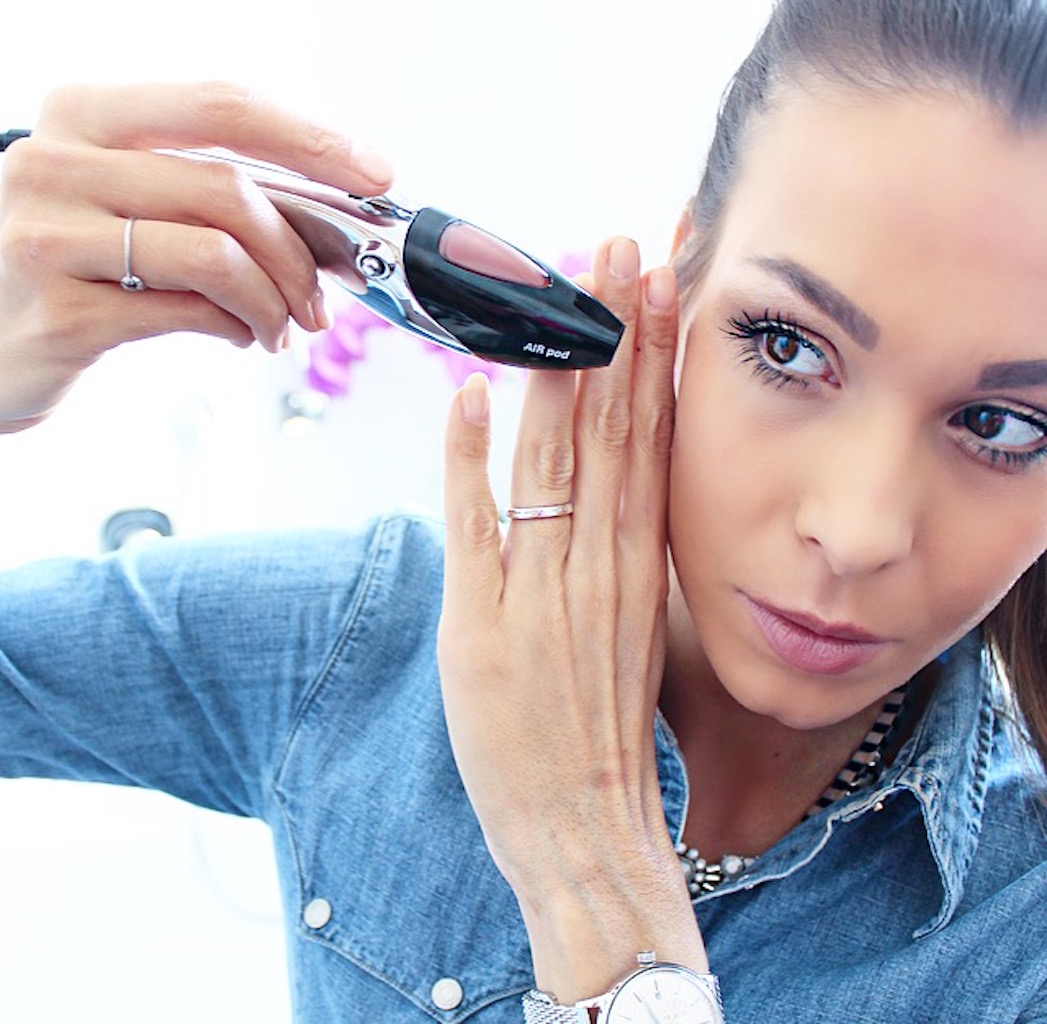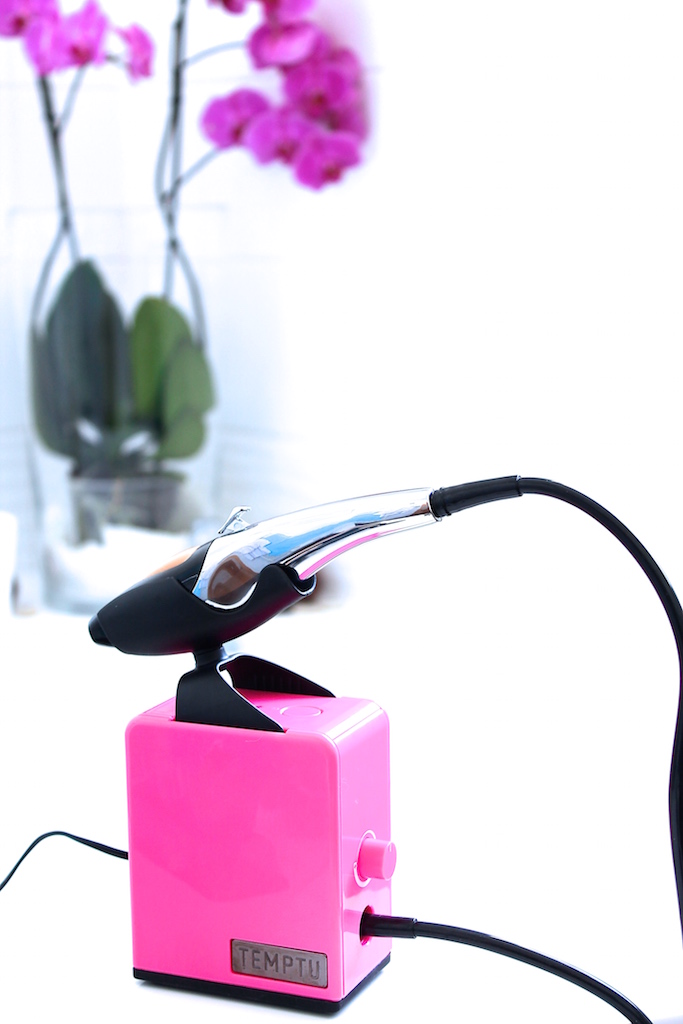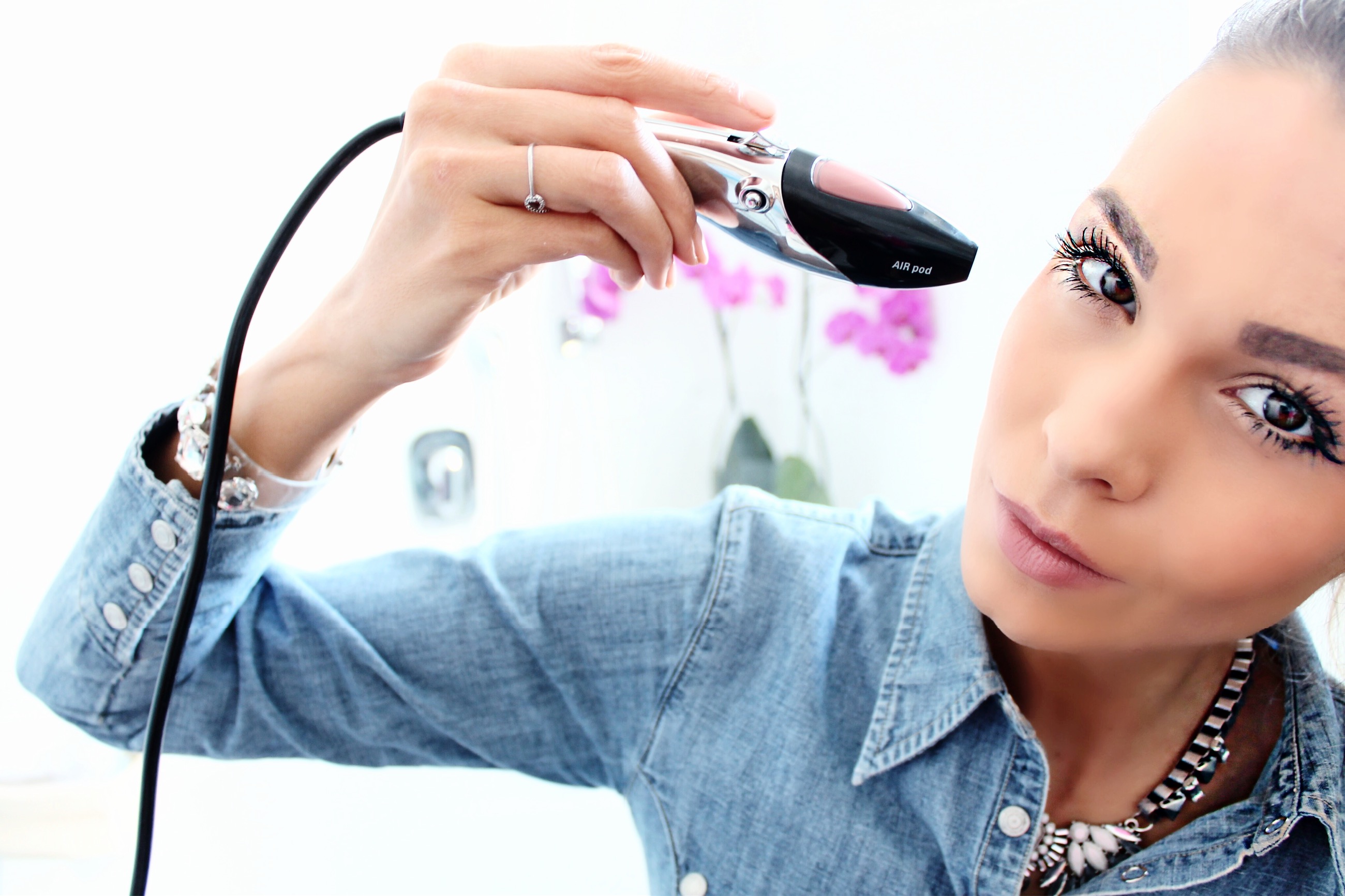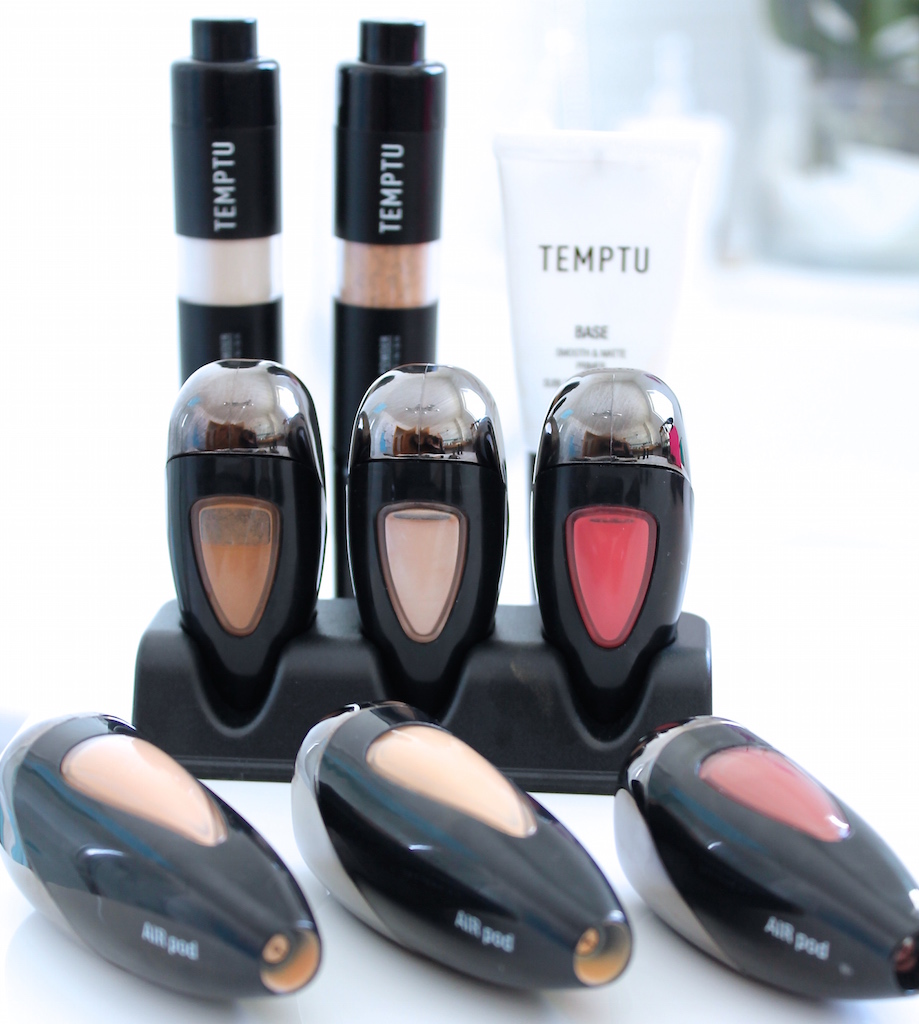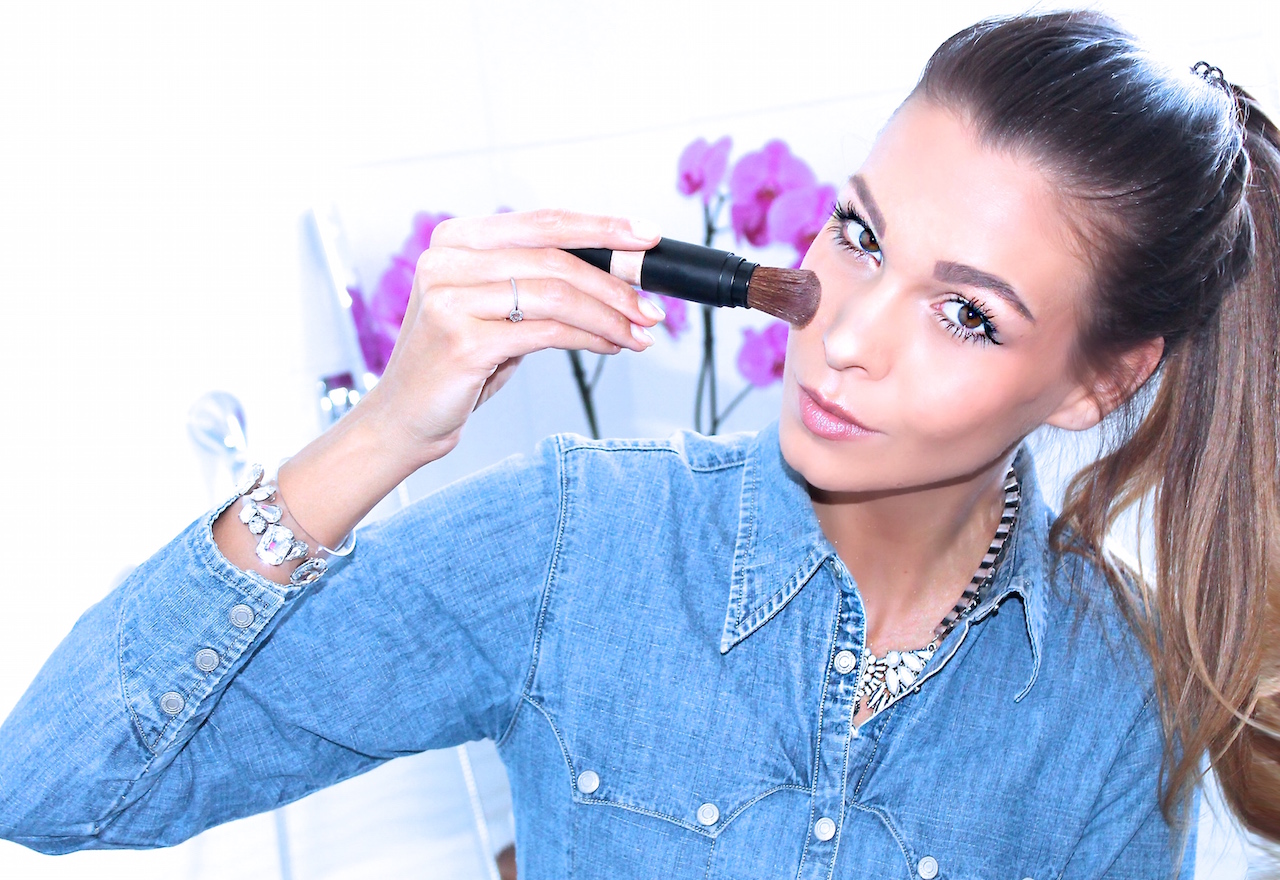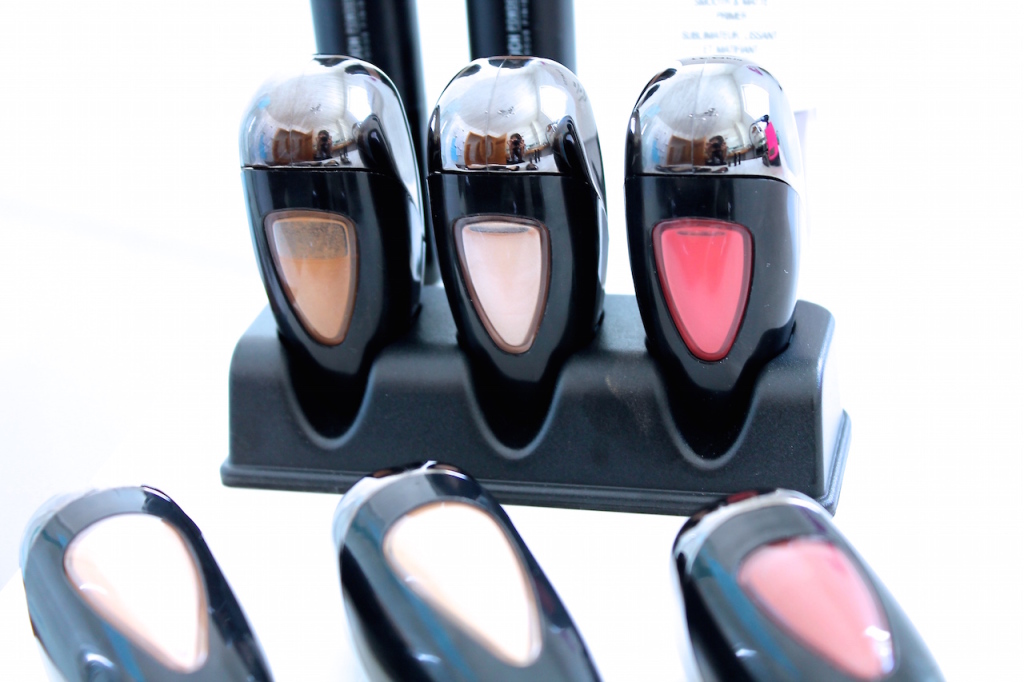 For this look I used most of the products you can see in the pictures above. I started with the Base & Concealer (110 NATURAL) from TEMPTU. Then applied the Foundation (007 NATURAL), Highlighter, Blush (401 PALE PINK) and Bronzer with the AIRpod. I finished off with a Loose Powder from TEMPTU and applied Mascara & Lipstick.
If you guys live in or around Klagenfurt, you can try and buy the TEMPTU AIRpod at RAPHY'S MAKE-UP STUDIO!
Do you have any big occasions coming up, like your wedding, big birthday party or a photo shoot – TEMPTU should be your choice as your makeup stays flawless all day long & doesn't require any touch up.
Have you guys tried TEMPTU before or would you love to try it too? Can't wait to hear your thoughts!
***in friendly collaboration with RAPHY MAKE-UP ARTIST