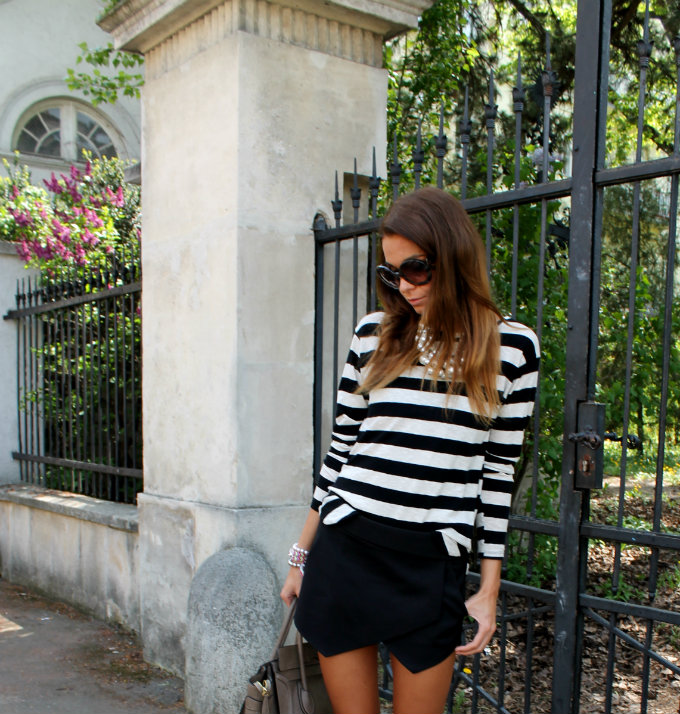 Today I'm rocking "the" ZARA skirt of the season, well actually it's a pantskirt.
Although many bloggers hyped this skirt several times before, I bought it because I really love the style of this skirt. I paired it with a striped pullover, pearls, big shades and Supergas ;)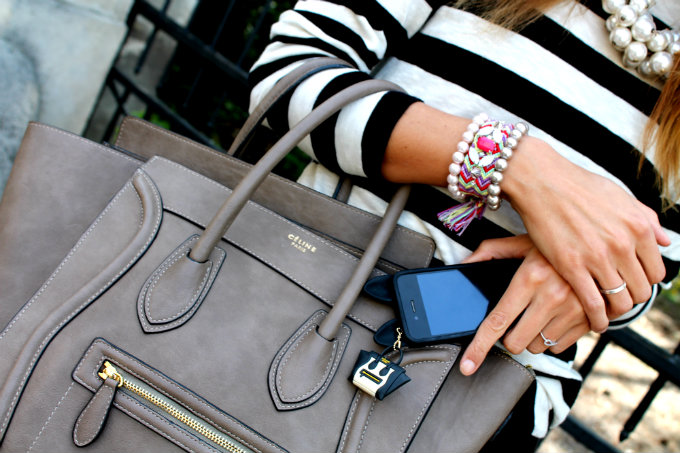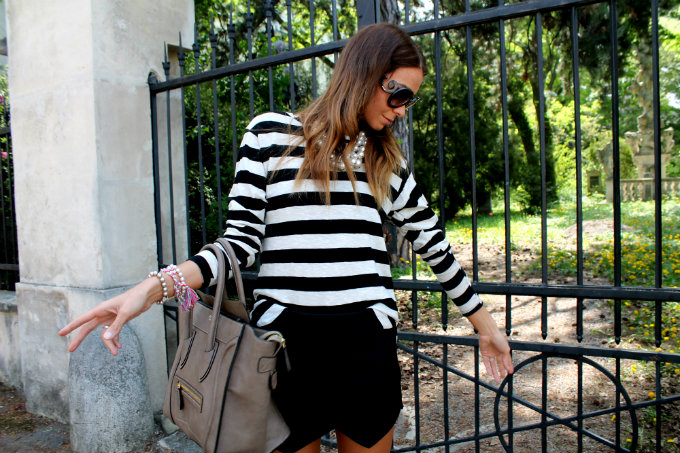 ZARA – Skirt / Pullover / Necklace
CÉLINE PARIS – Bag
SUPERGA ( SPECIAL EDITION FOR KAPPA ) – Sneakers
PRADA – Shades
CELINE MY PHONE – Mini Céline Bag for my phone
Thanks for reading!
Share the love and follow me on :