As you might have noticed I celebrated my birthday last Saturday. There might be people who do not like to celebrate their birthday, but I definitely do love to celebrate my birthday with my family and friends. Well, I'm honest I like to feel special for a day or two (who doesn't love that ?!?) and have a perfect excuse to eat to much birthday cake and drink a glass of wine.
On Saturday I celebrated at home in Carinthia, at my parents place, with my family.
My Mami and my sister Florentina surprised me with the most wonderful birthday cake ever, a Chanel inspired black&white homemade cake.
Thank you so much for this heavenly surprise!
My lovely family spoiled me with gorgeous presents and made my special day more than special ;)
The past 23 years have been amazing and I truly feel blessed for everything life has brought along so far.
Birthdays always make me think about my life, and so I would love to thank my family and the love of my life for their love and support!
You make me feel special and loved, each and every day !
❤
I love you !
❤
My dear readers, you also made my special day even better with all your lovely birthday wishes on
Facebook
and
Instagram
.
Thank you so much!
Enough talk, here are some pictures of my special day !
Enjoy ;)
xoxo
Q.F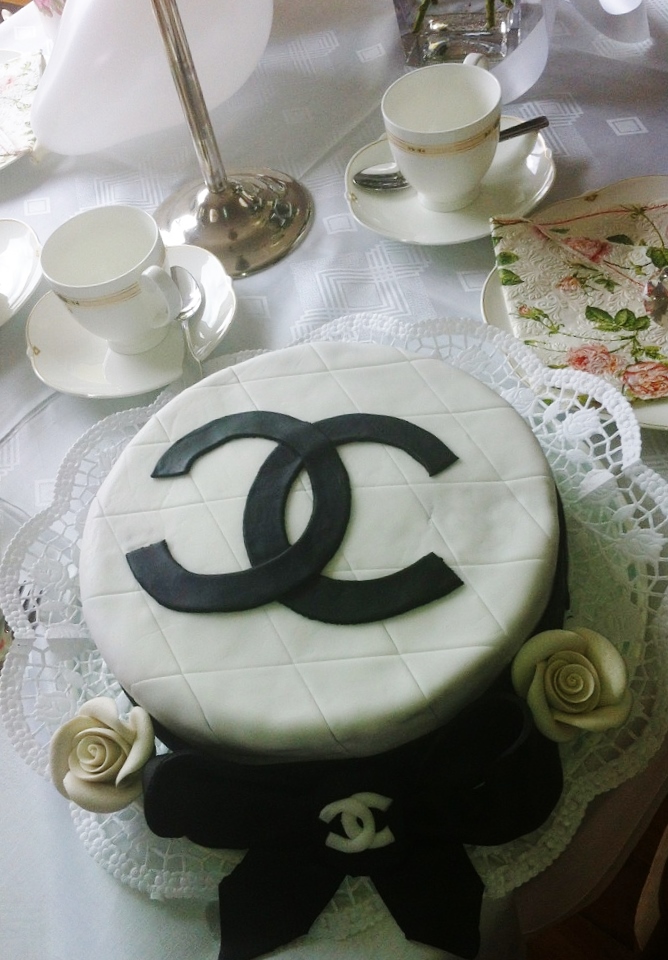 ❤
the most wonderful and fashionable birthday cake
❤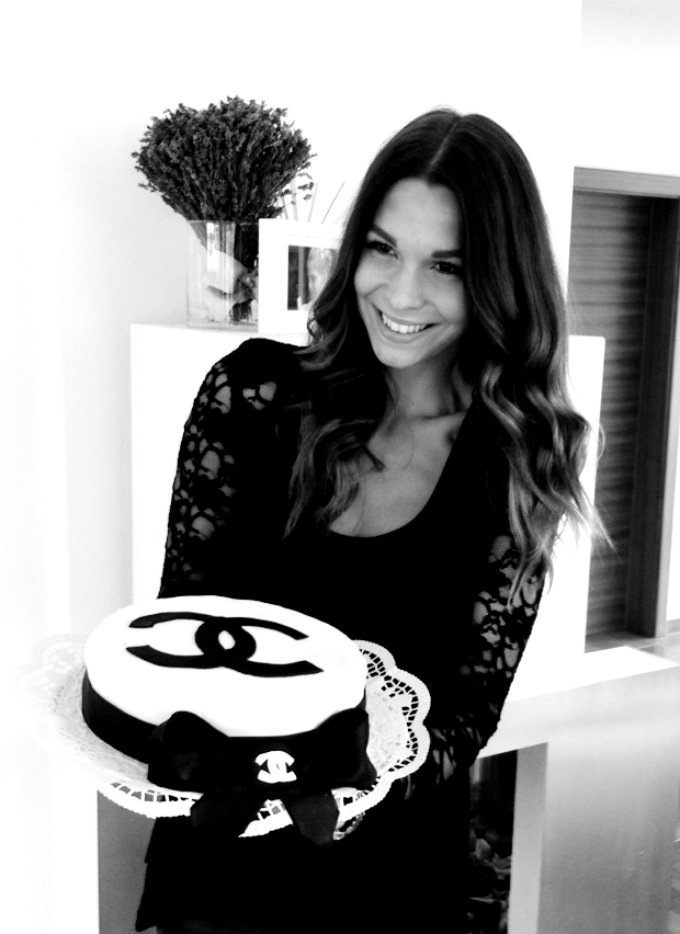 THANK YOU FOR THIS WONDERFUL BIRTHDAY !






Thanks for reading!

Share the love and follow me on :