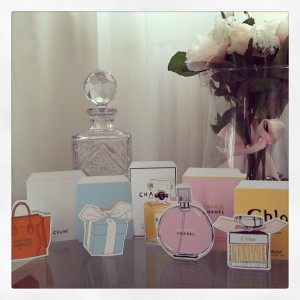 HI GUYS!
Don't forget to enter my GIVEAWAY until next Wednesday!
Have a great Sunday!
A few days ago I received these super lovely note cards from
23madisonstudio
.
Check out their online store on
Etsy
.
We teamed up and I'm happy to present you guys a little giveaway. This giveaway is a little thank you for your daily support.
The lovely people of 23madisonstudio have provided 2 wonderful hand-painted illustrations for you, my lovely readers.
There will be 2 winners chosen among all entries to win 1 of these gorgeous prints each.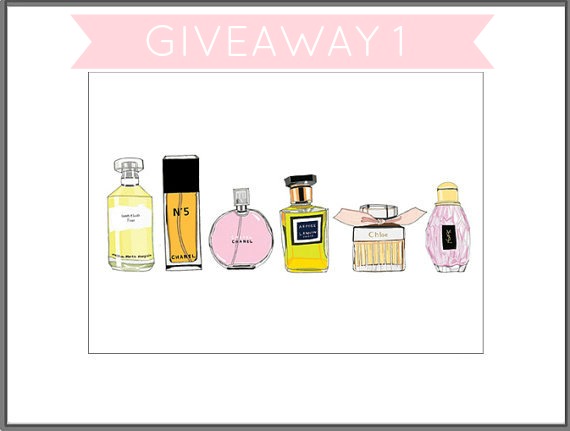 * leave a comment below or on Instagram stating why and which of the illustrations you want to win. Don't forget to add your email address or any other way for me to contact you ;)
* the giveaway is open worldwide
* no double entries, please
* the 2 winners will be chosen randomly on the 6th of March
Share the love and follow me on :