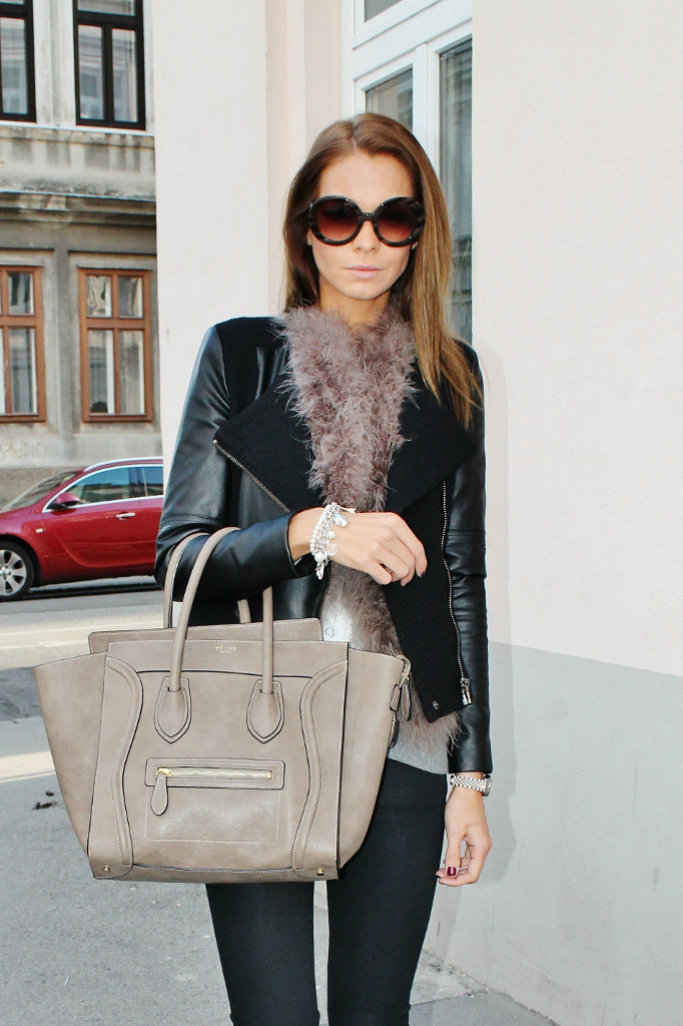 Sorry for not posting too much lately, but university life has been crazy bussy lately.
Yesterday I chose this easy and casual look and enriched it with a feather vest, big sunglasses and my greige Céline bag.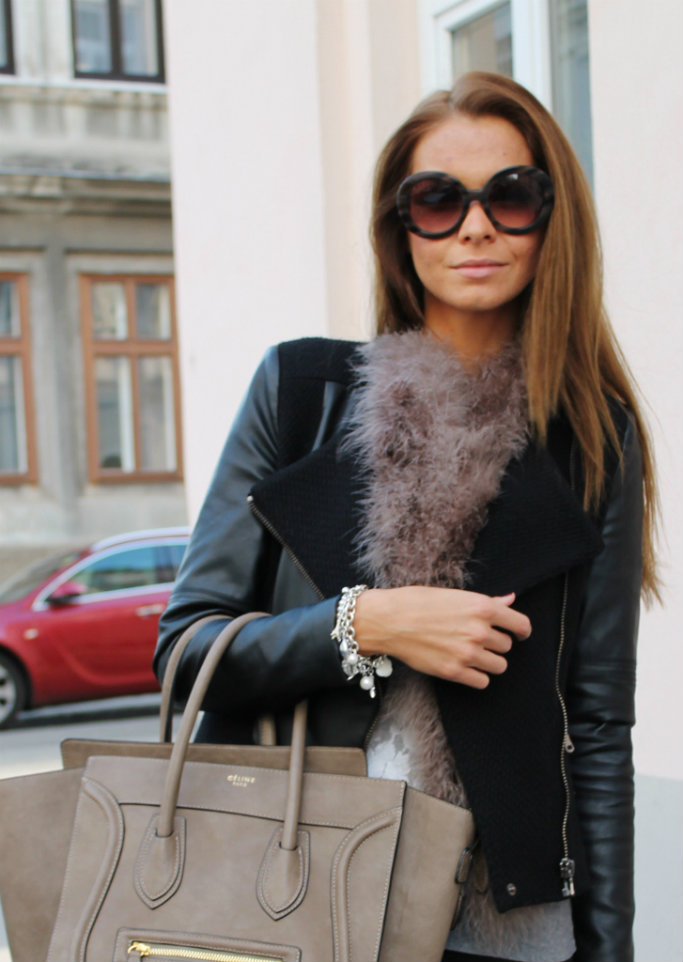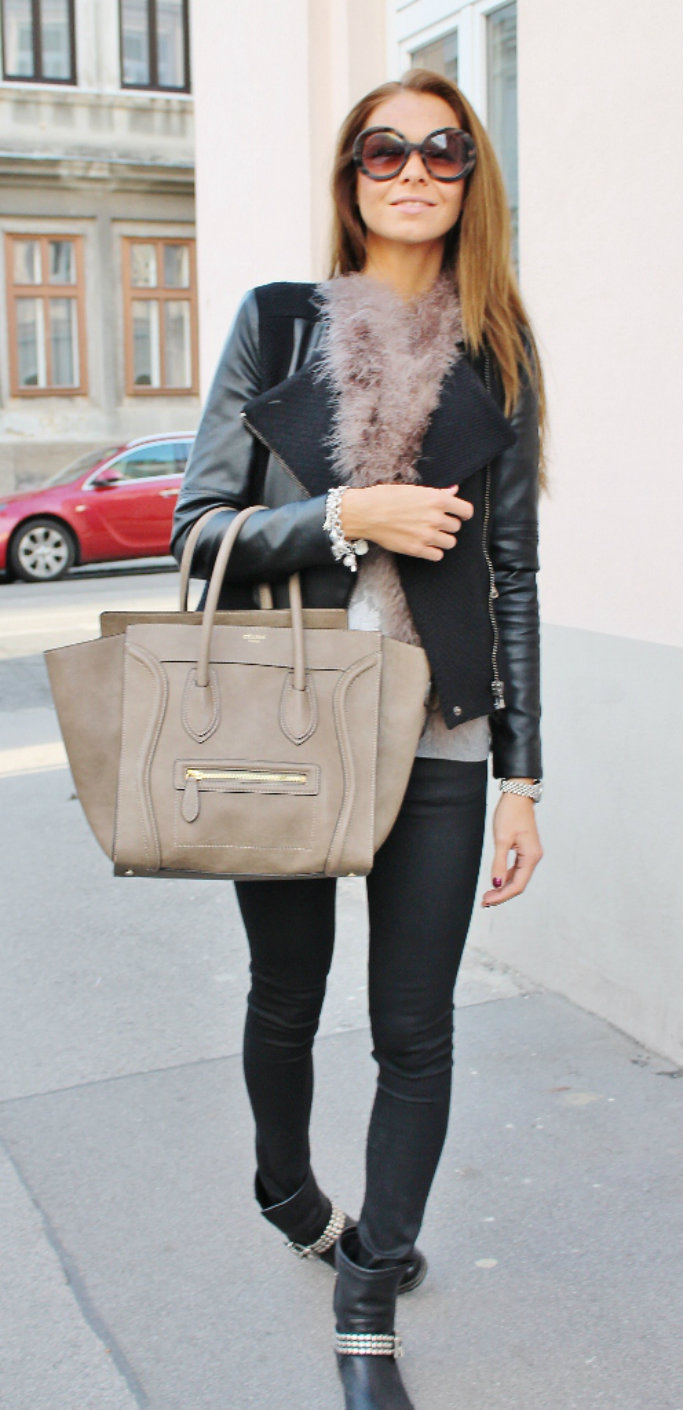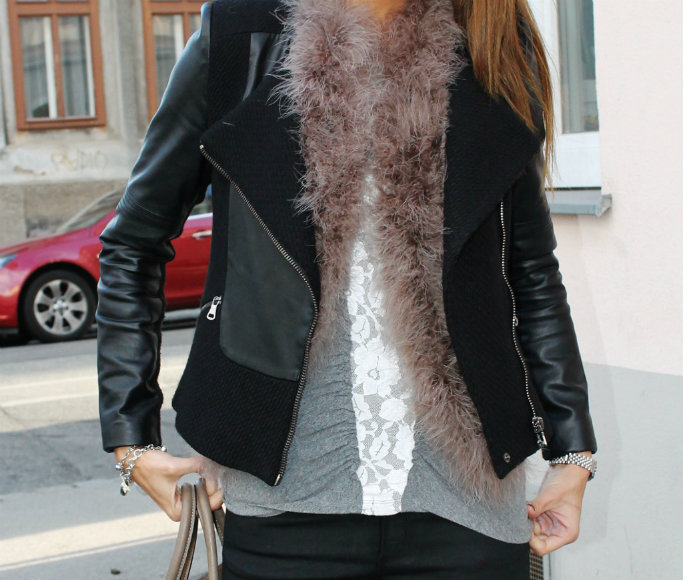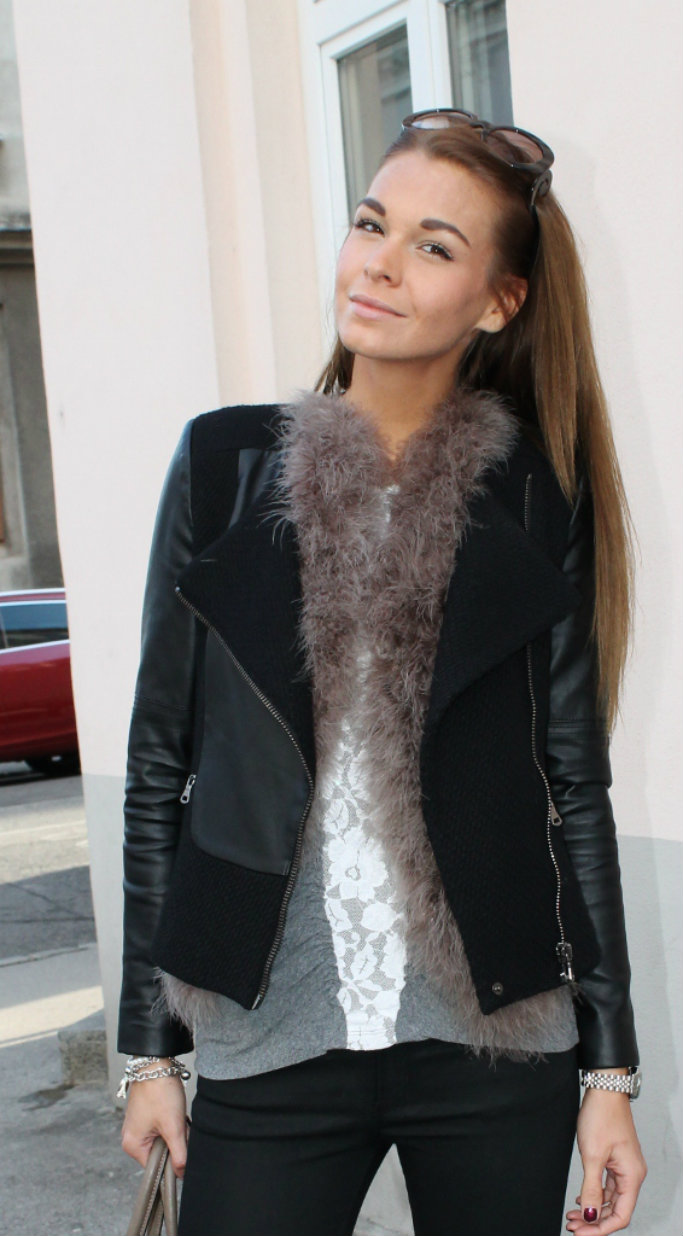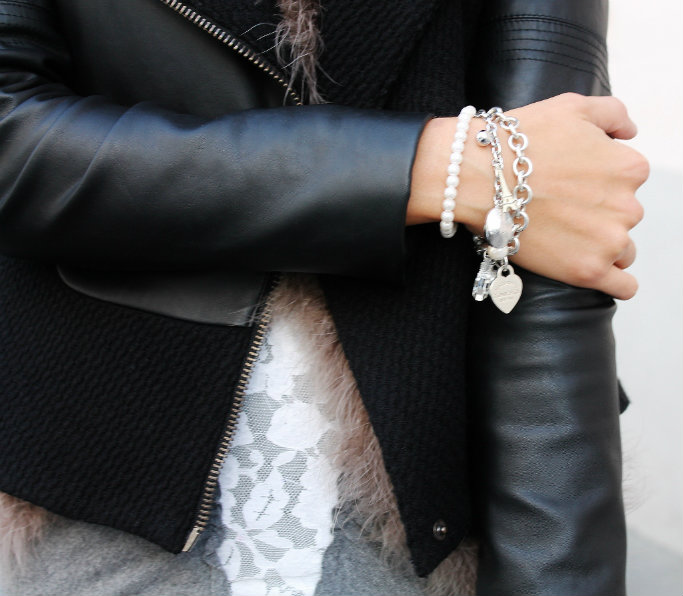 ZARA WAXED JEANS
STEVE MADDEN STUDDED BOOTS
ZARA TRF JACKET
VALENTINO SHIRT
Thanks for reading!
SHARE THE LOVE AND FOLLOW THE18THDISTRICT ON: