Let's talk about wedge sneakers today. Isabel Marant kicked off this trend a few seasons ago with these futuristic-looking sneakers, which have been spotted on everyone from Miranda Kerr to Alicia Keys.
Since then, many other brands have come out with their own version of the wedge sneaker. ASH, Marc Jacobs, Giuseppe Zanotti, Chloe, only to name a few. I love my sister's Isabel Marant-like sneakers and borrowed them. They are comfortable, easy to combine with and perfect for every day life. Well, I'm definitely going to buy them, hope I'll find the Isabel Marant Bekett in blue/red for winter:)
I'm dying to know: Are you Guys wearing these? Would you ?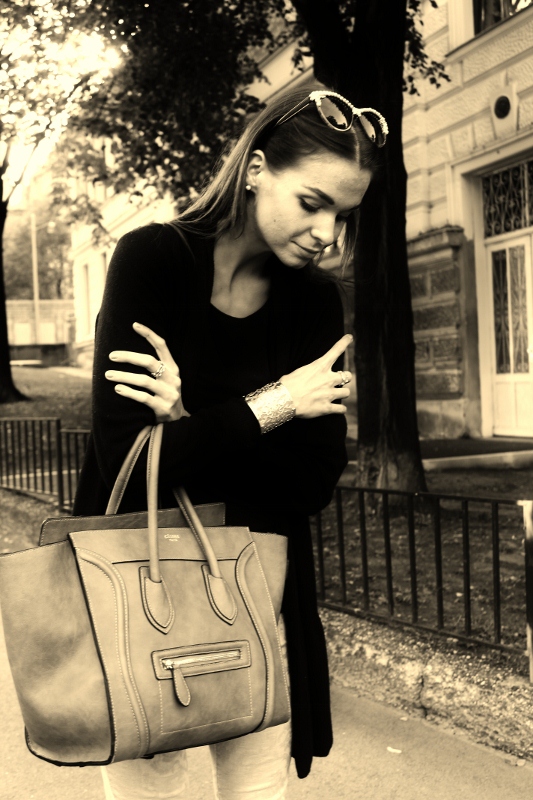 ISABEL MARANT- LIKE SNEAKERS (borrowed from my sister)
ZARA JEANS, SHIRT& CARDIGAN
DIY SUNGLASSES
FOREVER21 BANGLE


SHARE THE LOVE AND FOLLOW THE18THDISTRICT ON: