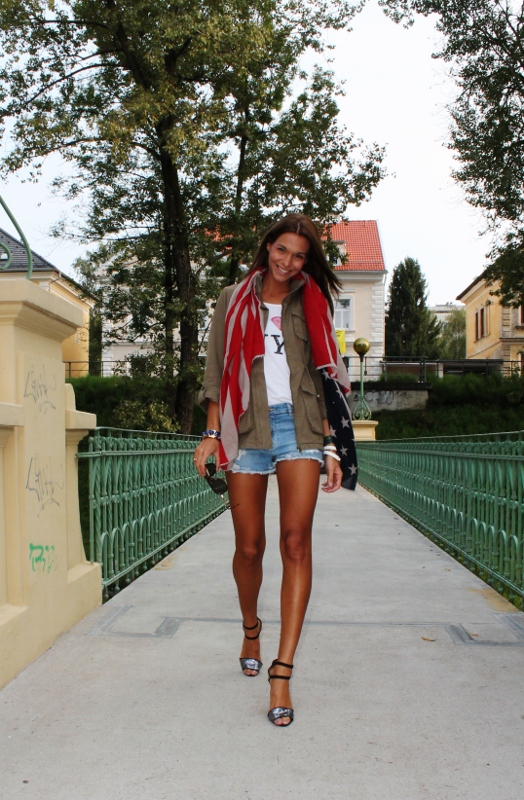 During the last few days I have been thinking back to our NYC-Trip so often. I felt so comfortable in this city, especially in SoHo and the desire to live in this city for a while (and hopefully I will someday) comes up quite often. I'm going to visit NY soon again, that's for sure.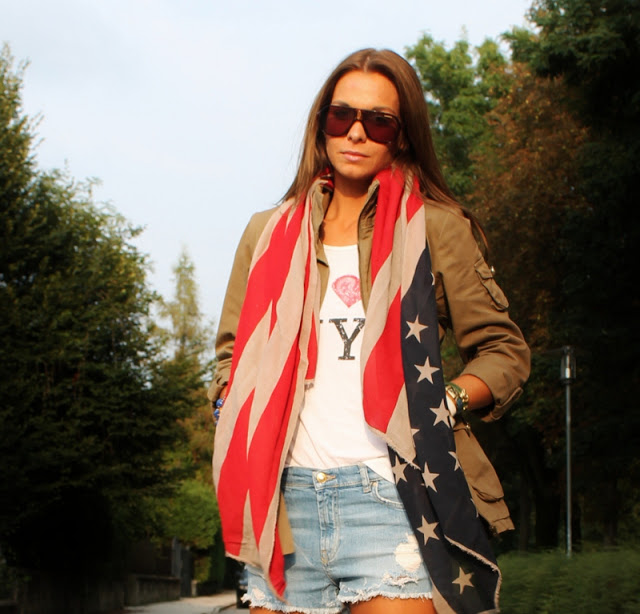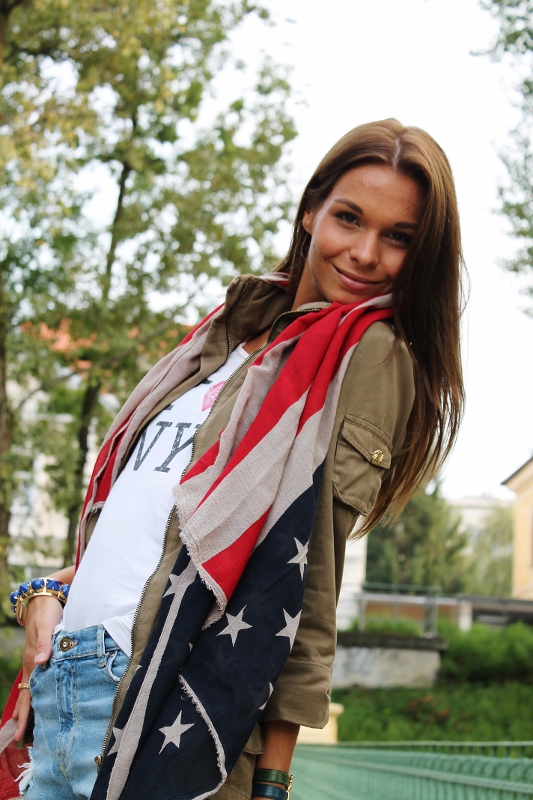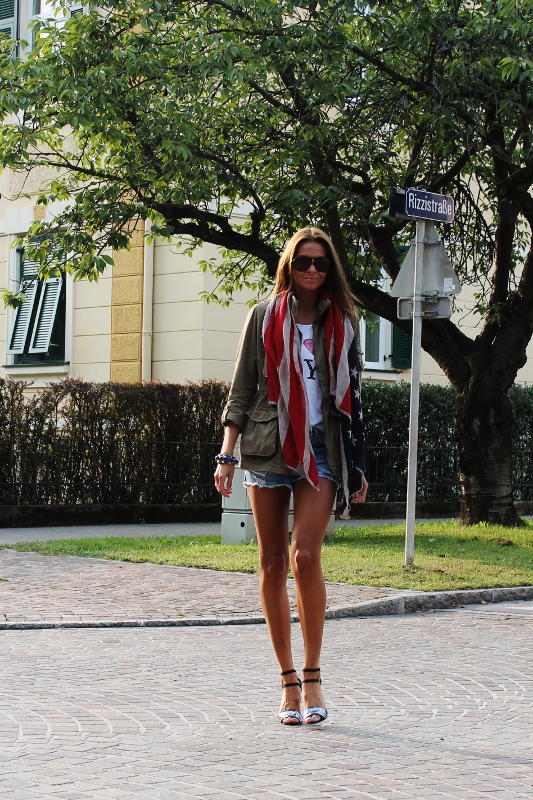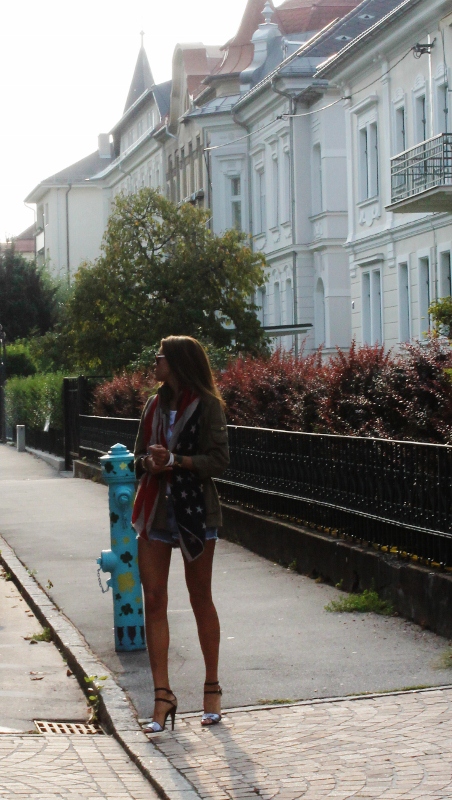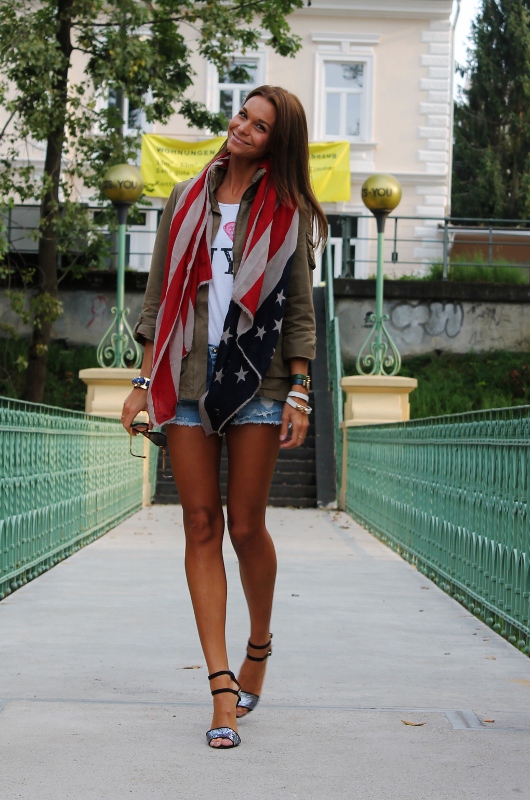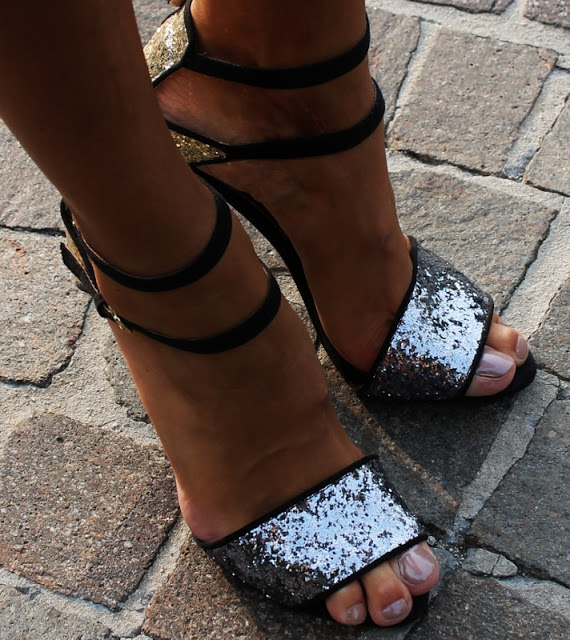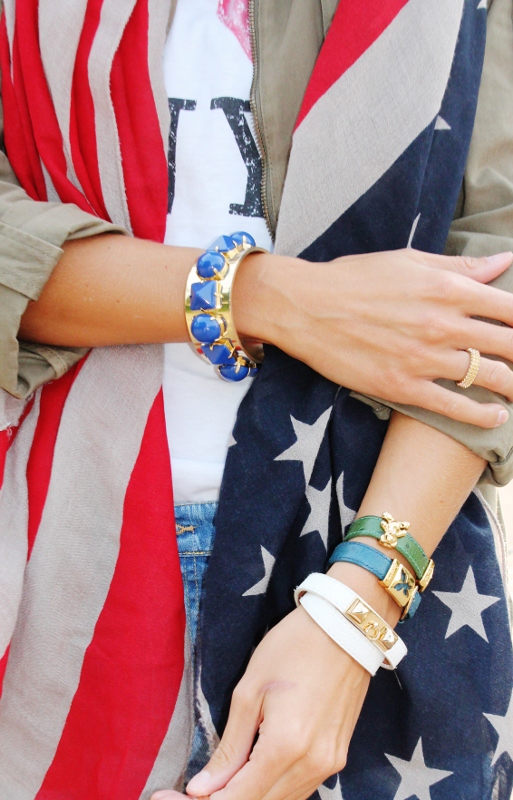 I was wearing:
ZARA SHORTS
ZARA GLITTER HEELS
CARRERA SUNGLASSES
REPORTERS SCARF
CUSTOMIZED H&M PARKA
MANGO BANGLE
BANDOLERO ITALY BRACELETS AND FOREVER21WHITE BACELET
THANKS FOR READING!

SHARE THE LOVE AND FOLLOW THE18THDISTRICT ON: