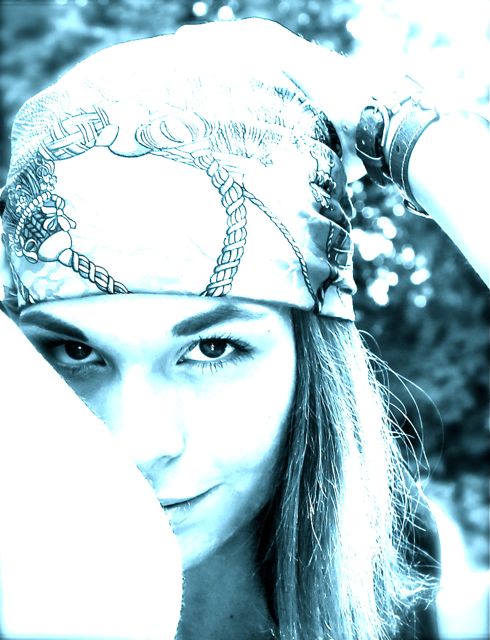 HERMÈS CARTES À NOUER – PART 2
As you might have noticed in my last post, I'm totally obsessed with this wonderful Knotting Cards.
These Hermès Knotting Cards show discerning ladies how to tie a scarf into a tank, a purse, and a headwrap, among other styles. Simply genius.
Yesterday I tried this headwrap – PIRATE FLUIDE Tutorial.
Do you like this tutorial ?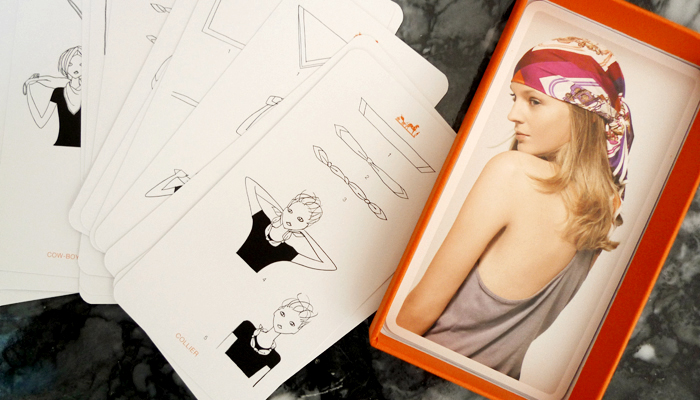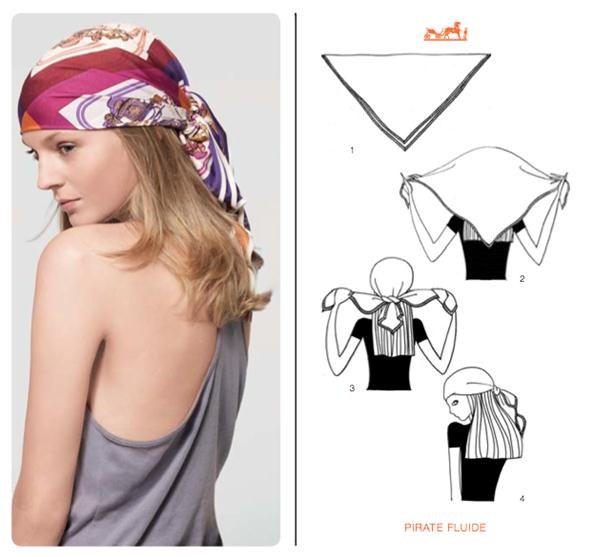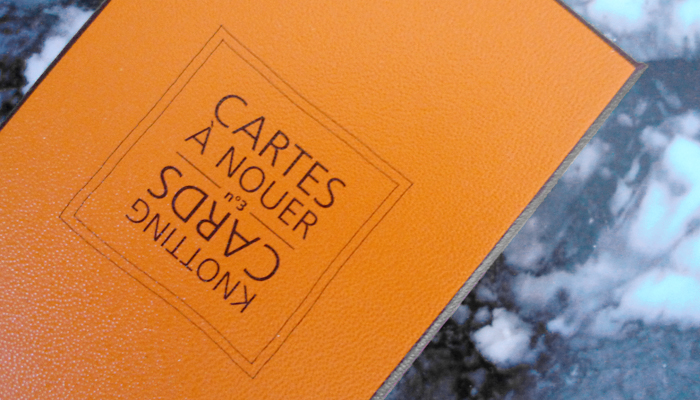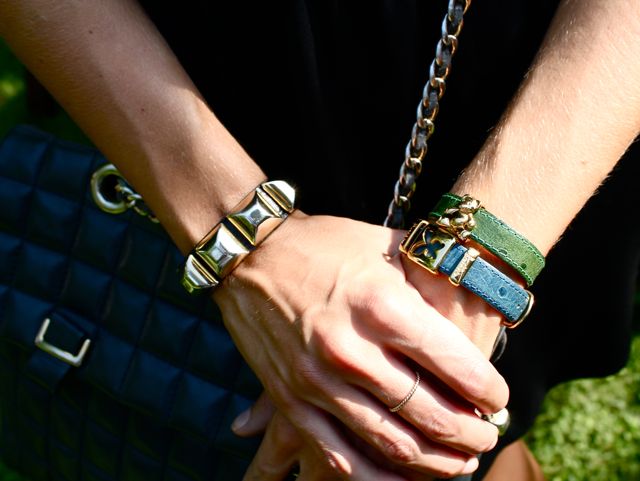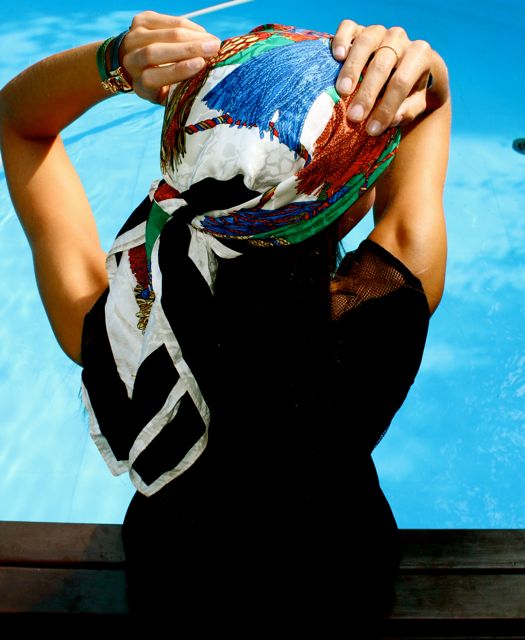 I was wearing:
ZARA DRESS
VINTAGE SCARF
VINTAGE BAG
BANDOLERO ITALY BRACELETS