I finally managed to solve the problems here on blogger. At the moment it's incredibly hot over here and the warm weather brings with it a whole set of problems that make us long for the days when picking between a Twinni and a Jolly ice cream was our biggest dillema. Specifically, the problem how to dress for a sizzling hot summer day, while also looking put-together and stylish. I always try to choose easy dresses made of cotton and non-synthetic materials or shorts combined with loose tops.
I chose this easy Zara dress and combined it with some colourful Forever21 and DIY bracelets a few days ago.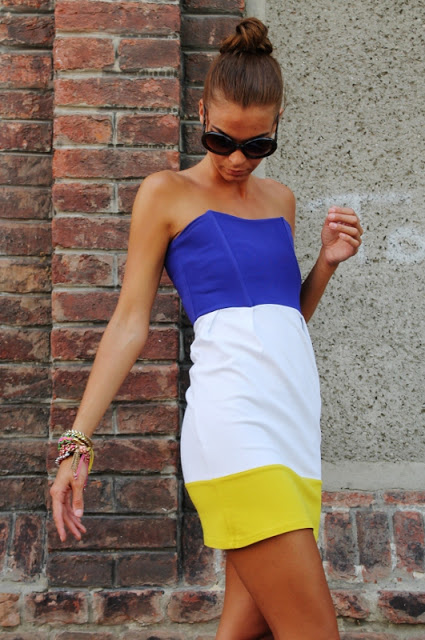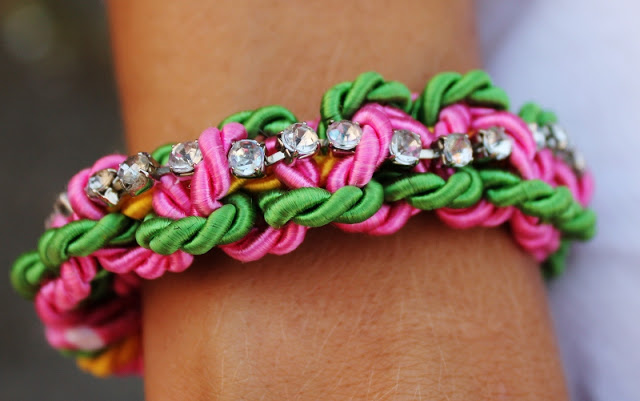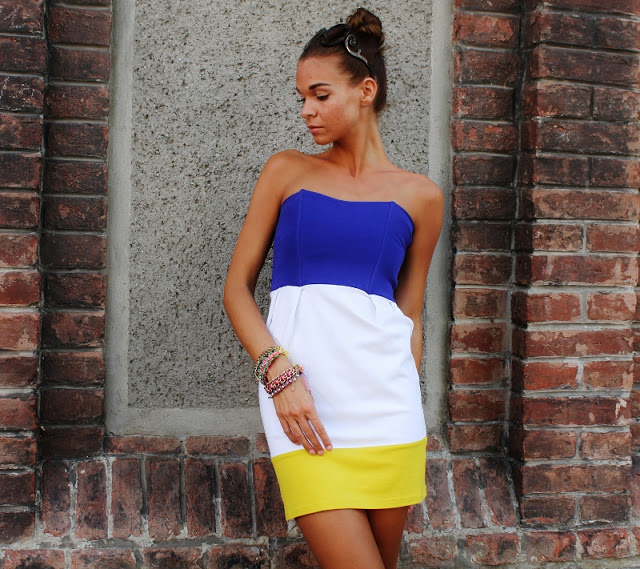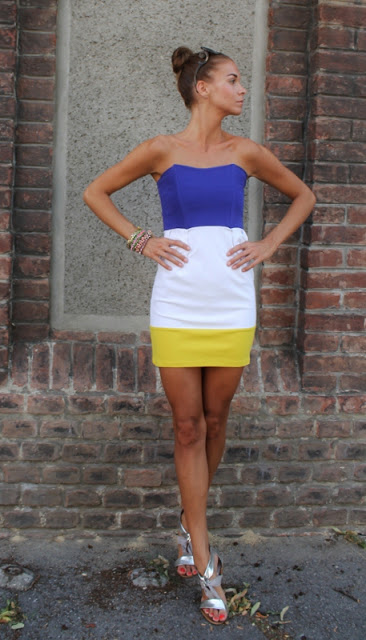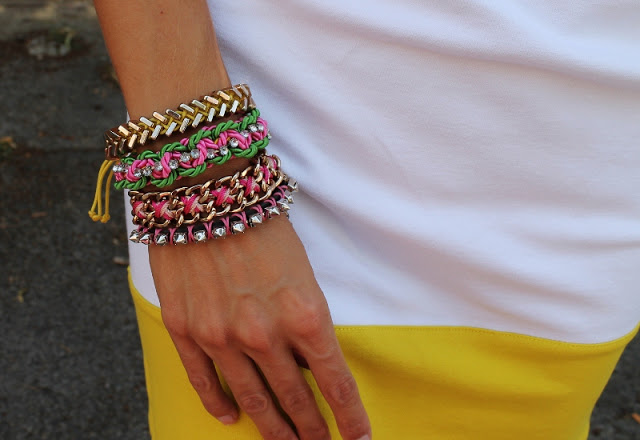 DIY BRACELETS :
DO YOU LIKE THEM ???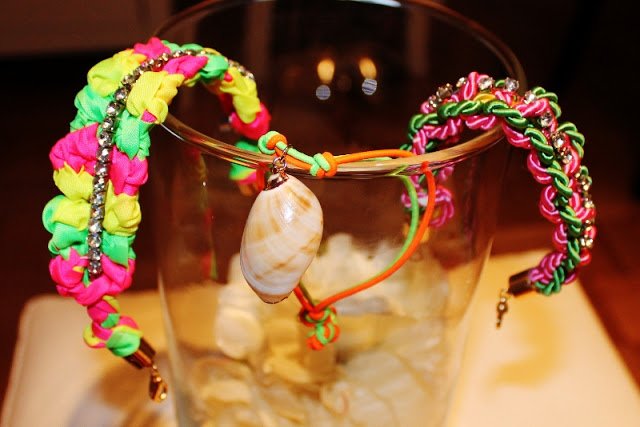 FOLLOW THE18THDISTRICT ON