Hi guys & happy Valentine's Day!
Hope you guys are enjoying Valentine's Day! Are you celebrating?
We actually are not really celebrating this day, as Markus and I are both not the bigest fans of this day. We both think it's more important to tell & show each other how much you love each other throughout the year and not only on a special day.
I think it's part of your personality and character to show other people how much you love them whenever you feel you want to show or tell them. So I sometimes love to surprise my loved ones with little presents and words when I think of them or see something they would love to have. M of course got me flowers today, as always on this day (but not only on Valentines's Day – he surprises me with flowers very often), as he is such a gentleman, but we are not going to celebrate or anything.
You see, just a normal day… Oh and just in case you wonder how our kitchen construction side is proceeding. Current status: -no kitchen –  a big whole in the brick wall  – oh, and the painter got sick  — uhmmm jap, fun – haha not really :D
Oh and to return to the "Valentine's Day topic", isn't it most important to love oneself in order to be able to love someone else? Actually absolutely true, isn't it!?
And now let's talk about my outfit! I love to combine casual pants with super chic heels. My new heels from LIBRA  is just perfect to do so. You can either wear it with a super chic evening dress and even wear them with a casual denim look.
And guys, they definitely are the comfiest heels I've ever worn! I can tell you, super soft high quality leather makes the difference!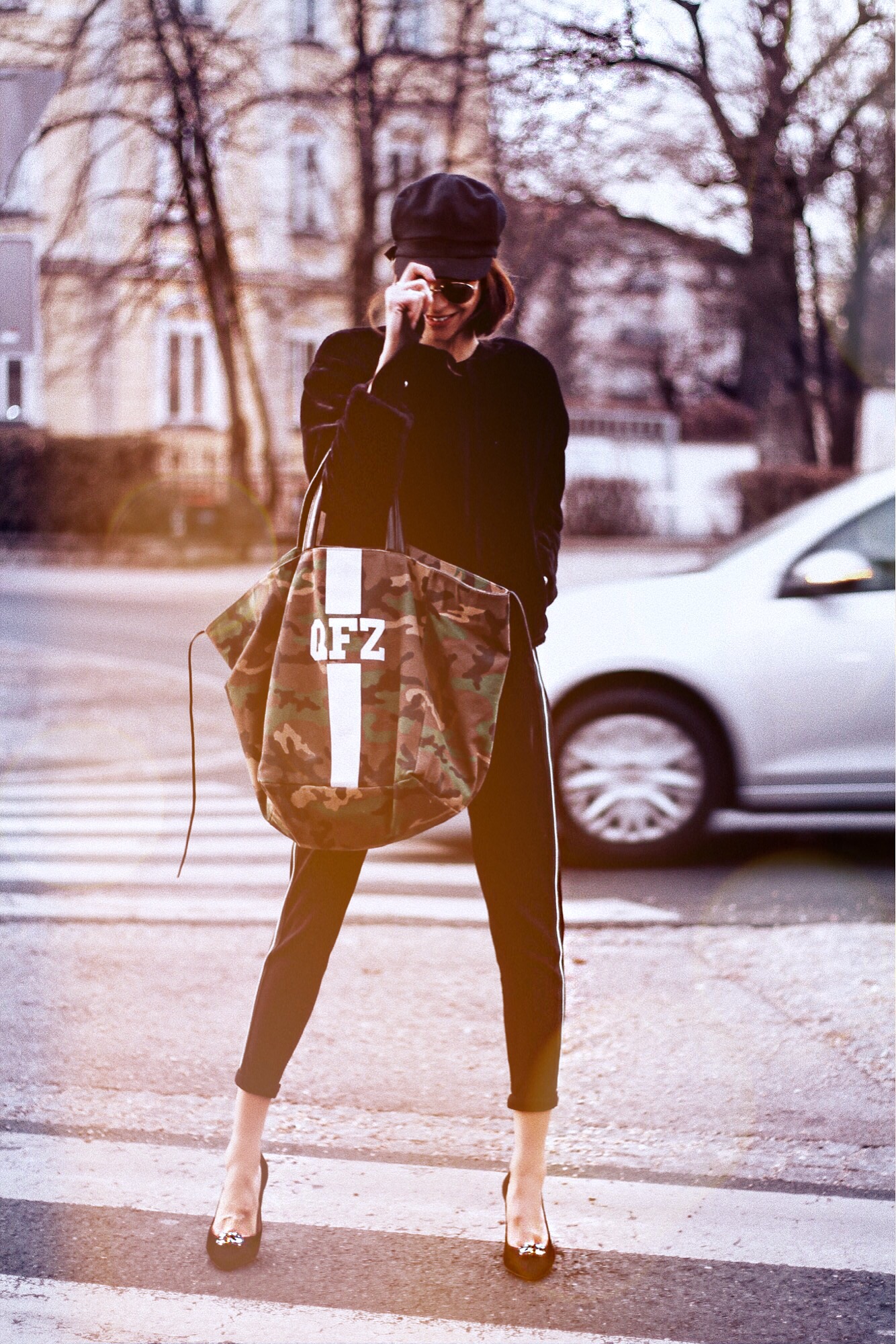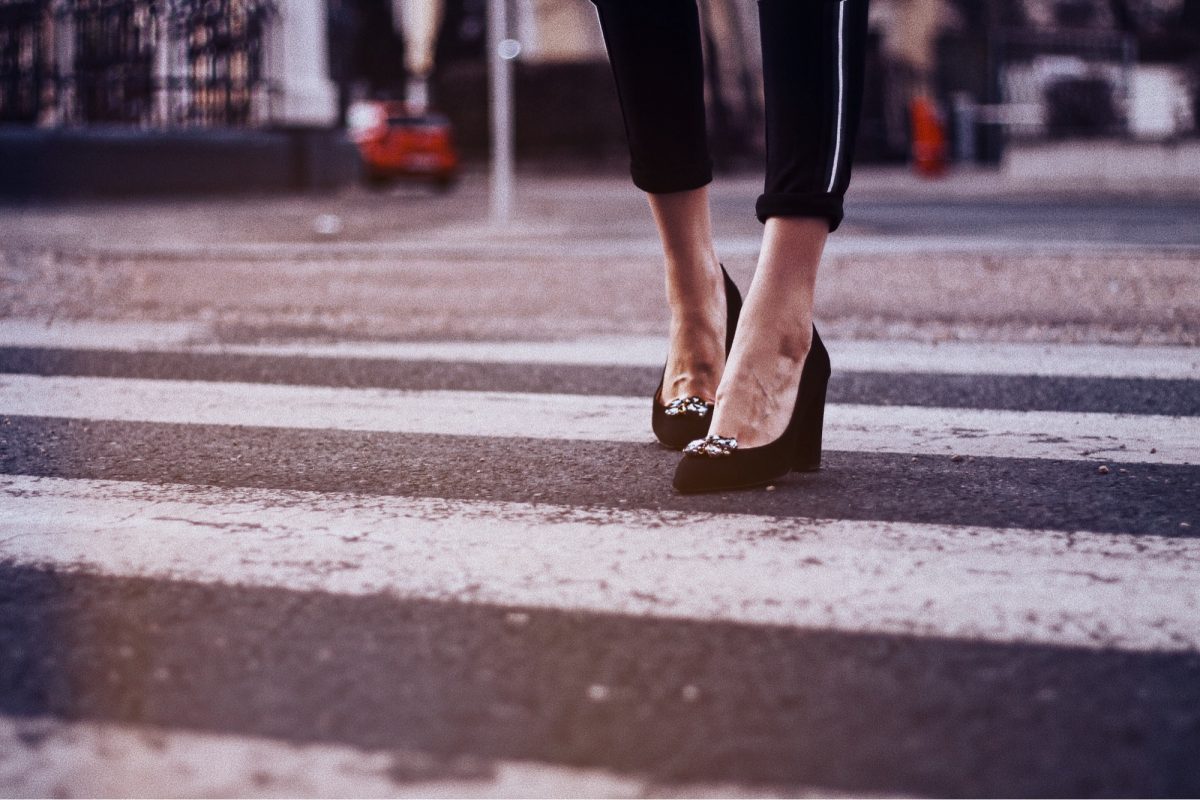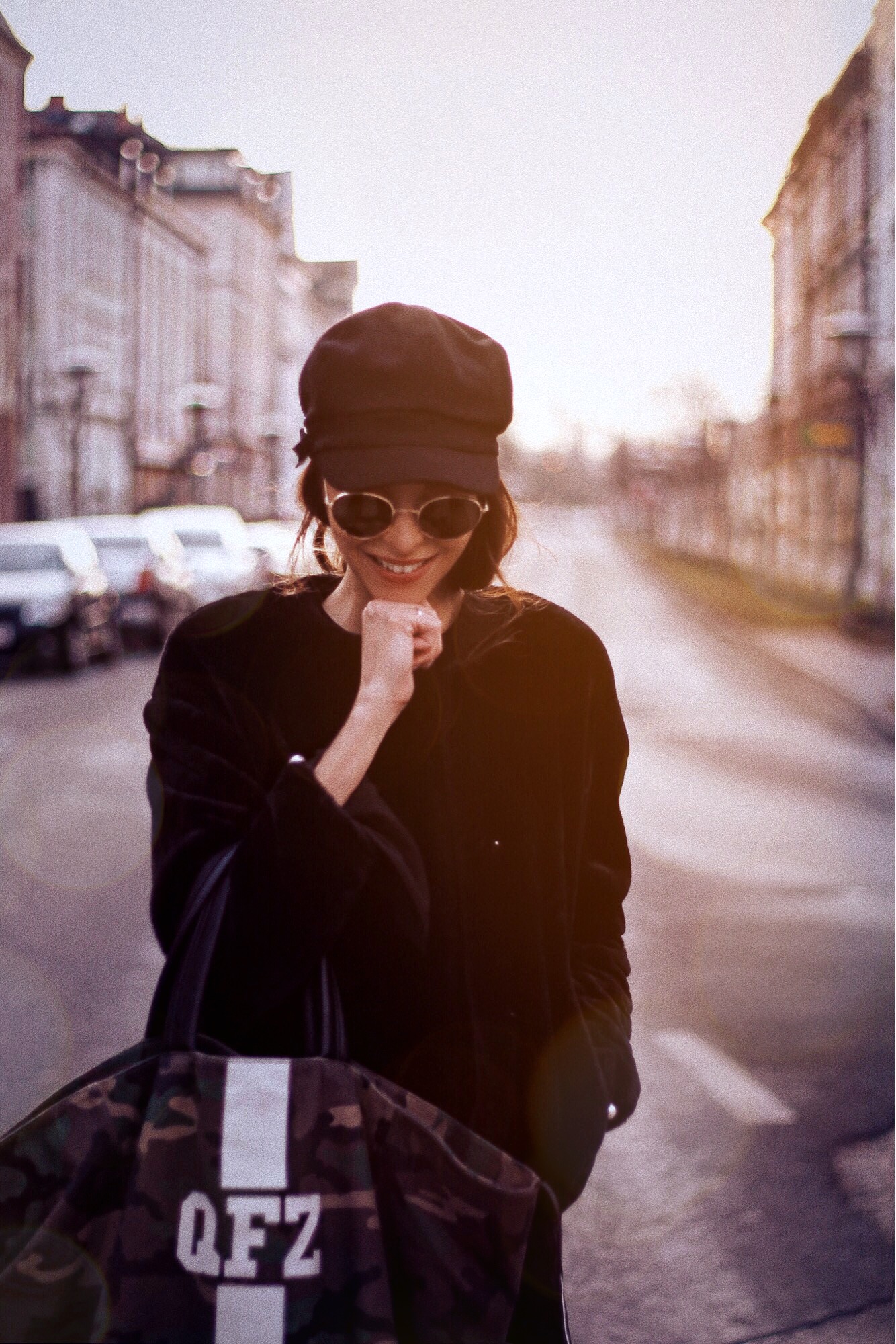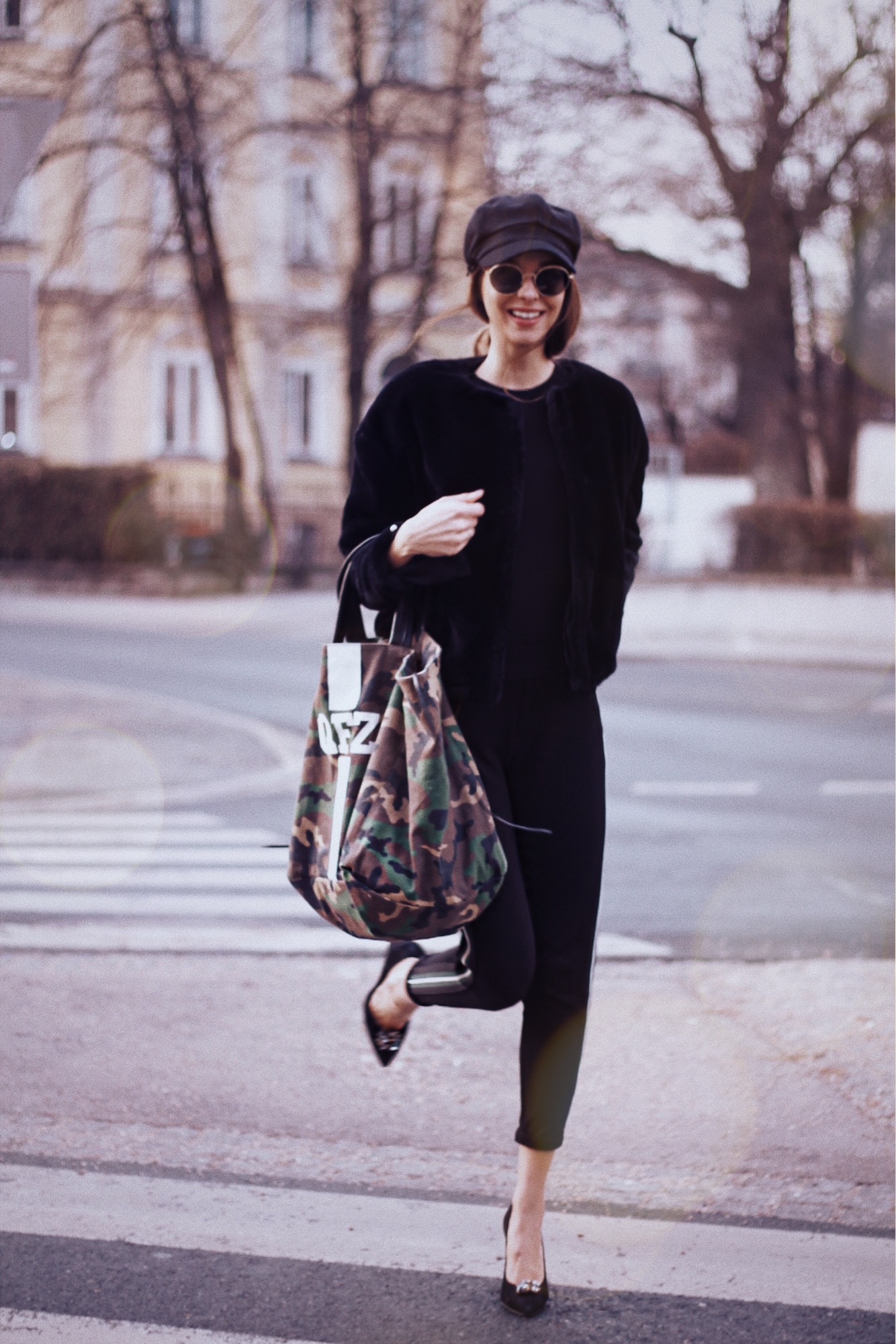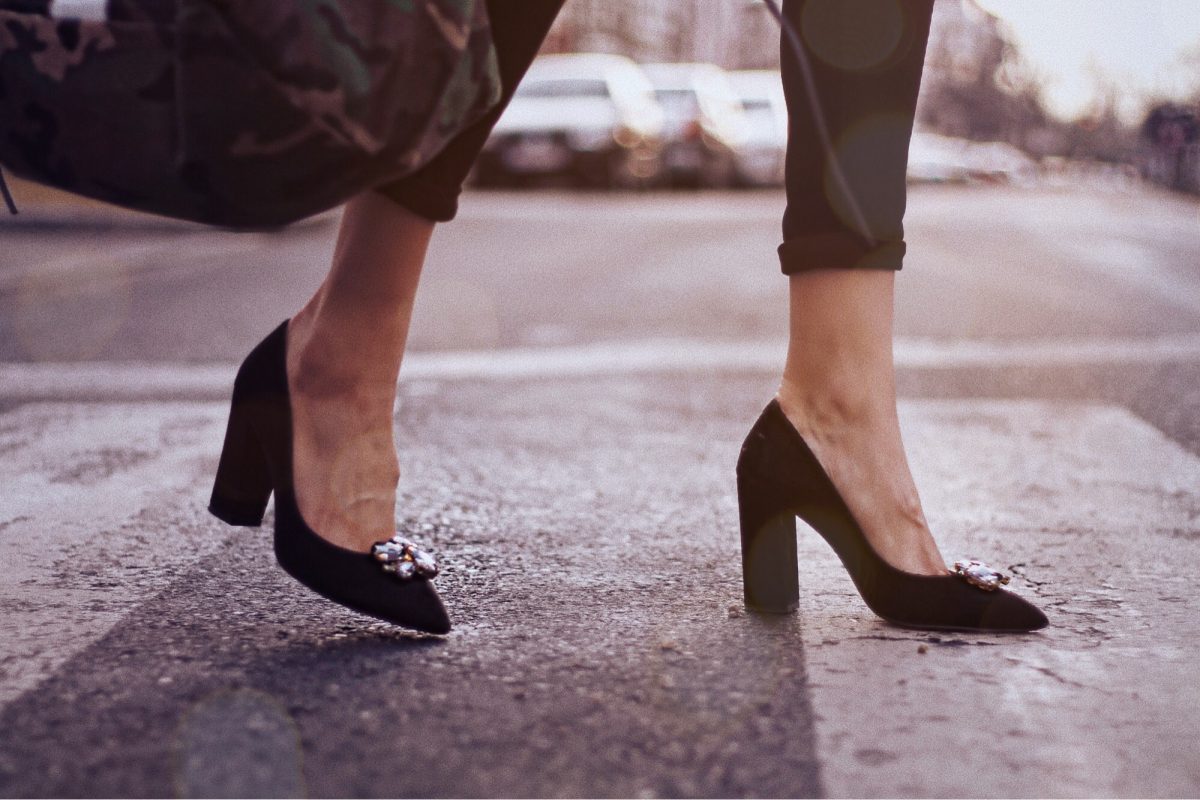 PS: Also check out this casual look with another pair of LIBRA shoes!
MY LOOK
MIA BAG  – BAG
LIBRA – SHOES
BAERSHKA – PANTS
ZARA – JACKET
H&M – HAT (super old)
WERBUNG – in Kooperation mit LIBRA