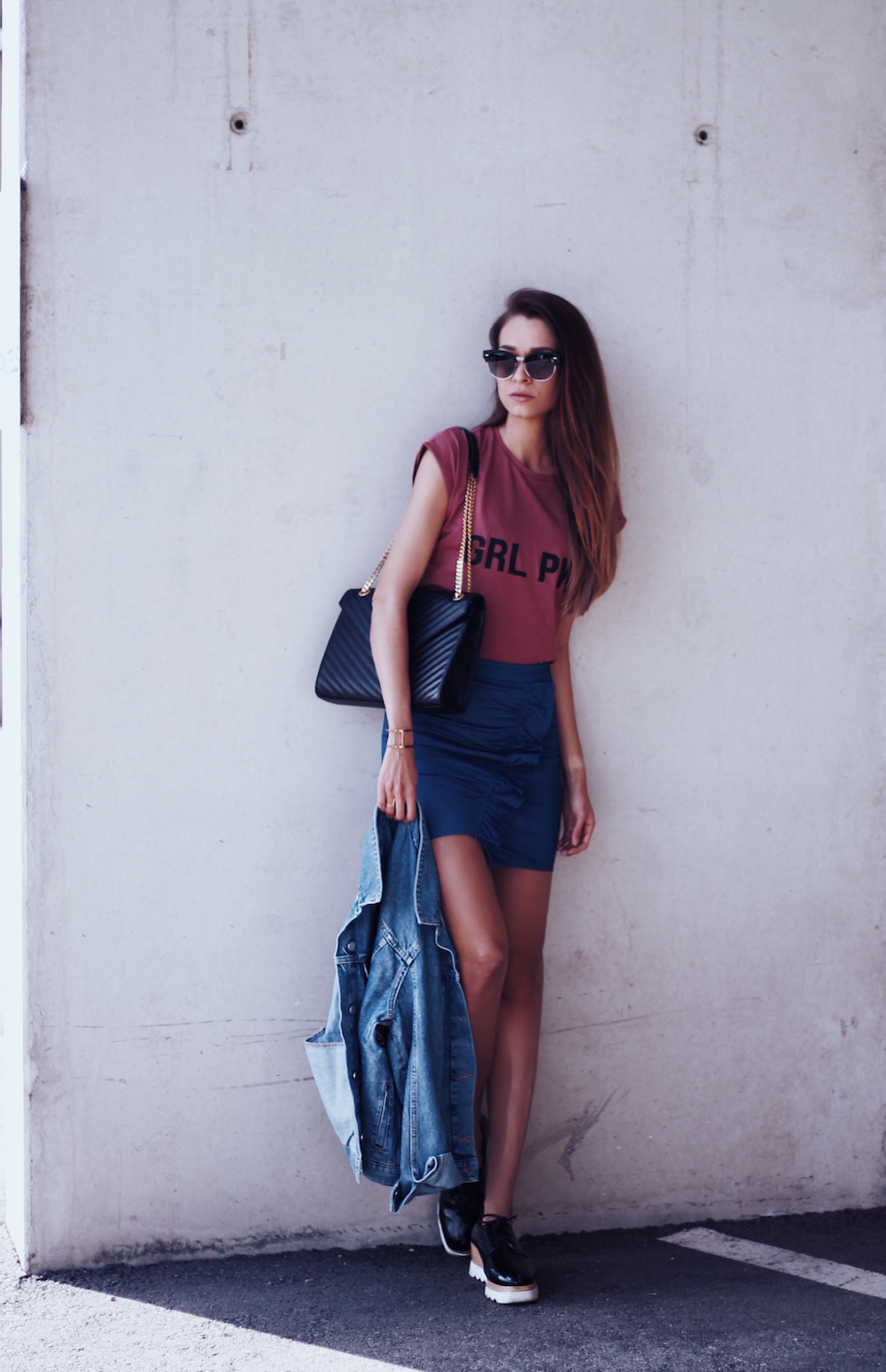 It seems like summer is almost here. Warmer temperatures, sun & fun! Of course this weather calls for new sunnies!
I've been searching for the perfect "Ray Ban Clubmaster" inspired pair for quite some while and finally found the most perfect one. The Clubmaster one sadly just doesn't fit my face at all, but this one from GUCCI (found here) does. It's bigger and slightly different in shape and just a classic must have. I just love it!
Have a great start into the new week, peeps!
PS: scroll down for a NA-KD Fashion discount code to shop my whole look with a 20% discount;)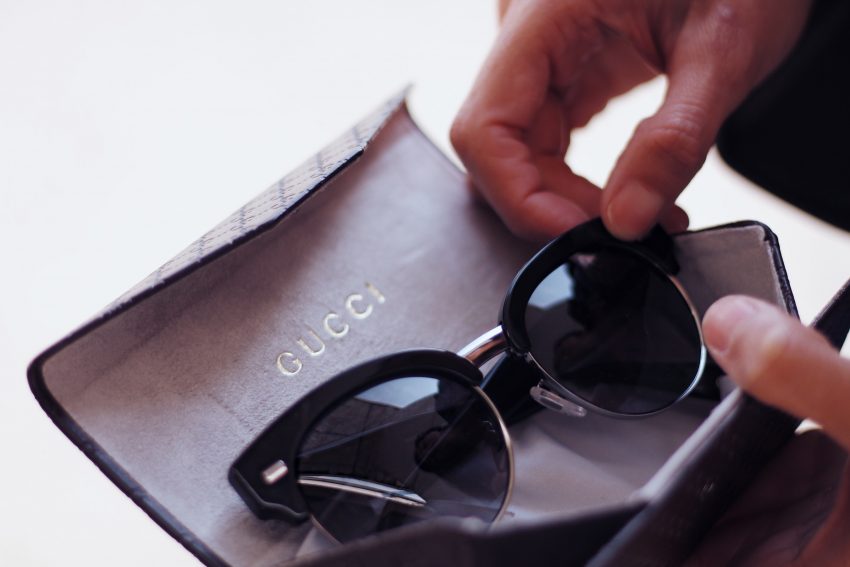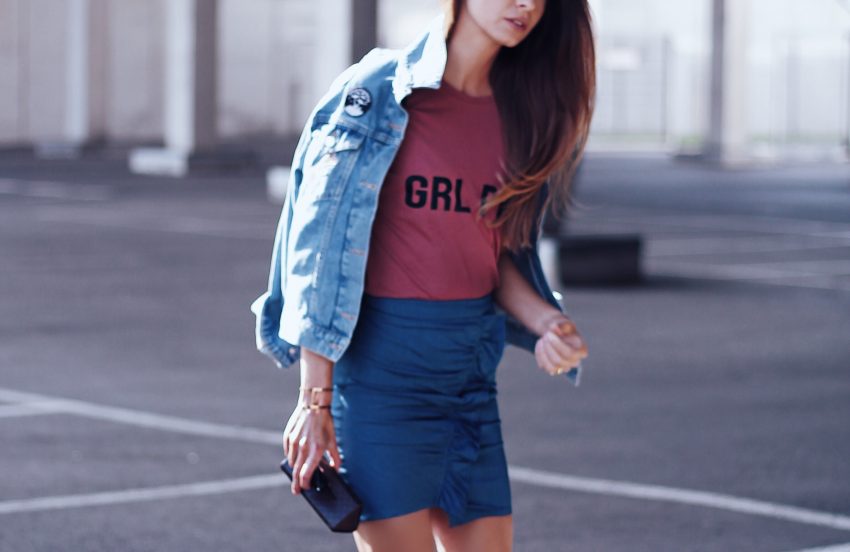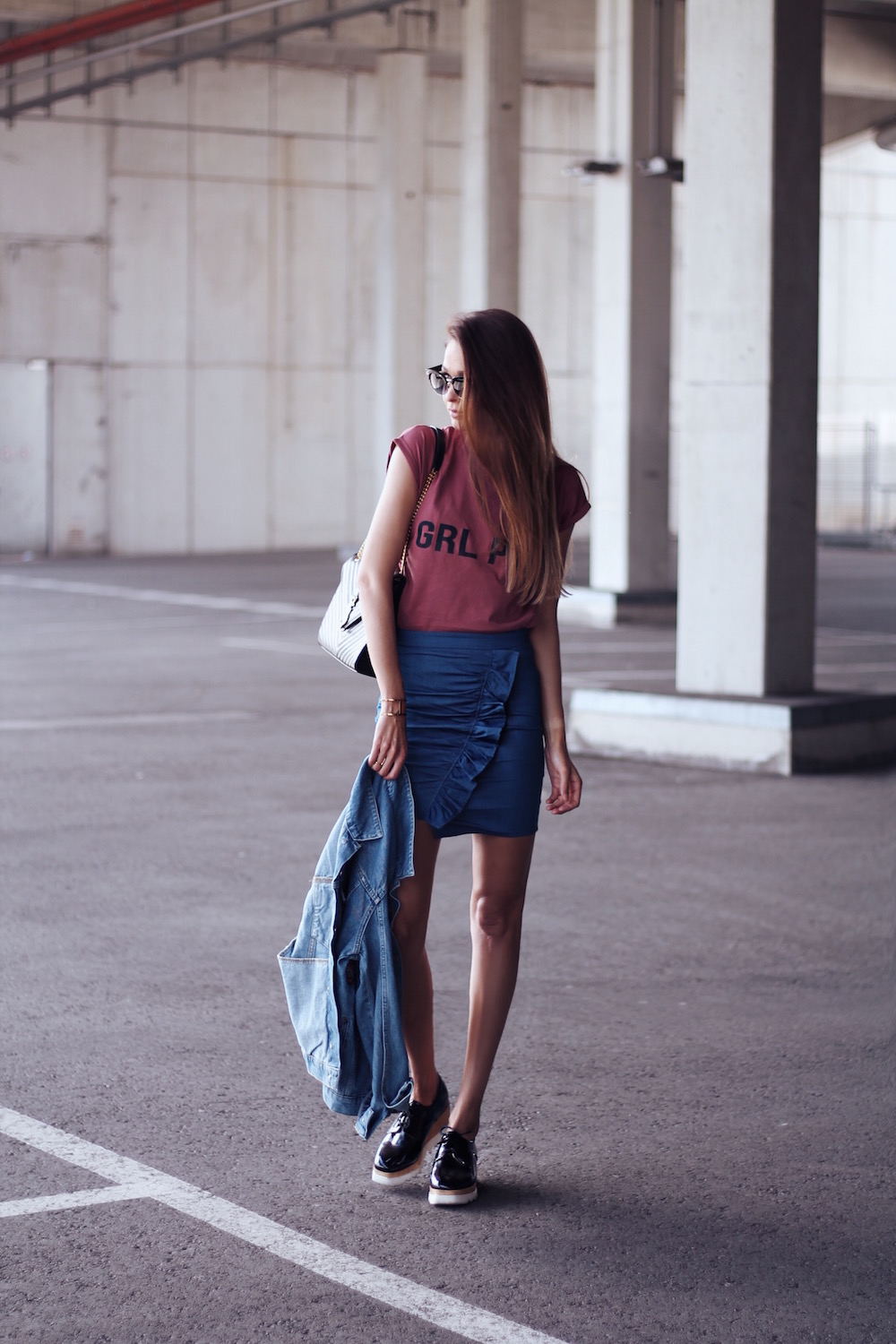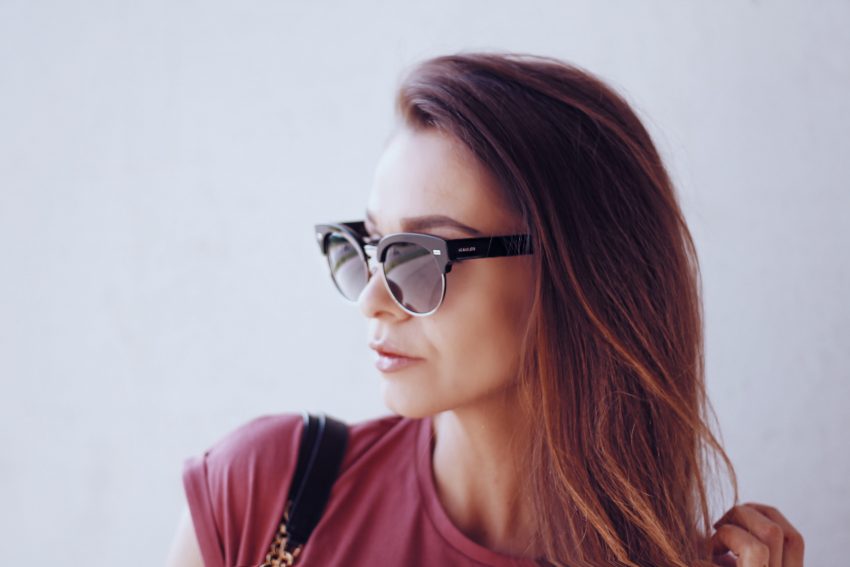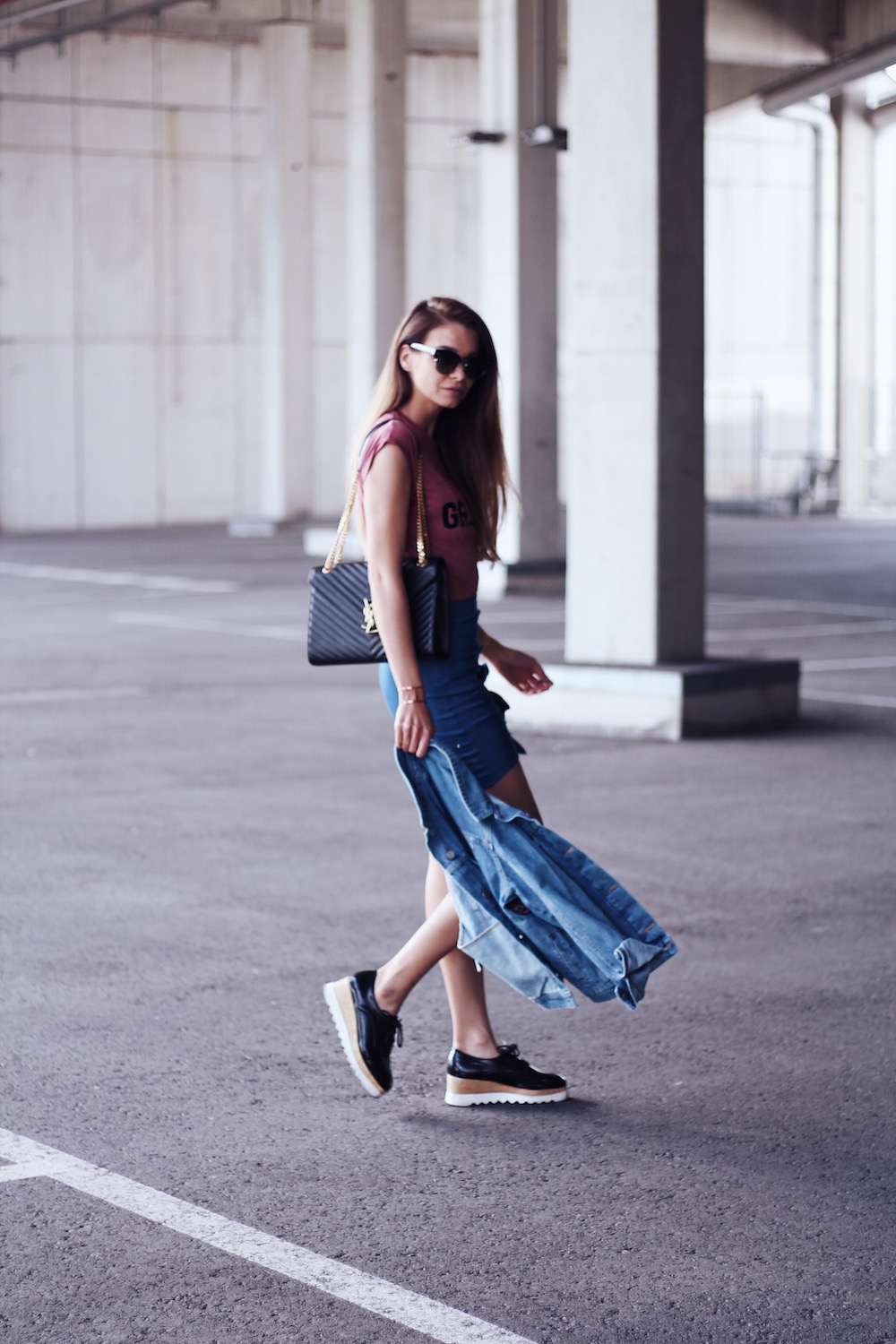 I'm wearing:
SHIRT , DENIM SKIRT, DENIM JACKET   –  NA-KD FASHION
USE MY CODE "the18thdistrict" to get a 20% discount on your purchase! Happy Shopping!
BAG  –  SAINT LAURENT 
SHOES – NO NAME (found in Italy)
SUNGALASSES  – GUCCI (via SmartBuyGlasses)