Thigh-high boots are again the boots of the season. In leather and suede, flat soles or block heels, these statement shoes are everyones must have shoes this season!
I'm absolutely into this trend and totally love these amazing shoes. I've been searching for the perfect Stuart Weitzman look-a-like thigh-high shoes for quite some time and finally found a low budget version of them at loavies.com.
It's quite easy to combine them, either pull them on over skinny jeans, style them with a midi skirt that falls below the top of the boot, or allow a little sliver of your skin or tights.
I've styled them with a mini wool skirt, knit pullover and a military parka and of course my beloved Louis Vuitton Pochette Métis. Do you like the look !?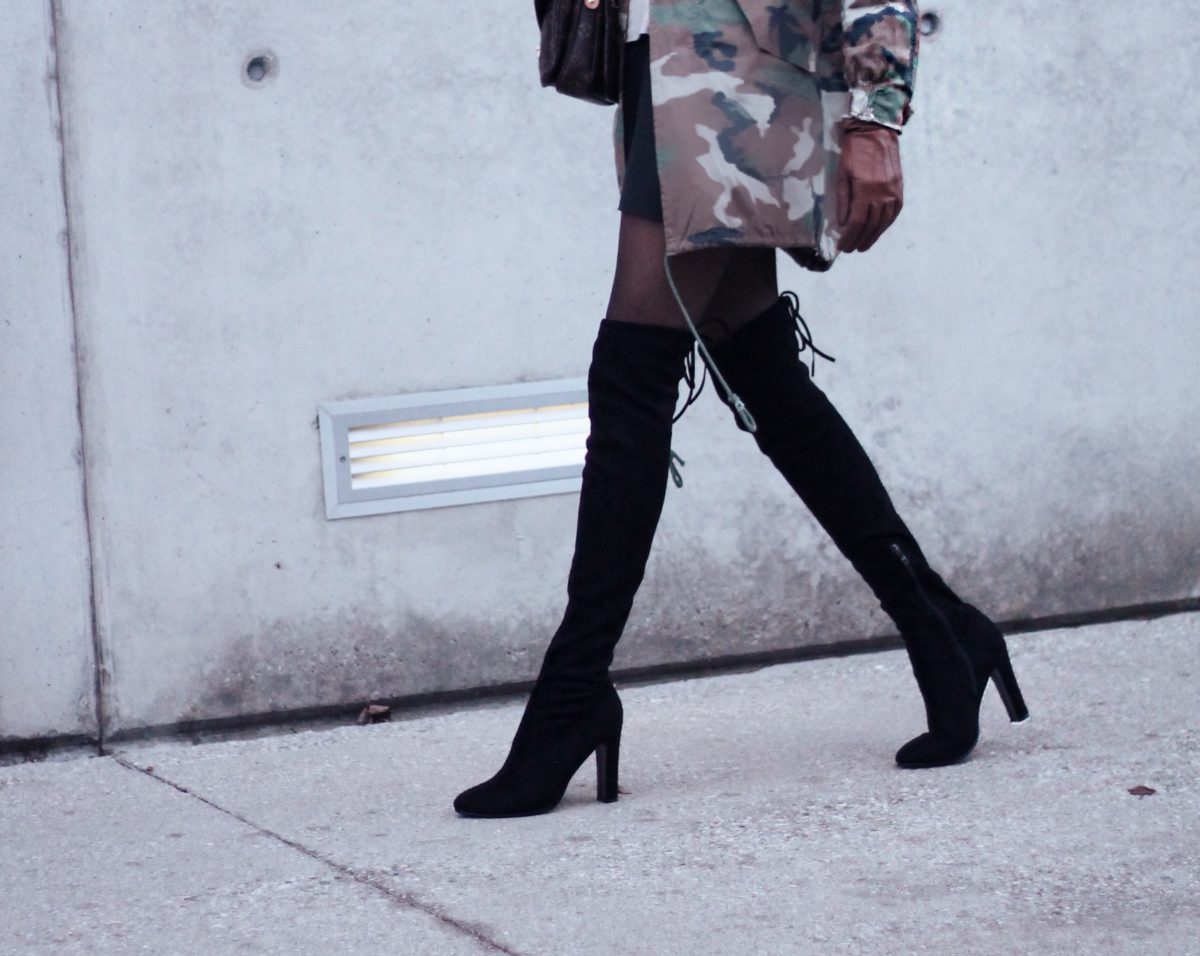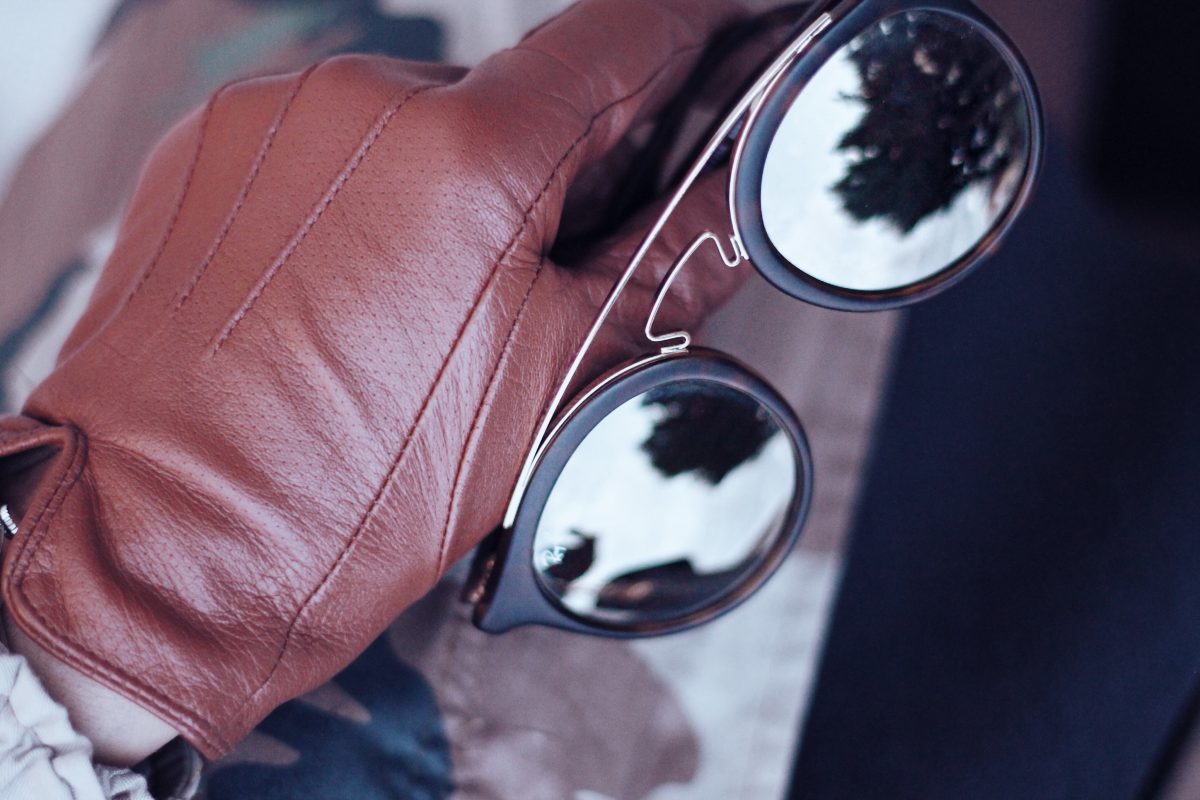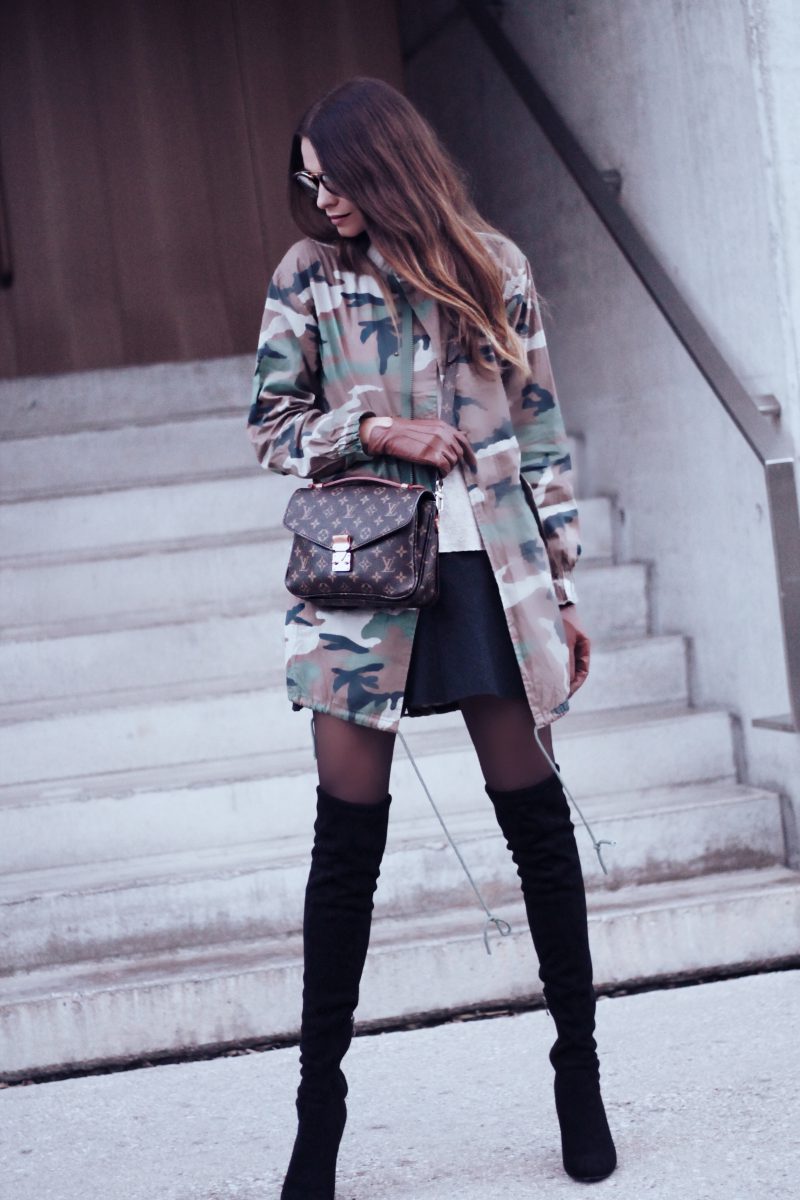 MILITARY PARKA – found at LOAVIES.COM (currently on sale)
SUNGLASSES – RAYS BAN found at ALLESCH OPTIK 
PULLOVER & SKIRT  –  ZARA 
UHR – SIXTIES