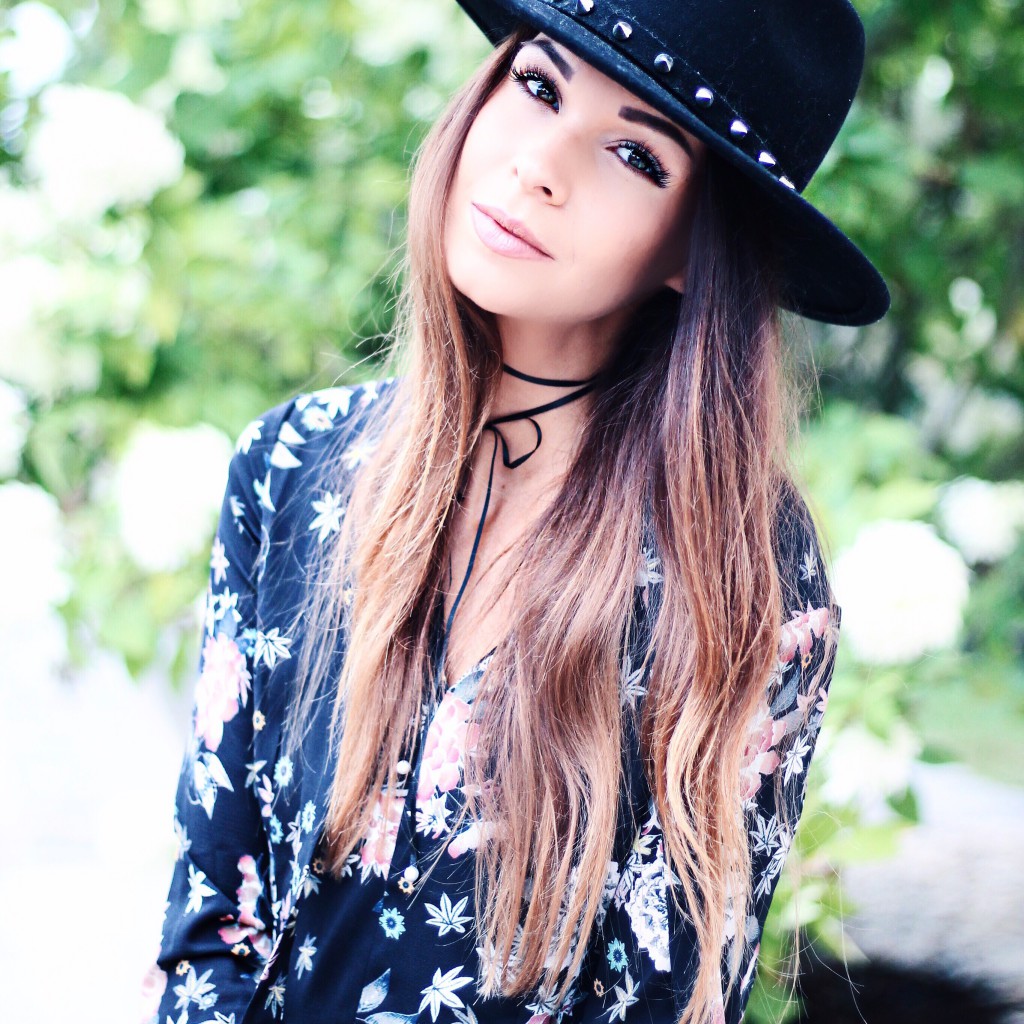 Normally I'm not that type of person who wears a lot of prints. I would just pass by anything with a flowery print on, but this time I opted for a cute playsuit with a flowery print and I kinda like it.
I combined this cute one-piece with a hat, an en vogue DIY choker necklace and my beloved dekappa jewelry.
I totally love this look! What do you think!?
PLAYSUIT found on loavies.com (oh!!! and it's currently on sale!!!)
WITH THE CODE "FIRSTTIME" YOUR SHIPPING IS FREE ON YOUR FIRST ORDER ON LOAVIES.COM !
JEWELLRY (RING & BANGLE) – DEKAPPA
CHOKER NECKLACE – DIY
SANDALS – ZARA