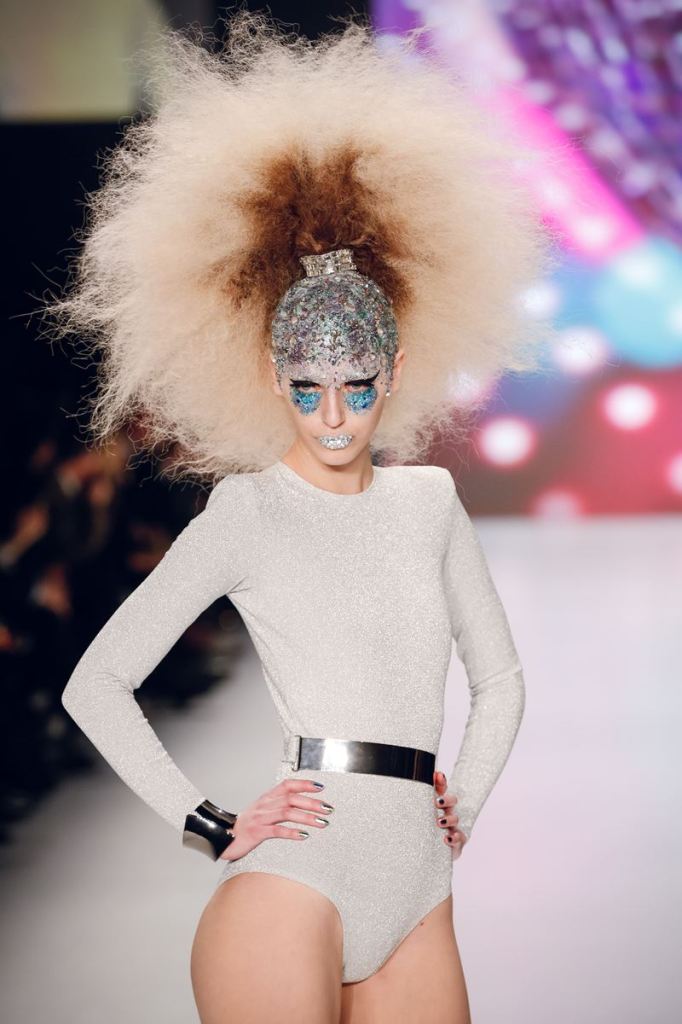 Last week I've been invited to Mercedes Benz Fashion Week Berlin by MAYBELLINE NEW YORK, the official Make-Up partner of this fashion week. I can tell you guys, I had a fantastic time in Berlin, although my schedule in those two days was fully packed with shows, shootings and meetings.
On day 1, after our arrival at the beautiful Scandic Hotel, I was styled at the Mabelline Lounge for a shooting in collaboration with LOOK! Magazin. I got a very special Make-Up, a 30's Broadway look, all the pictures will be up tomorrow.
MAYBELLINE NEW YORK is celebrating its 100th  birthday this year – once again happy birthday, Maybelline!!!! 
In honor of this occasion, they staged a brilliant Make-Up Runway Show with the latest Make-Up trends. We enjoyed this fulminant show, which was quite different to normal runway shows as the spotlight was turned on Make-Up and not on dresses. Dancers, floor gymnasts and great models made this special show absolutely spectacular.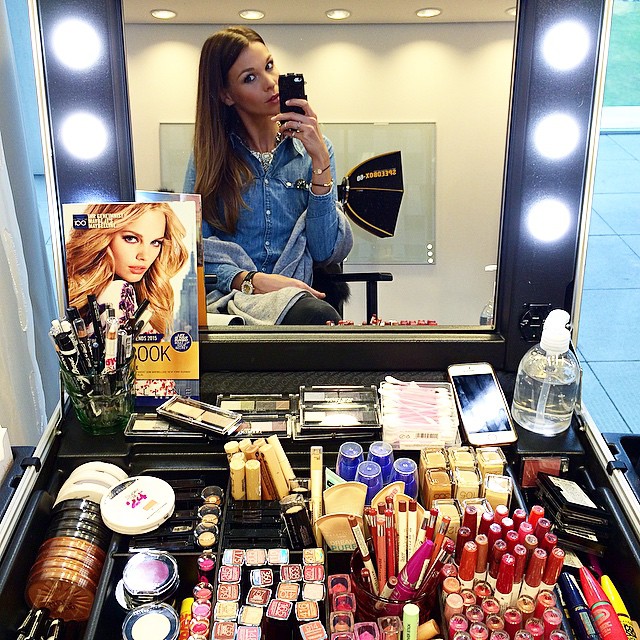 beautiful Lena Gercke getting ready for the show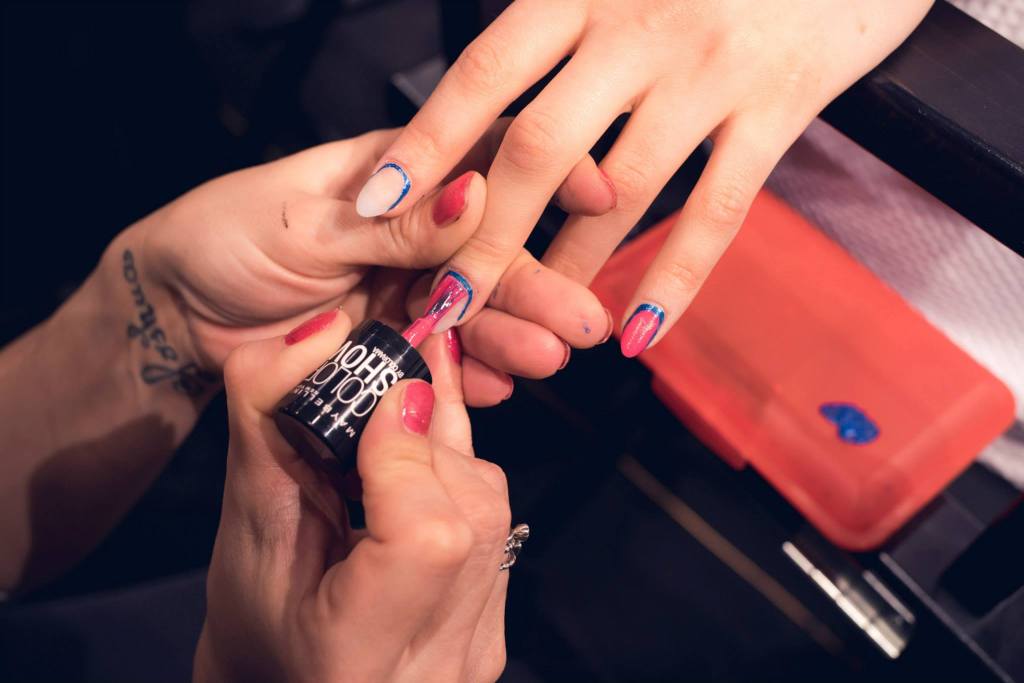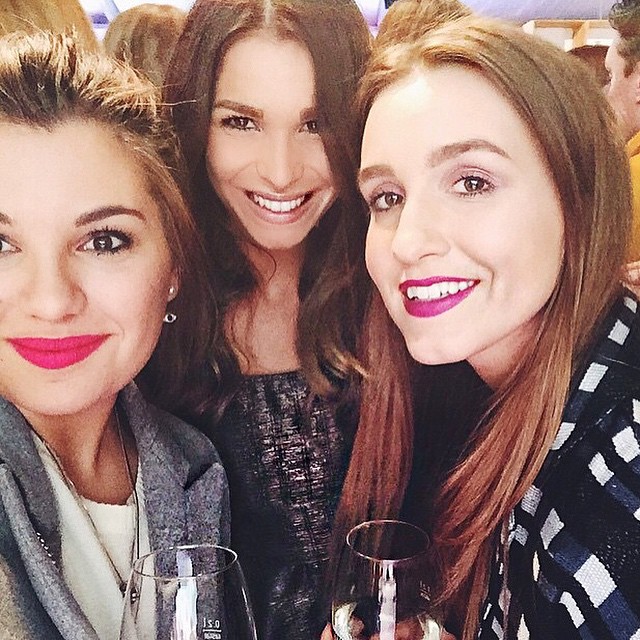 with the other Austrian Blogger Girls – Maddie from DARIADARIA & Hristina from Fleur de Mode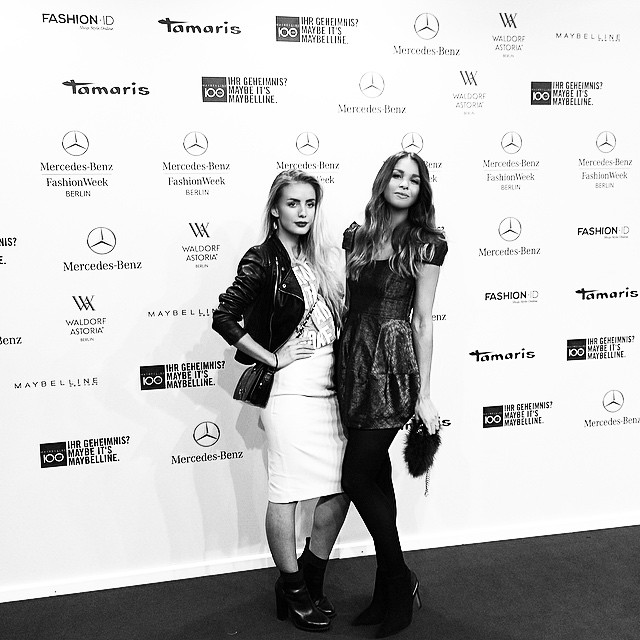 Red Carpet fun with Tatjana Catic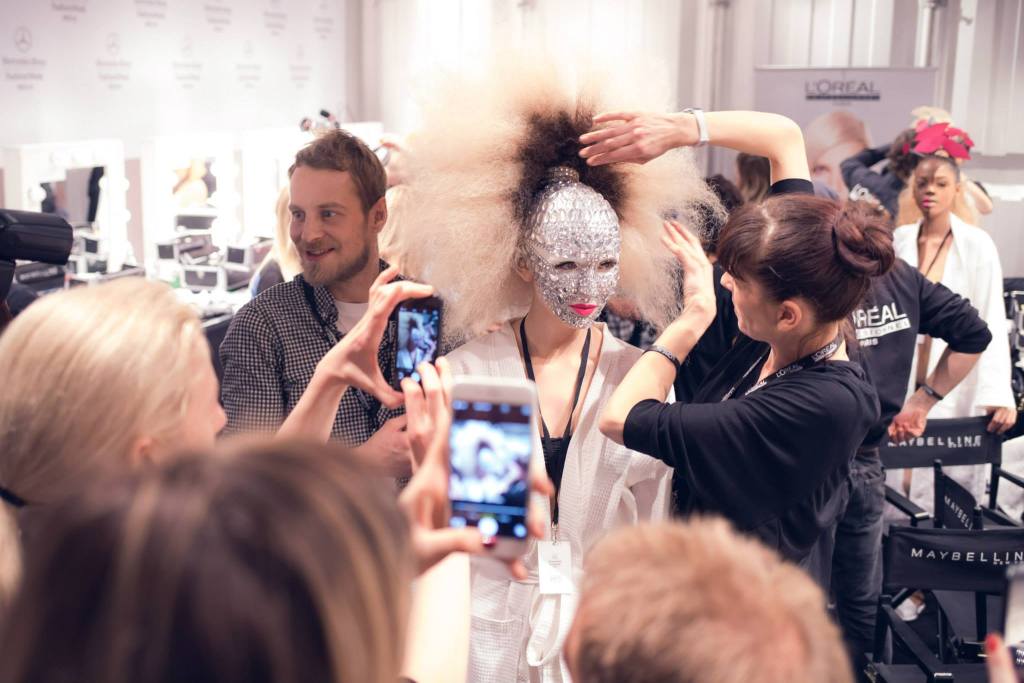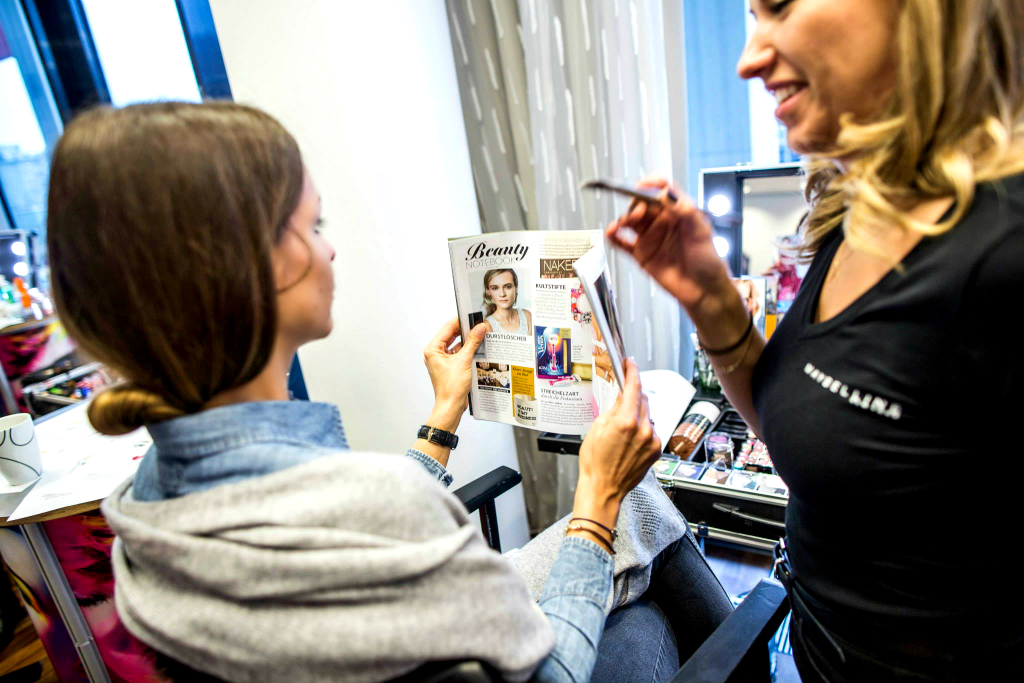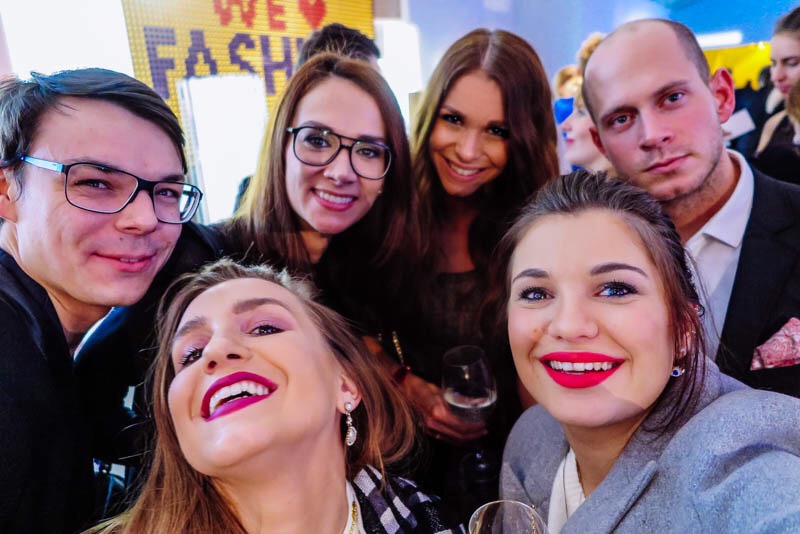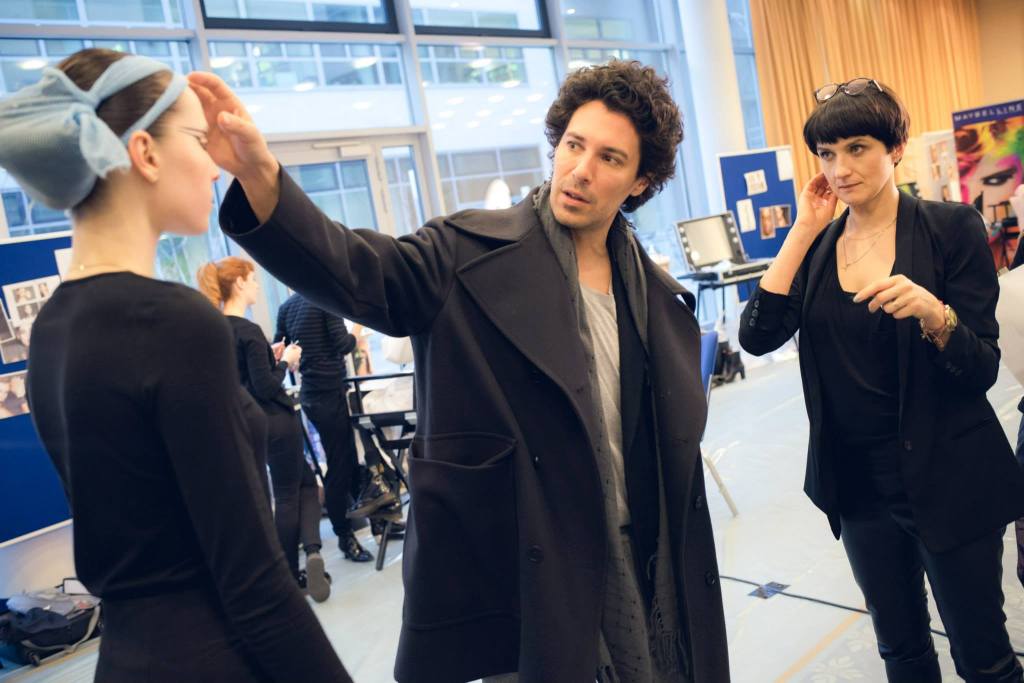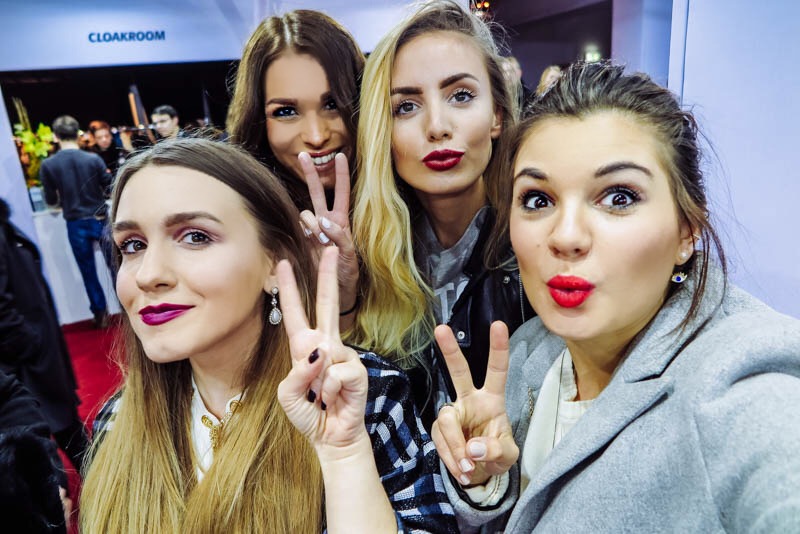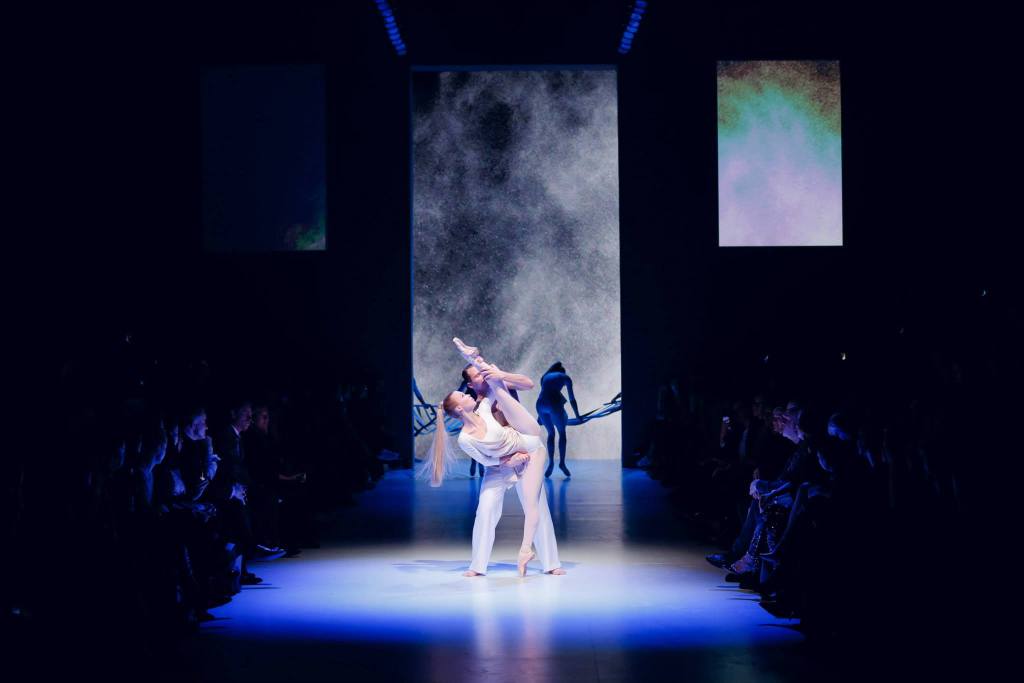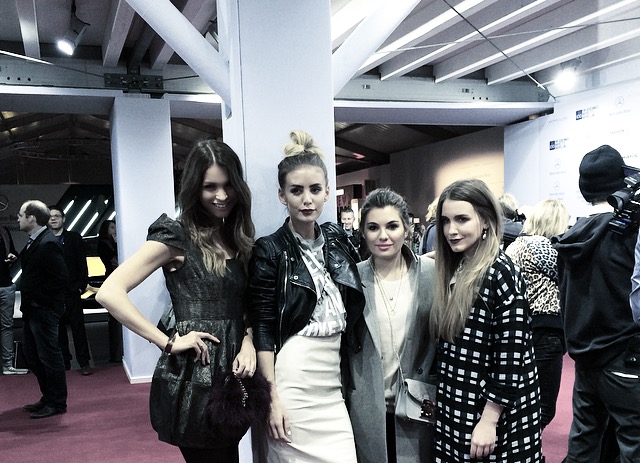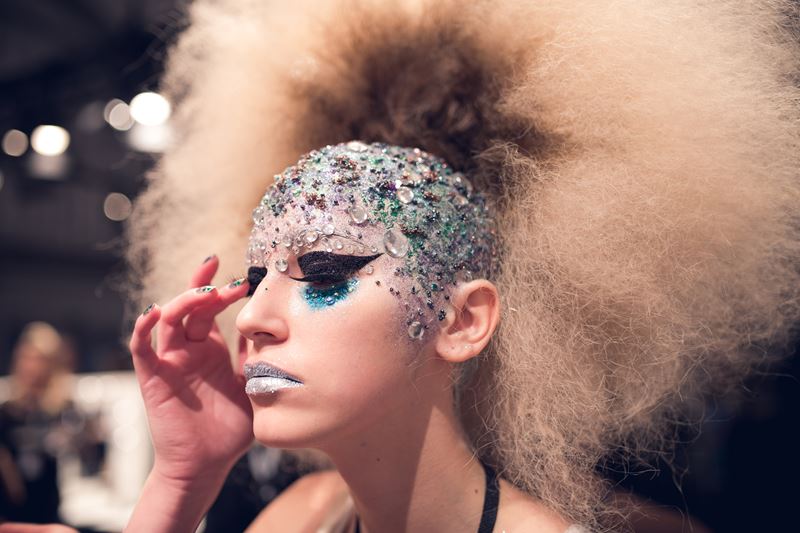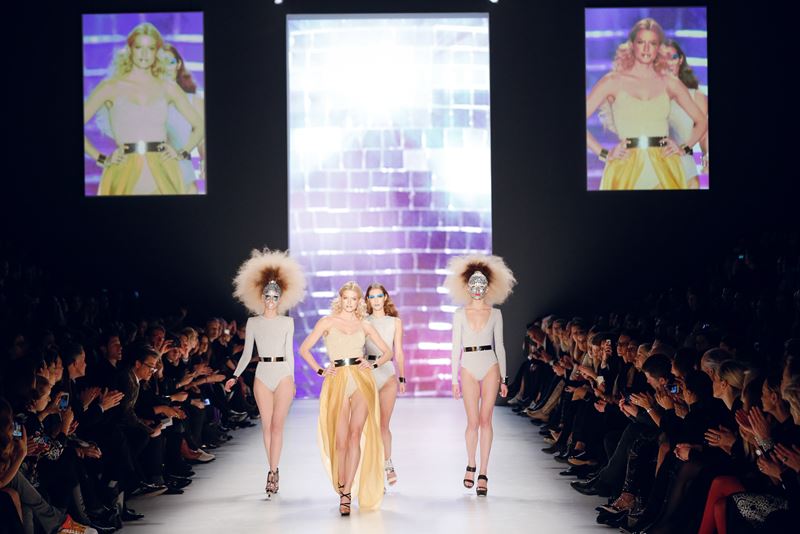 *** pic 6, 10 & 13 courtesy of dearest Madeleine from DARIADARIA
***all other pic by Maybelline Austria  or  the18thdistrict