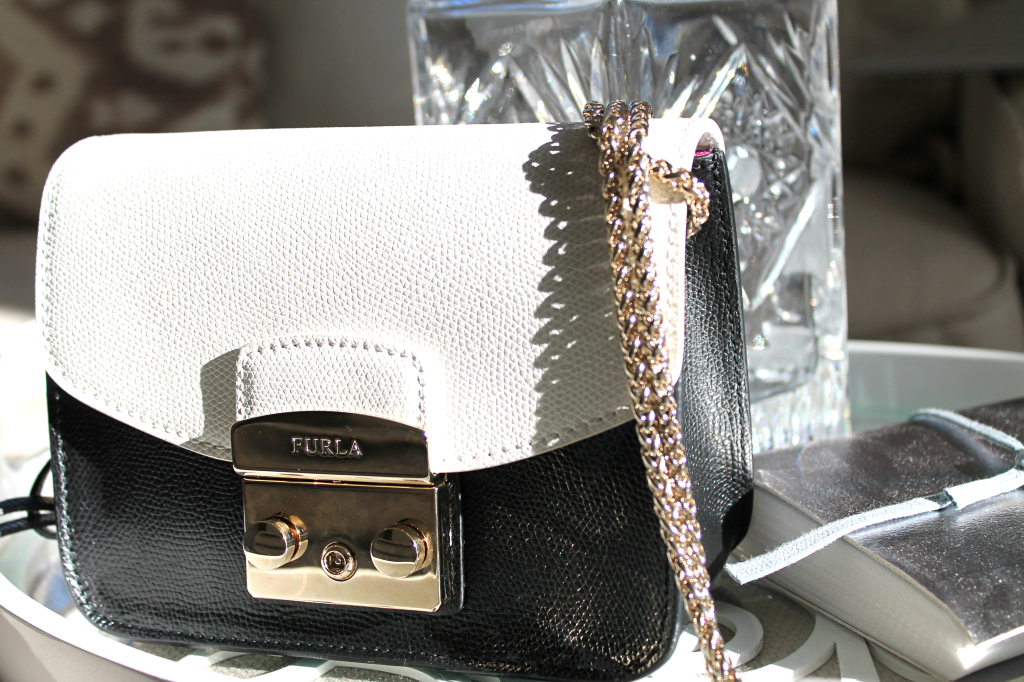 Let's talk about two new pieces in my closet, which I've been wearing on repeat since I got them last week. I've been searching for a little cross body bag and big grey cashmere scarf for quite a while & thanks to Zalando I finally found both.
The FURLA Metropolis in black/white is perfect in size and shape (already seen here) & was my perfect Fashion Week companion last week.
There is no better feeling than a super soft cashmere scarf around your neck on grey & cold winter days. I'm more than happy with this super fluffy cashmere scarf from bloom, as it's really huge and softer than words can describe.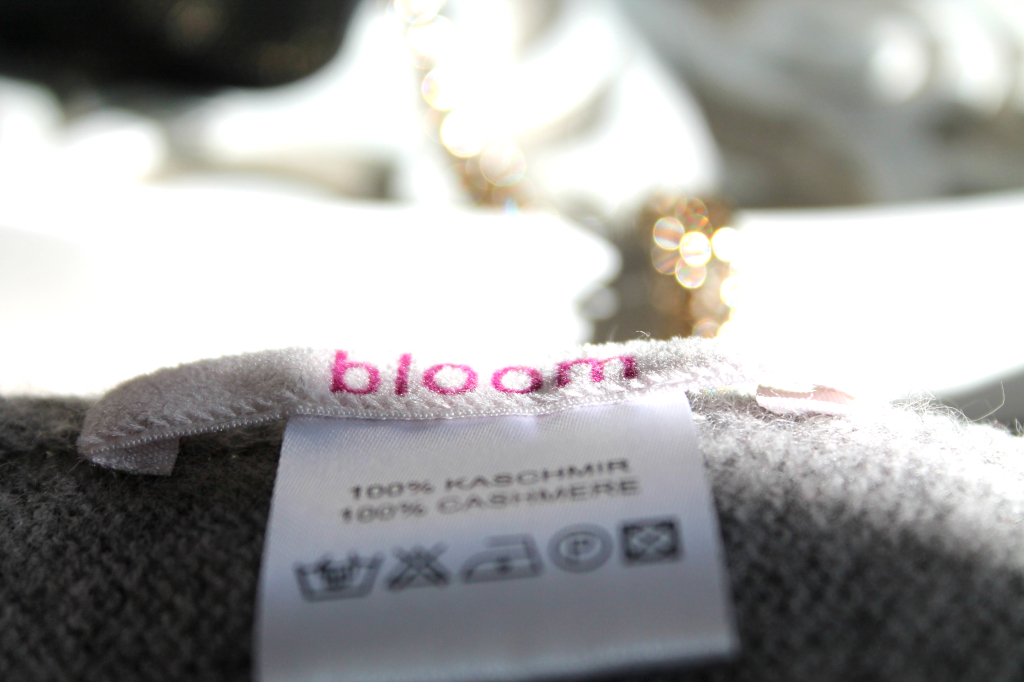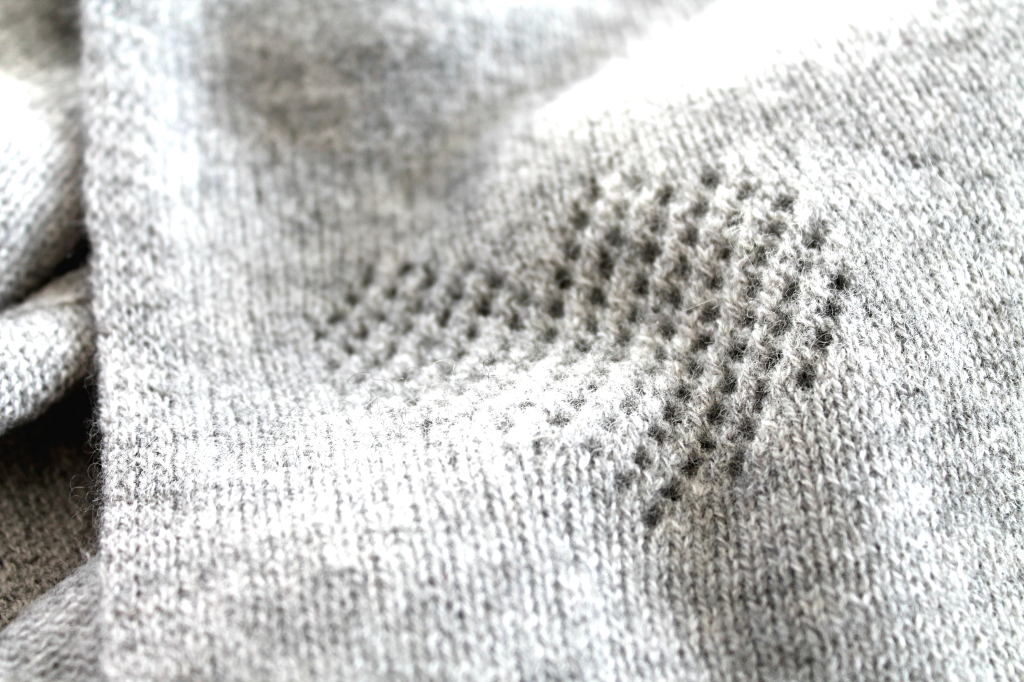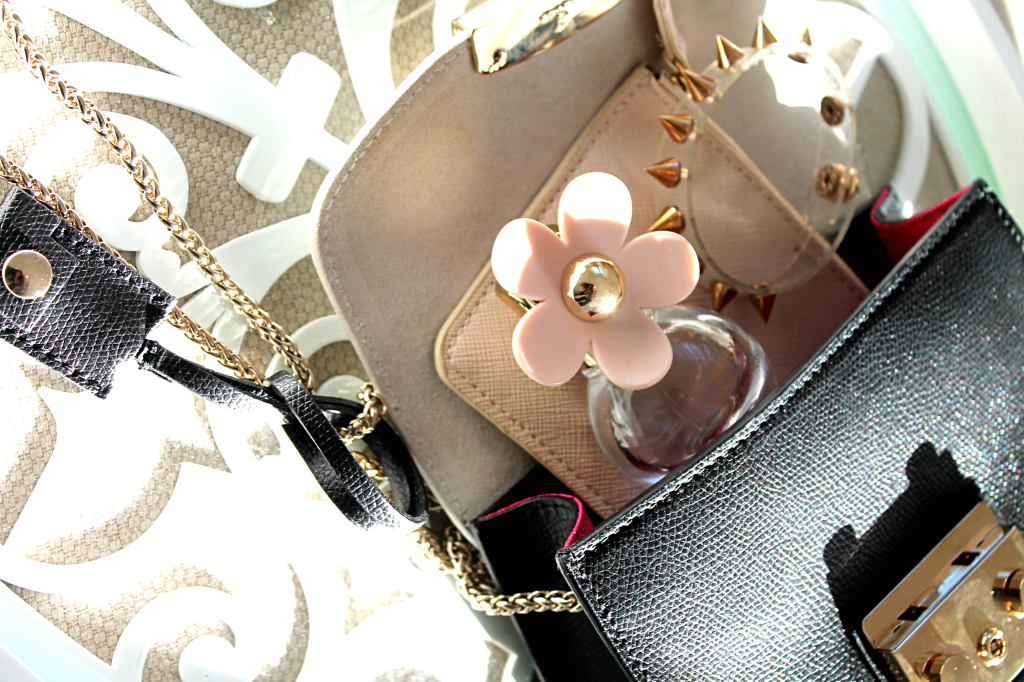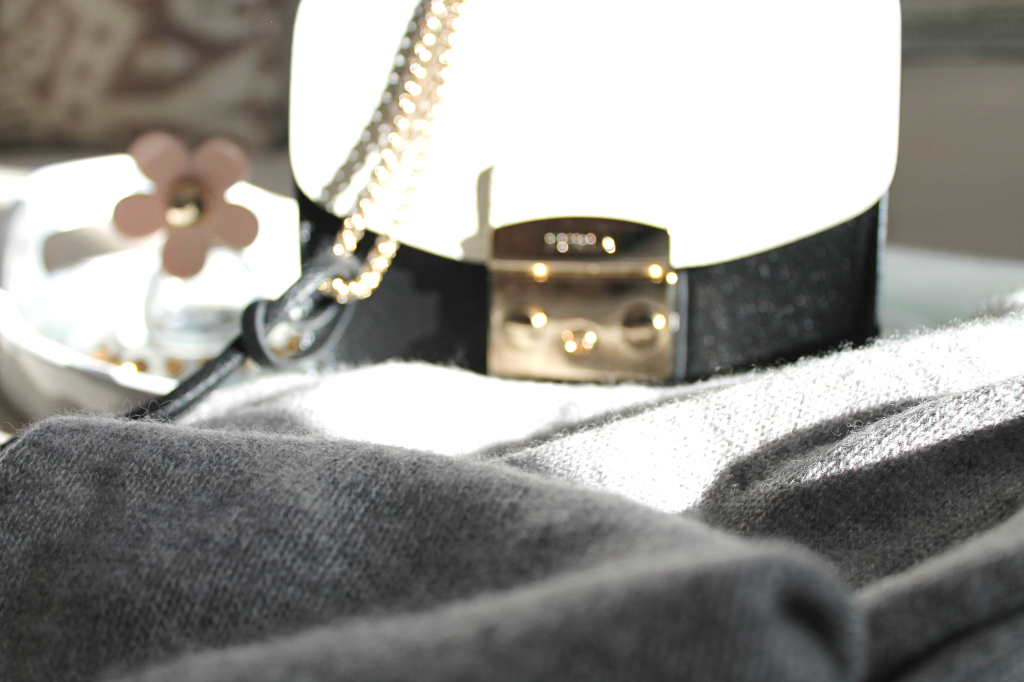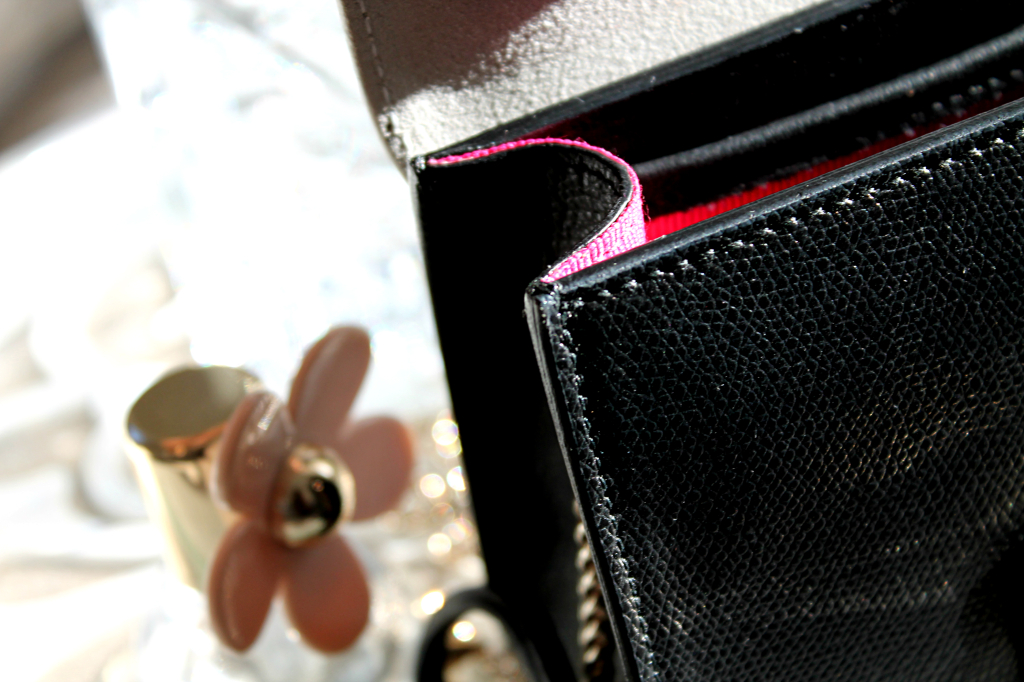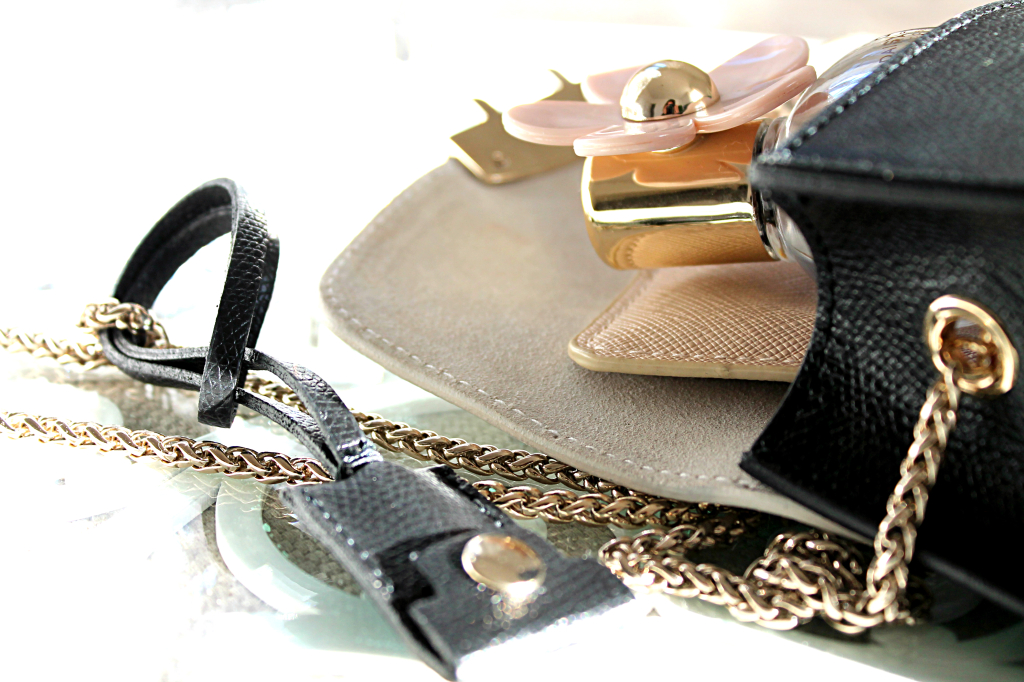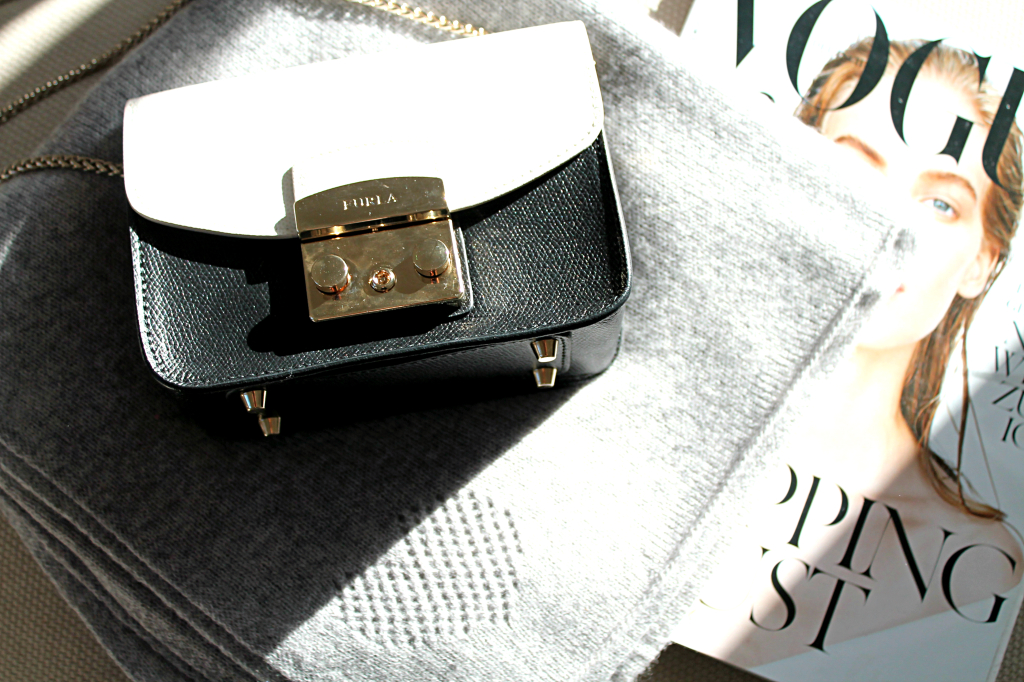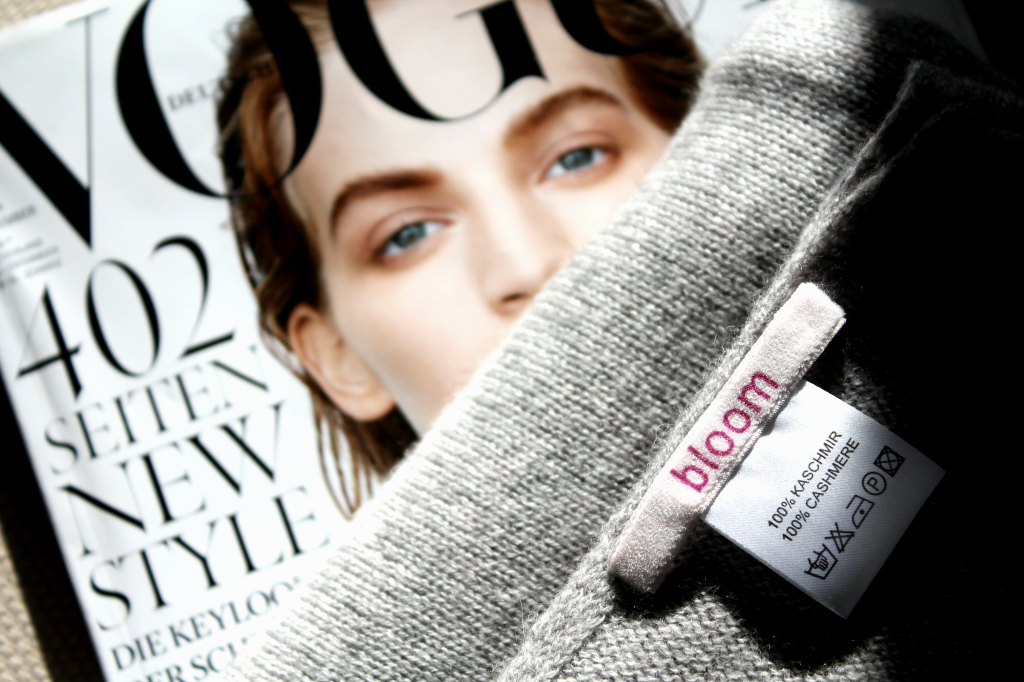 Shop here :
BLOOM CASHMERE SCARF (currently on sale in cream!!!!)
*** in friendly collaboration with ZALANDO