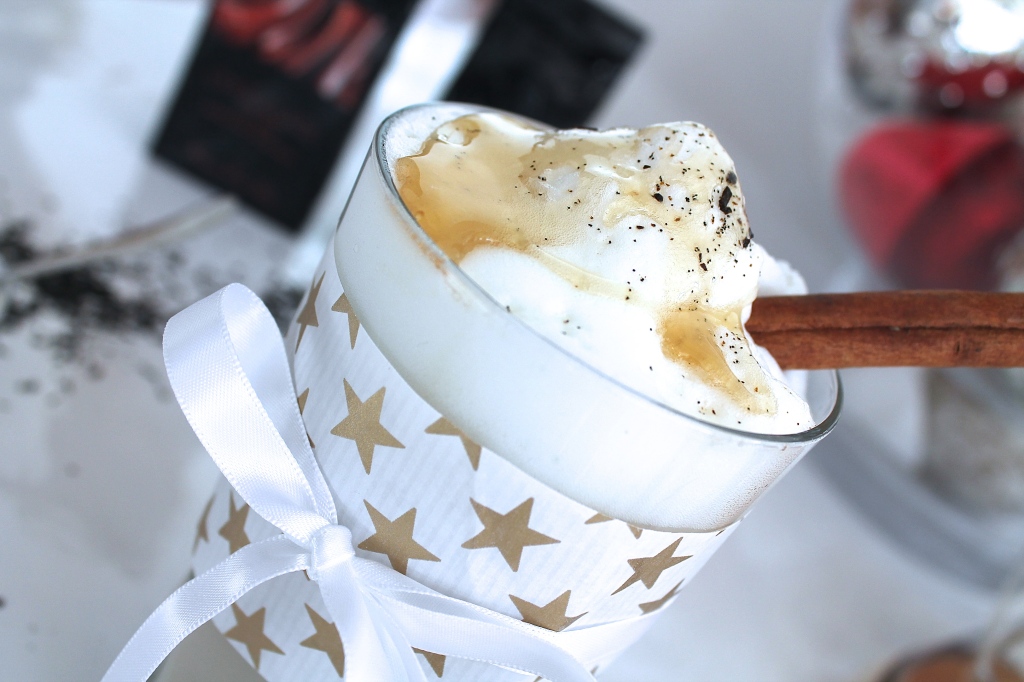 Today I'd like to share my favorite Chai Latte recipe with you. I actually use a special Chocolate Chai tea from HAAS & HAAS for this delicious drink.
HAAS & HAAS is my favorite tea house situated in the heart of Vienna, only a few steps away from the famous St. Stephans cathedral. The moment you enter the tea house you are welcomed by the pleasant flavour of various teas. The assortment is eclectic and the atmosphere is so delightful that it will make you want to stay a little longer. I absolutely love their little tea salon, where you can order all teas available in the shop, have breakfast or lunch or enjoy an afternoon tea ceremony with friends.
Chai lattes are a delicious take on traditional chai tea. Similar to a latte made with espresso, the chai latte combines frothy milk with a concentrated brew of spiced tea.
You just need to  follow these simple steps and you can enjoy a delicious homemade chai latte, perfect for the upcoming Christmas holidays as a unique after-dinner treat.
✰✰✰ You can win the most stylish water kettle from DE LONGHI (worth 70€) here ✰✰✰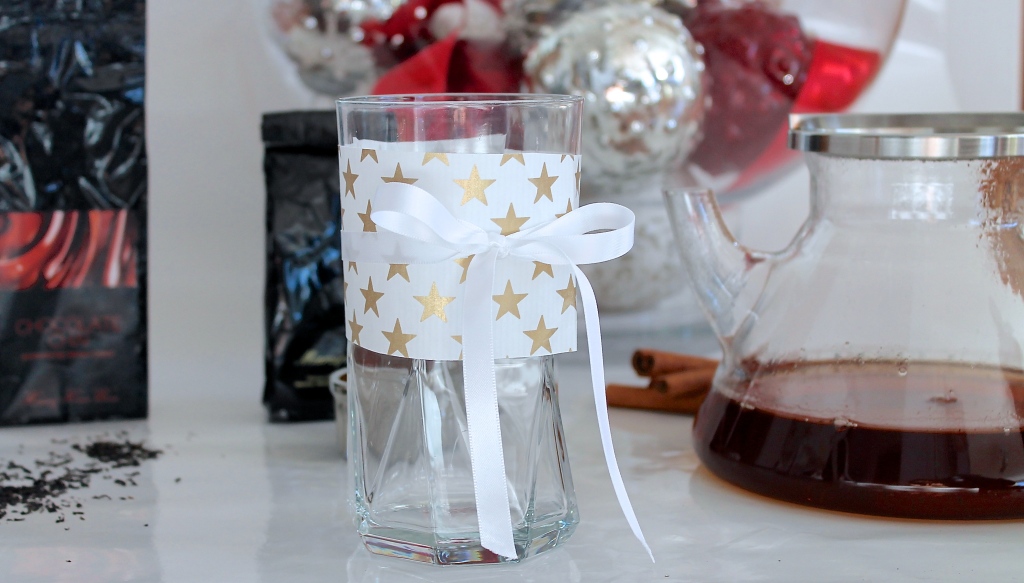 2 tablespoon of Chai Spice black tea (I used HAAS&HAAS CHOCOLATE CHAI – I absolutely love this unique chocolate flavor)
1/2L boiling water
1 cup skimmed milk
Honey
a few drops of stevia
Vanilla Beans Grinder from Dr.Oetker 
4 cinnamon sticksPut the tea, in a teapot or heatproof pitcher. Add the boiling water and let steep for 3 to 4 minutes. Strain the tea into 4 cups. Stir in a few drops of stevia and add the hot frothy milk, top with vanilla and honey, decorate with a cinnamon stick & serve.