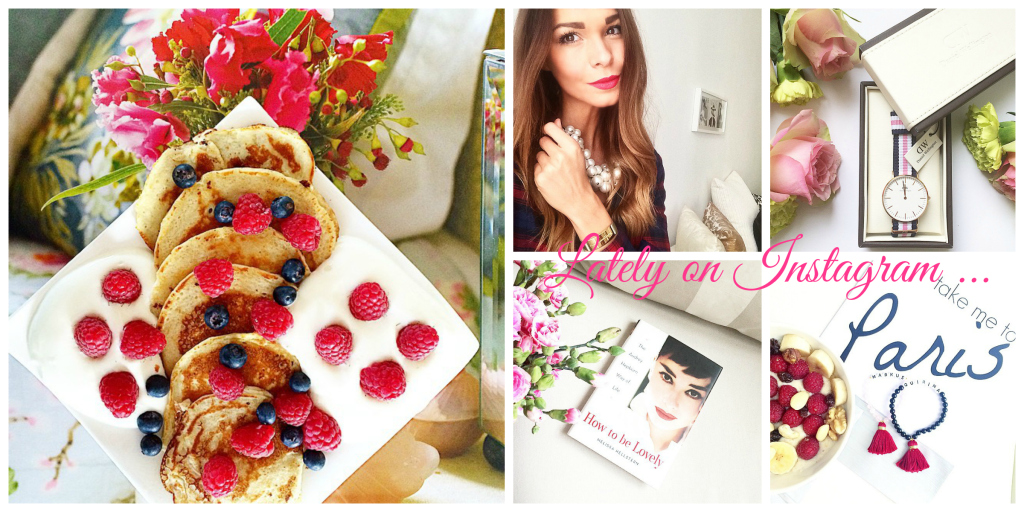 Hi guys, I'm back again….
The past two weeks have been quite busy and my MacBook broke down, which probably is the worst thing that could happen to a blogger. Meanwhile I posted quite a lot on Instagram to keep you updated.
I fell in love with FITNESSGURU ONE WHEY PANCAKE MIX – who could say no to these heavenly healthy protein pancakes !?!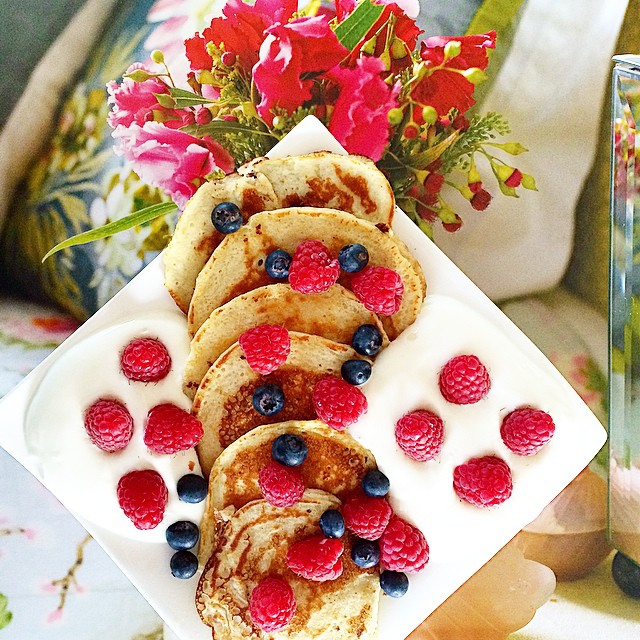 TheLoveVerse Jewellery surprised me with this wonderful bracelet … 
Audrey Hepburn is one of my idols, this beautiful coffee table book is the perfect addition to my collection.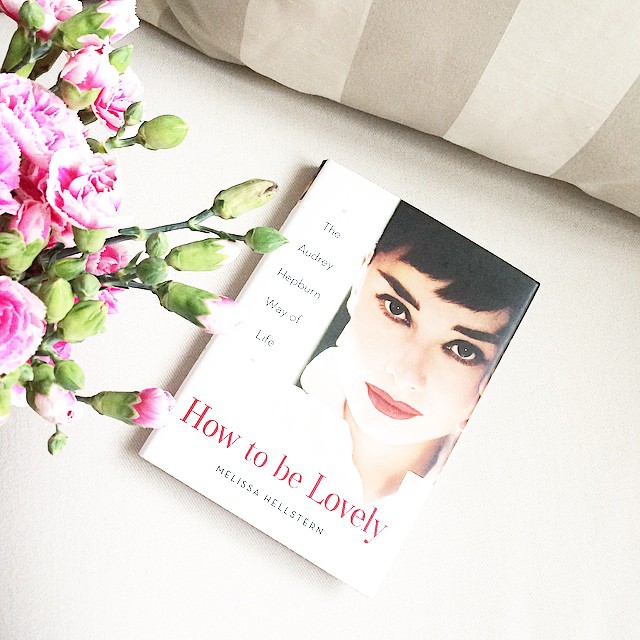 Last Wednesday I enjoyed a lovely evening with HOCHRIEGL. Thank you for this great evening and the wine tasting! 
This beautiful Daniel Wellington made it to my watch collection:) And I also have a special for you guys, until the 30th of November you get a 15% discount with the code "18thdistrict", on your order on www.danielwellington.com! Happy Shopping!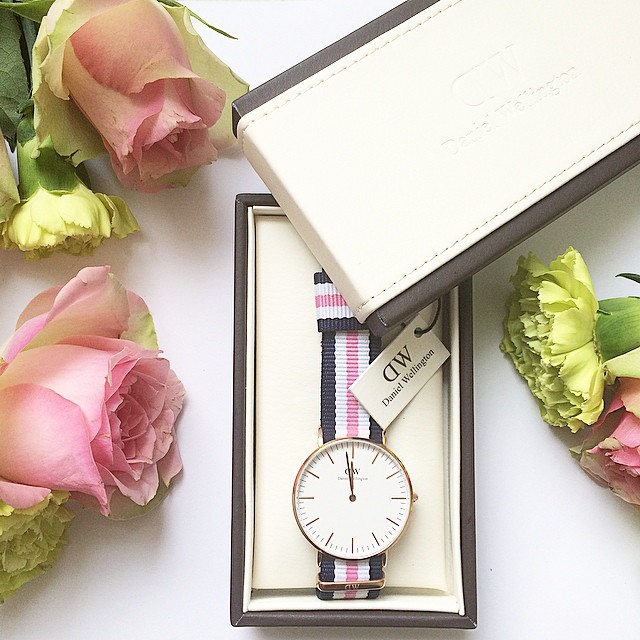 I also created this picture with my favorite everyday Chanel lipstick – find out which one it is on my Instagram …
Felt like a little Eskino girl in my WeLoveFurs Parka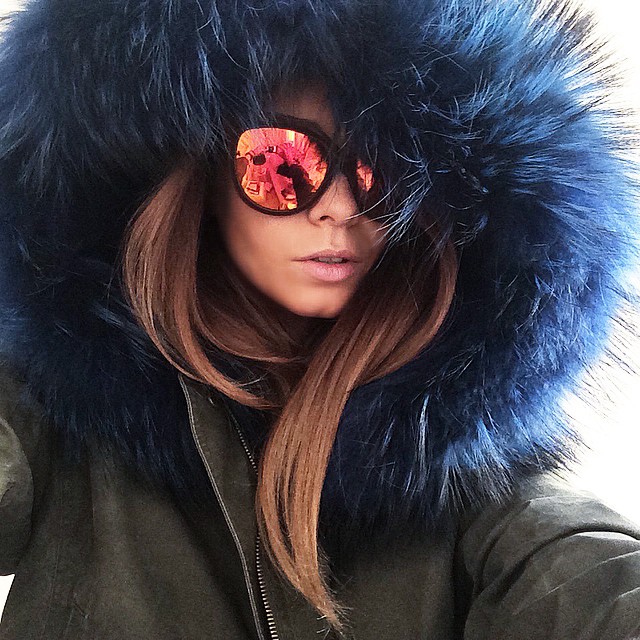 As usual I worked out everyday – I need to move my body, it's just like brushing my teeth everyday….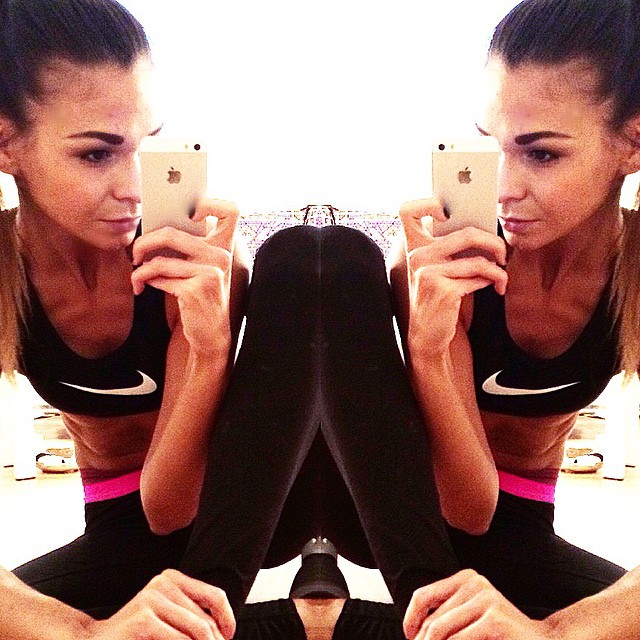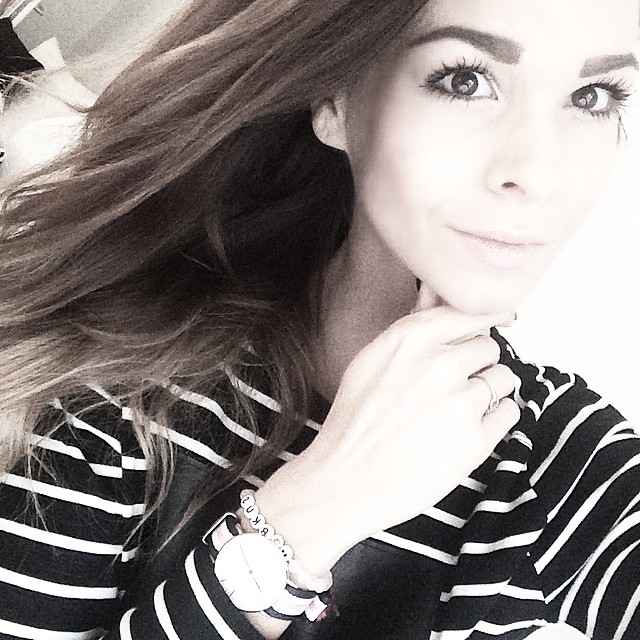 Oh guys, this tasted simply heavenly! Oven Avocado with feta, grilled skinny ham and walnuts♡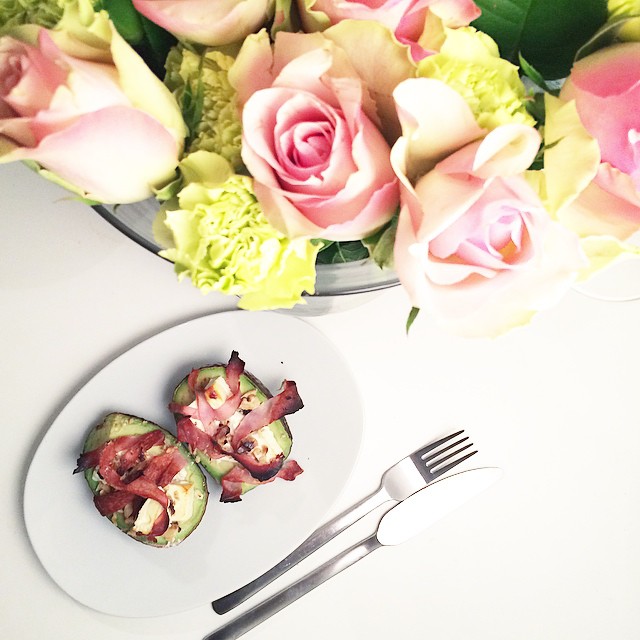 Our Happy Peppy Bracelets finally arrived last week – I'm so in love ♡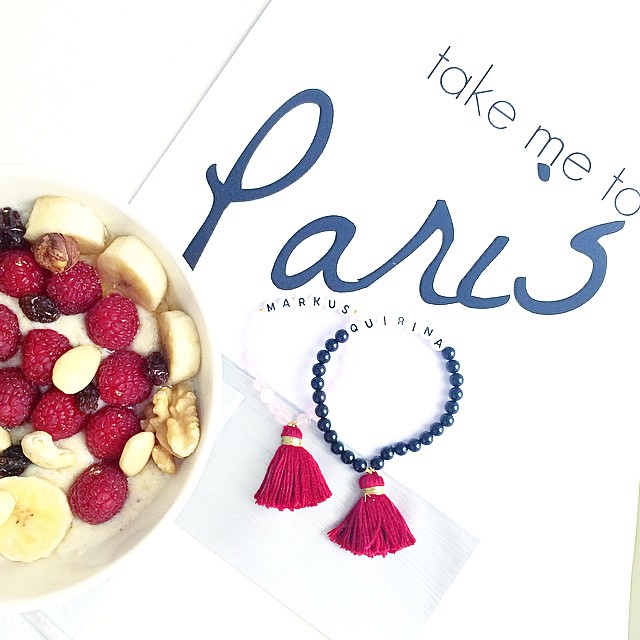 LOVE IS ALL WE NEED!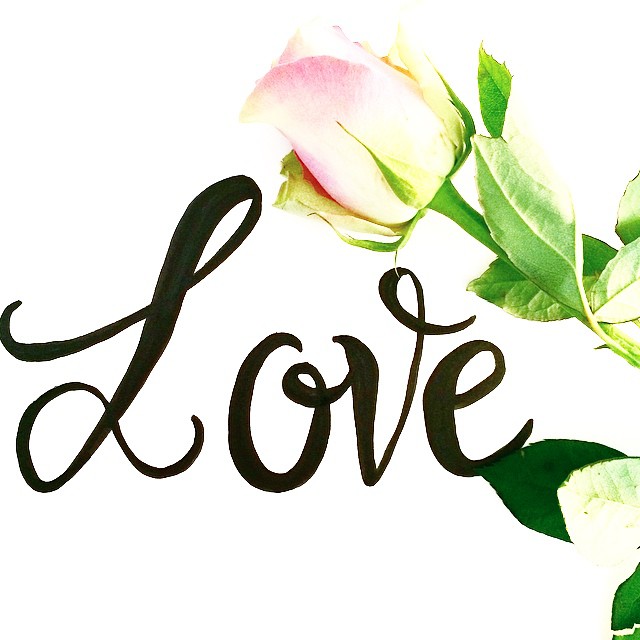 Red lips, a checked shirt and pearls – love this combination