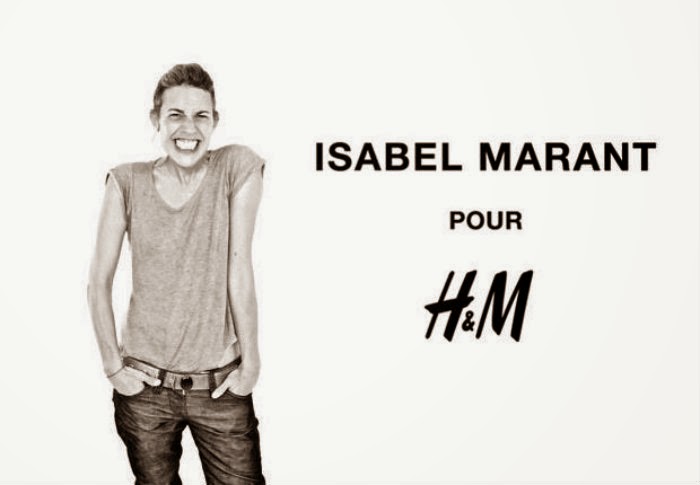 Some of us might have been crossing off the days on their calendars and now it's only less than two weeks away. No, it's not Christmas, it's the highly anticipated Isabel Marant pour H&M collection. I'm totally in love with this super cool special collection, which represents Isabel Marant's special Parisian bohemian aesthetic perfectly.
Leather cropped trousers, an embellished trophy jacket, printed jeans, mannish outerwear, slouchy boots with fringed detailing and studded heels, the collection doesn't disappoint at all. Also don't forget to have a look at the men's collection, which definitely offers great pieces too.
Normally cold sweat would appear on my forehead when thinking about the previous launches of H&M designer collaborations. First you have to queue for hours outside the stores in near darkness, then the "tagging process" starts (you get colored wristbands), before you are led into the special shopping area in the shop, where you are given around three minutes shopping time to grab your spoils.
Wow, I'm so glad that I'm lucky enough to be invited to a Pre-Shopping event by H&M, which means, no queuing and no raging shopping madness.
And even more news concerning this special Isabel Marant collection and THE18THDISTRICT will come up, which will be revealed next week.
Can't wait to talk about this on Wednesday!
Meanwhile, start making your wishlist now, before the collection lands in stores on the 14th of November.
So, to help you, here are my personal top picks from the ladies-wear range.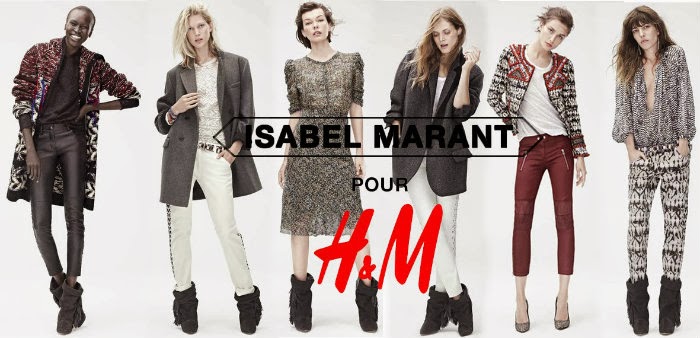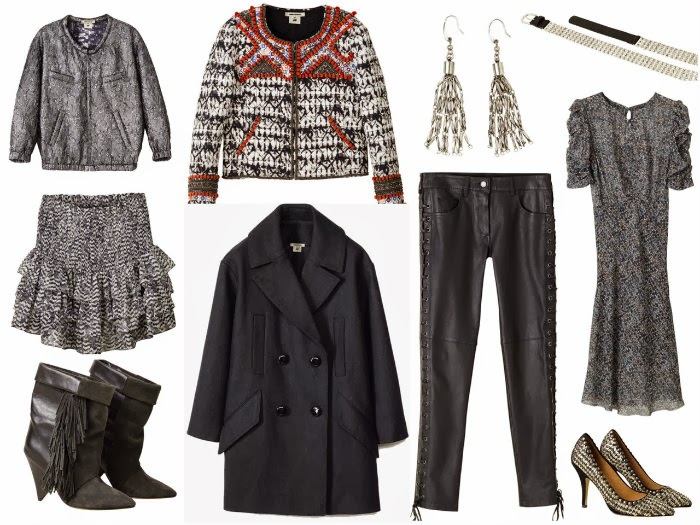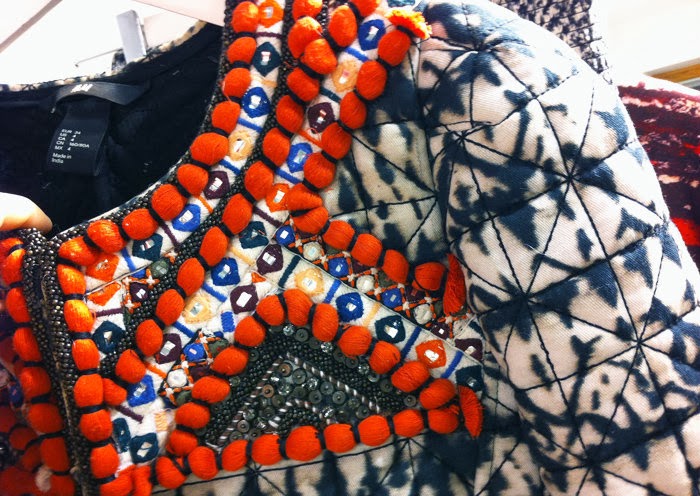 Thanks for reading!
Share the love and follow me on :