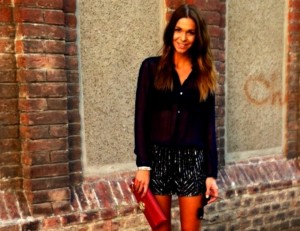 Hi guys,
just a short outfit post today.
You might have seen a short preview of this outfit on Instagram or my Facebook page, I chose this look for the Vienna Fashion Night a few weeks ago.
I kept the outfit rather simple because of the glittery bottom of the jumpsuit. To brighten up this dark blue & black look a little bit , I matched it with a red clutch.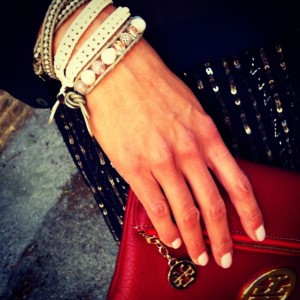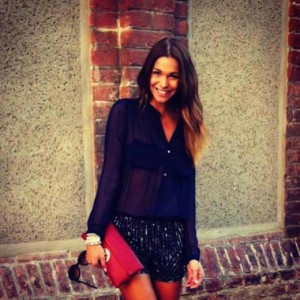 ZARA – Jumpsuit (from last year) / Heels
TORY BURCH – Clutch
PRADA – Sunglasses
MIANO – Bracelets
***** – read more about miano
here
– shop miano bracelets
here
*****
Thanks for reading!
Share the love and follow me on :