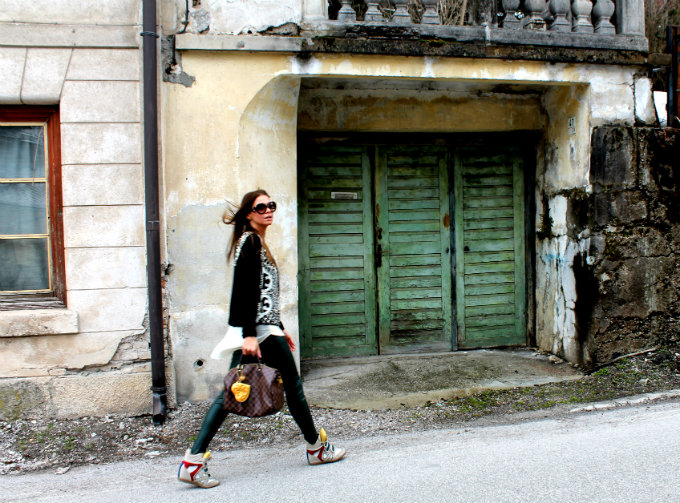 I love to escape to Italy at the weekend and that's exactly what I did last Sunday. I'm an avid fan of Italy and the moment I cross the border to Italy I feel entirely happy. When I'm at home, in Carinthia, a trip to Italy always is a must ;) On Sunday the weather was quite nice and we could even catch some sun. My outfit for a day trip needs to be chic and comfy, I chose comfy wedge sneakers and paired them with leather pants and an eye-catching jacket.
Ps: Spring has sprung over here, so stay tuned for more spring-ish outfits ;)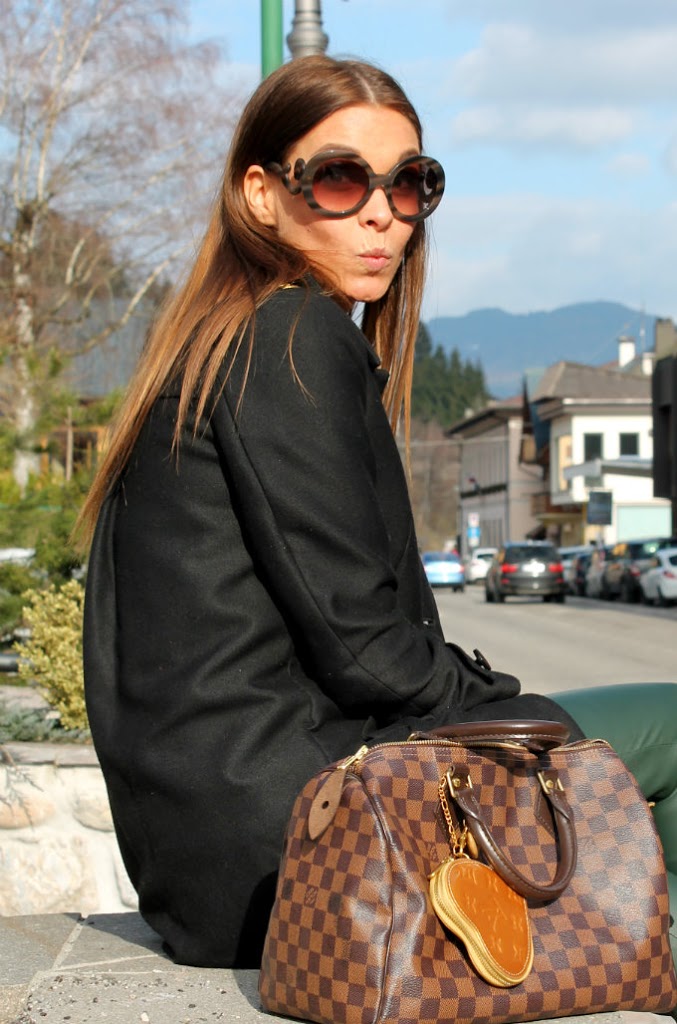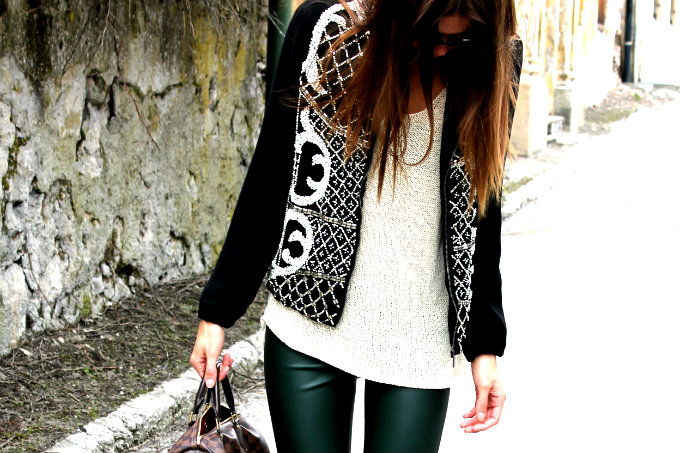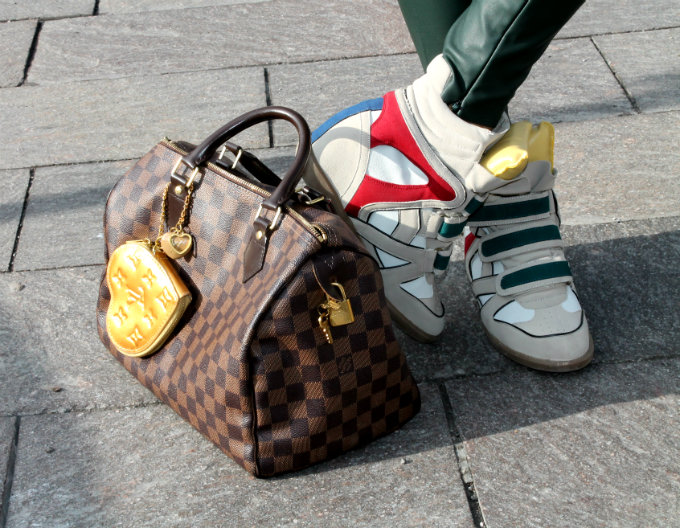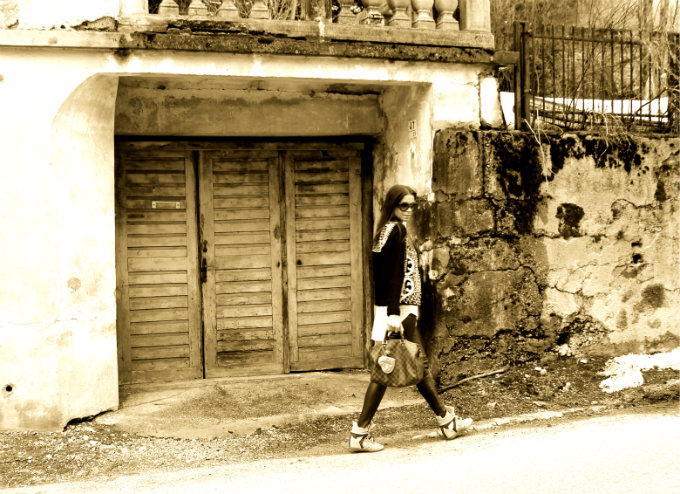 ISABEL MARANT – Wedge Sneakers
LOUIS VUITTON – Bag / Bag Charm
ZARA – Pants / Jacket / Shirt
H&M TREND – Customized Coat , Sunnies
PRADA – Minimal Baroque Sunnies
Thanks for reading!
Share the love and follow me on :