"Be happy for no reason, like a child.
If you are happy for a reason,
you're in trouble,
because that reason can be taken from you."
I wanted to take photos with balloons since I started the blog, and now eventually here is my eagerly awaited romantic post with balloons;)
PS: I wore this dress for the first time nearly exactly one year ago, on my birthday – have a look at this post – here .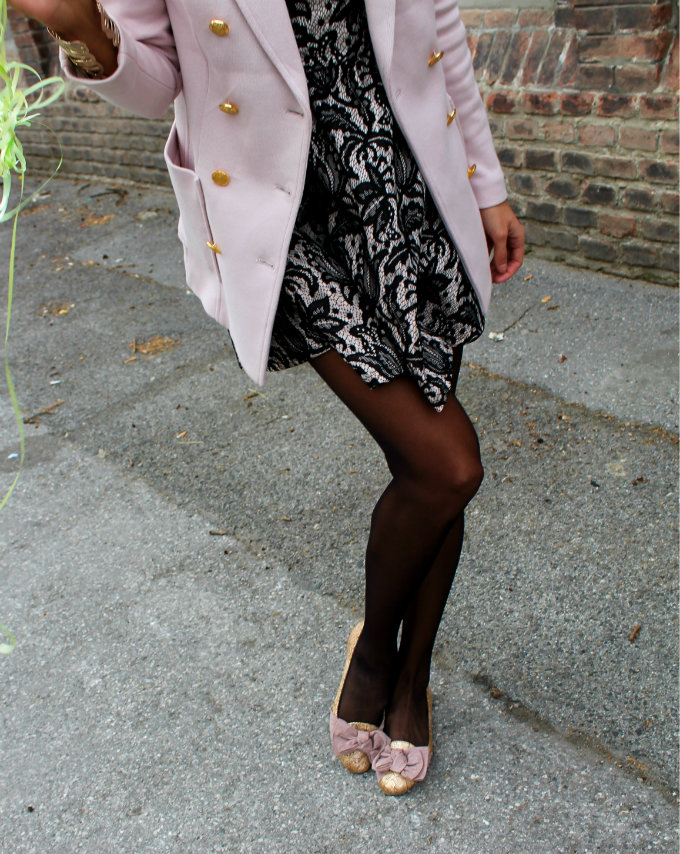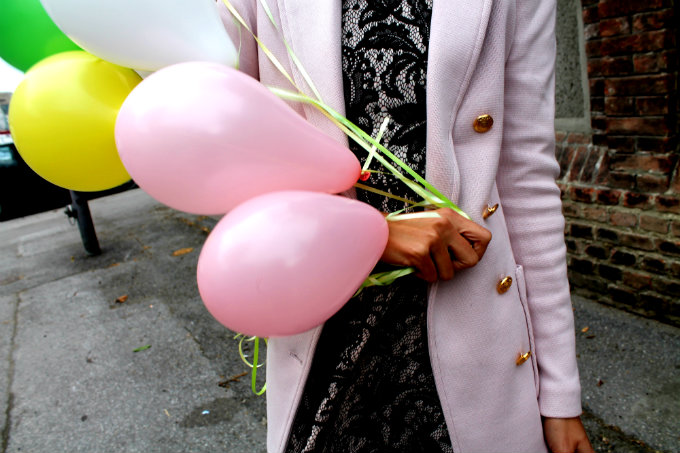 ZARA – Dress SS 2012
H&M – Blazer SS 2012
STEVE MADDEN – Flats
FOREVERXXI – Bangle
PRADA – Sunglasses
Thanks for reading!
Share the love and follow me on :