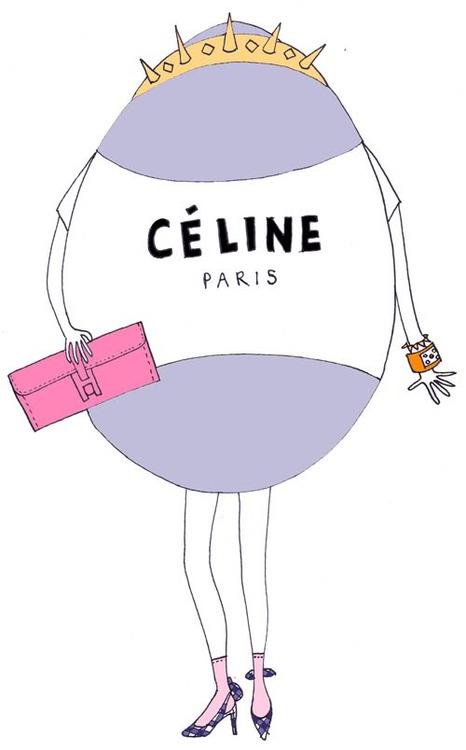 HAPPY EASTER!
Easter fills us with hope, joy and warmth. It is a time to get together with friends, family and loved ones and celebrate this joyful time.
Hope you all enjoy a wonderful holiday with your beloved ones ;)
My Easter bunny came earlier this year and surprised me with new Nike sneakers and much longed for Isabel Marant Wedge Sneakers :)
Have a great Sunday evening !