With the beginning of December Christmas is well and truly upon us.
I'm going to post something special every Advent Sunday. You can look forward to special beauty and DIY posts.
HAPPY 1st ADVENT SUNDAY !
Today's special post is a beauty post. Last week I received this special ANNY ART OF PEARLS nail polish set from DOUGLAS.
I truly like the result and caviar nails are my favourite nail art for special occasions now.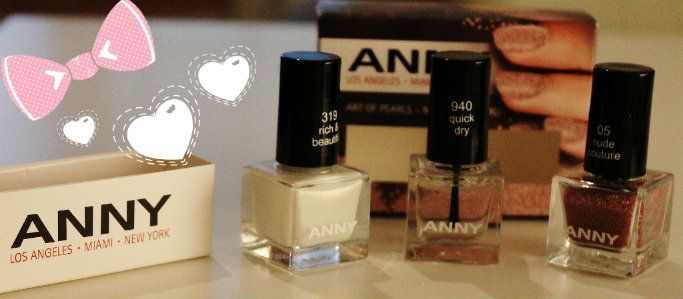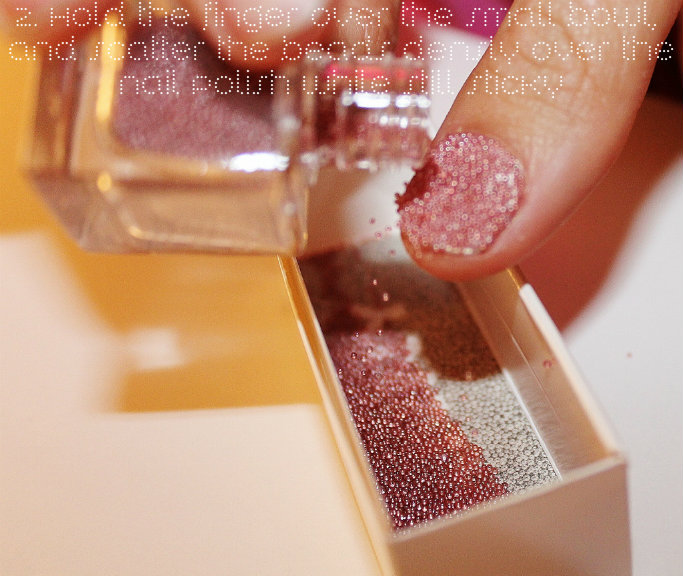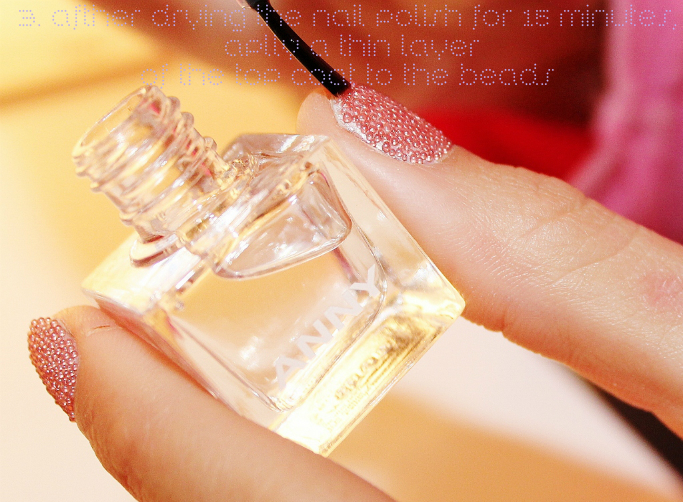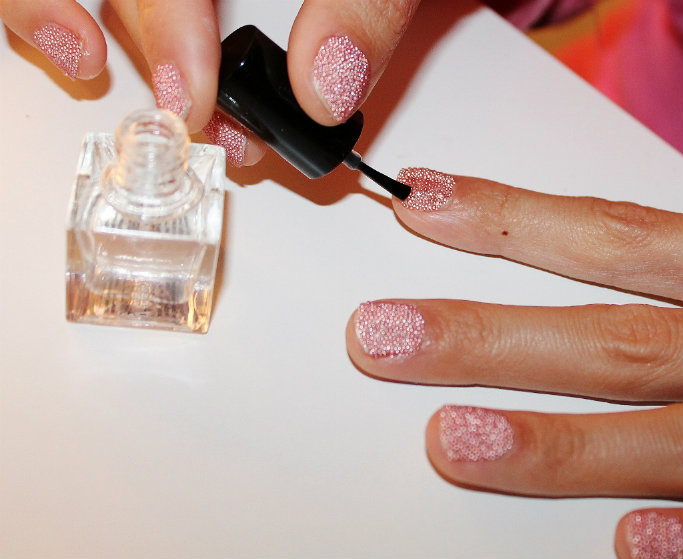 Thanks for reading!
SHARE THE LOVE AND FOLLOW THE18THDISTRICT ON: