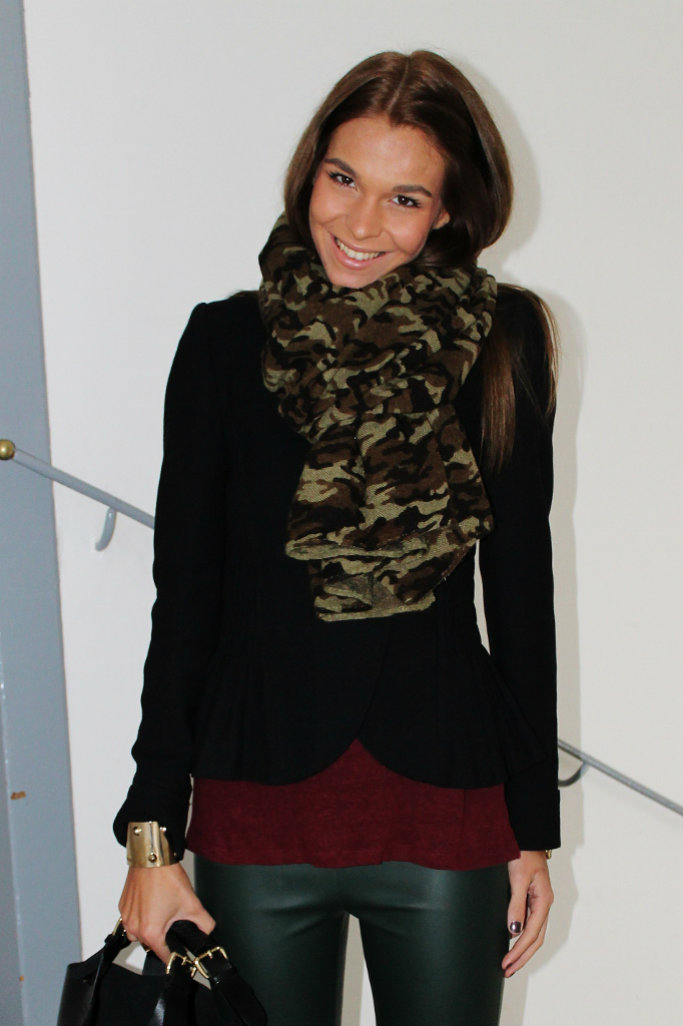 Last week I introduced my closet to my new women oxford shoes. They might appear quite 'old school' for most women, but in any romantic and trendy fashionista's eyes, they're the perfect option to infuse your style with vintage and sophistication.
Oxfords are a chic and perfect alternative to loafers and ballet flats. They are very versatile and function well in daily life such as office work and for just hanging out with friends.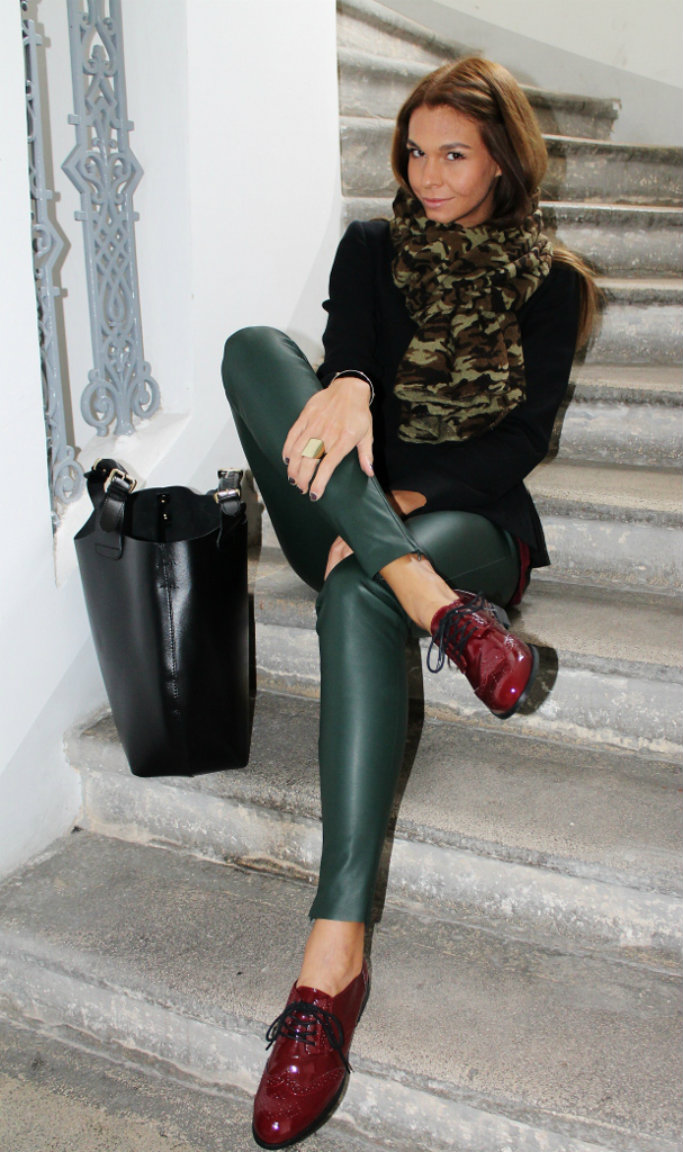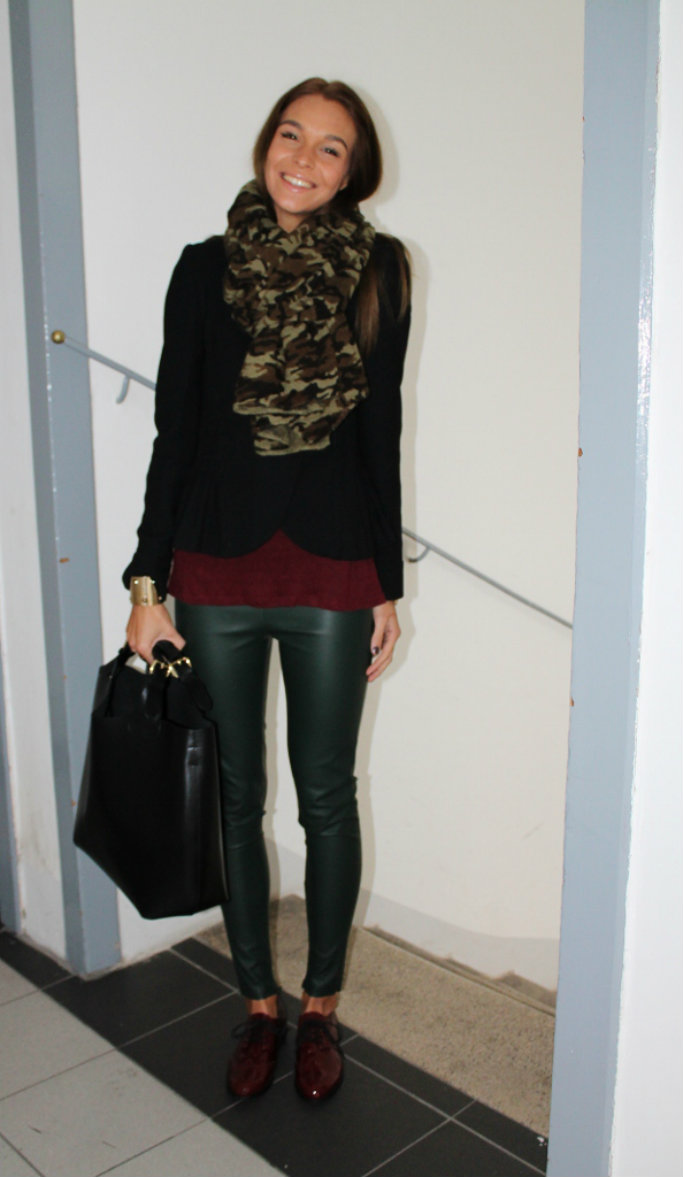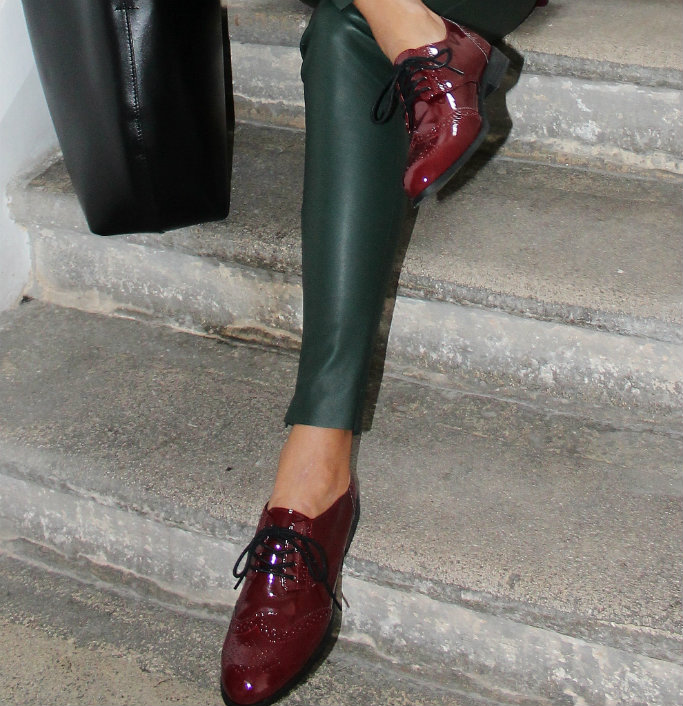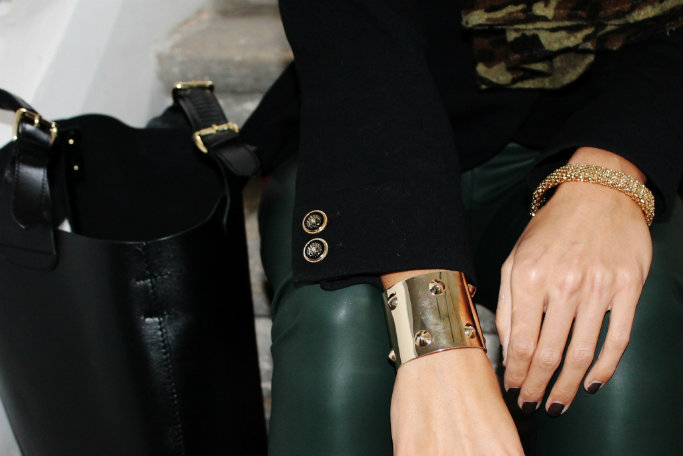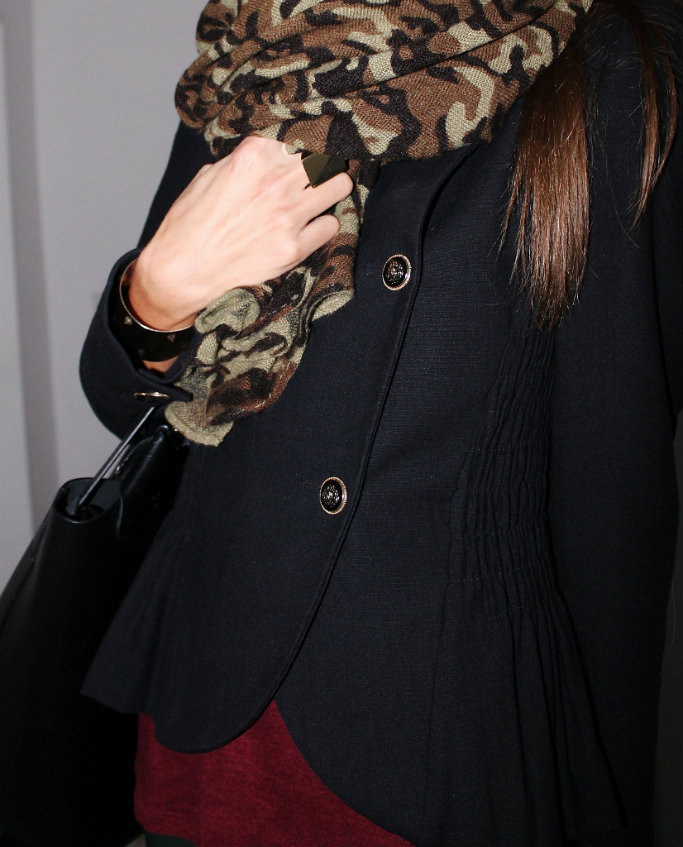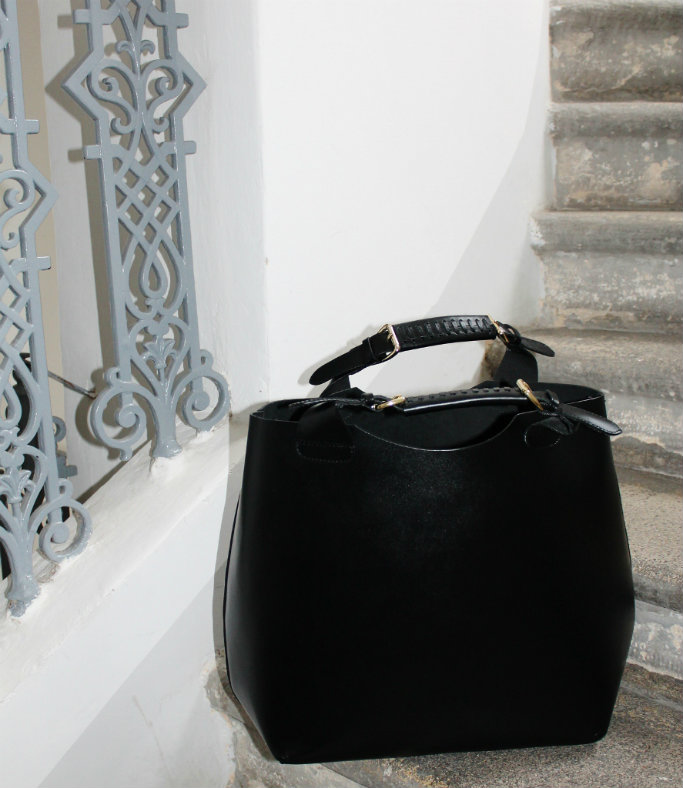 ZARA BAG & SCRAF
URBAN OUTFITTERS SHIRT
H&M TREND SHOES
ZARA TREND LEATHER PANTS (from last year)
Thanks for reading!
SHARE THE LOVE AND FOLLOW THE18THDISTRICT ON: