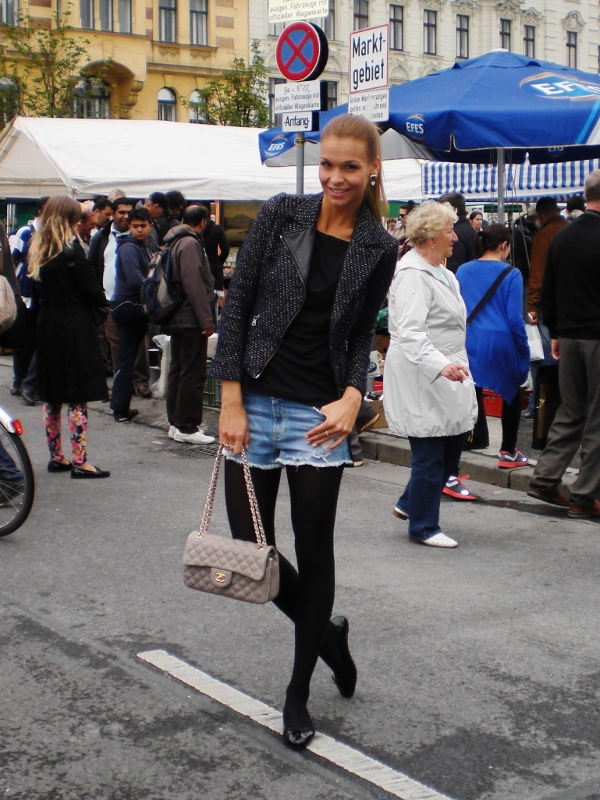 I finally managed to fix the problems with my internet connection!This is the perfect moment to thank each and every one of you for your support and all the lovely comments. I appreciate every single reader and I'm always chuffed about all the nice comments -THANK YOU!
On saturday my boyfriend and I decided to start our day at the Naschmarkt, an ethnic melting pot full of vibrant life and exotic scents. Endless rows of multi-cultural stalls selling fruits, vegetables, spices, seafoods-everything the culinary heart could wish for. On saturdays an amazing flea market takes place there, which really also is worth a visit. I love flea markets, the smell of old leather goods and old clothes, antiquities and jumble. You never know what you'll find hidden under that stack of terrible fuzzy sweaters, couture gowns, vintage bags or unique jewellery. I chose a comfortable outfit, jeans shorts, a black t-shirt and a blazer paired with flats.
Do you like flea markets ?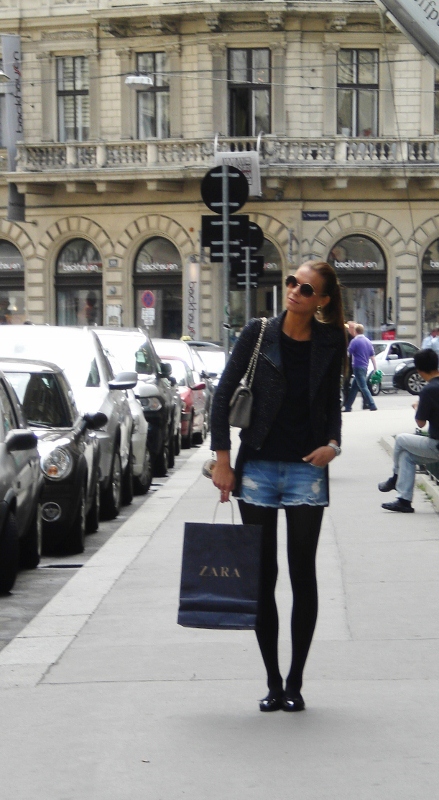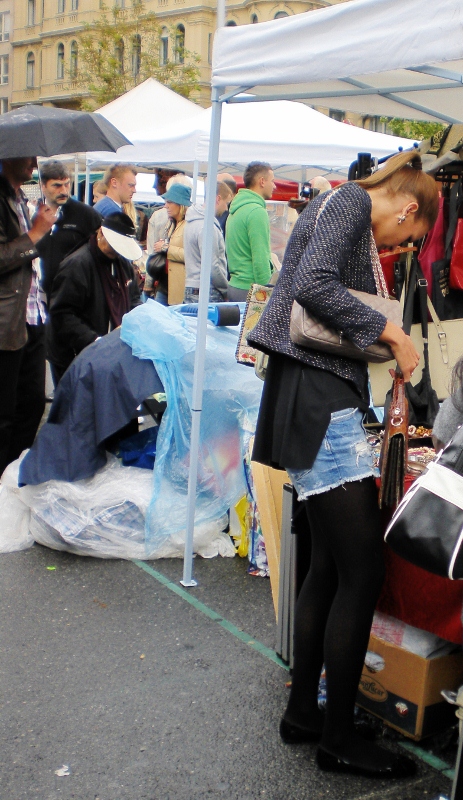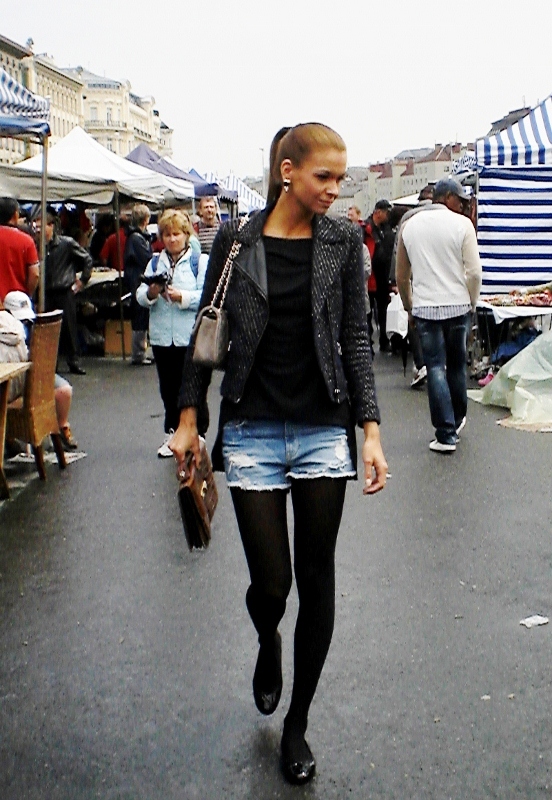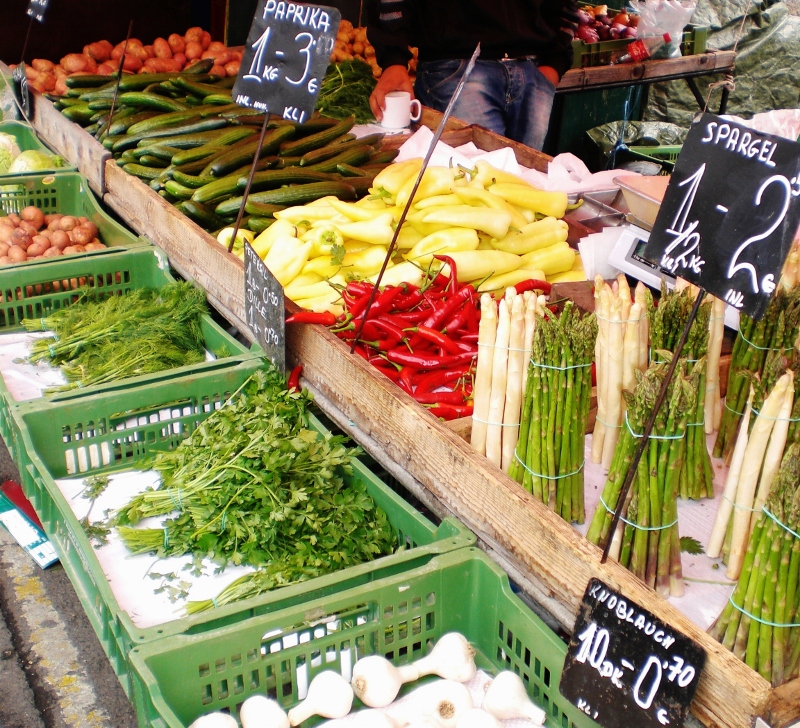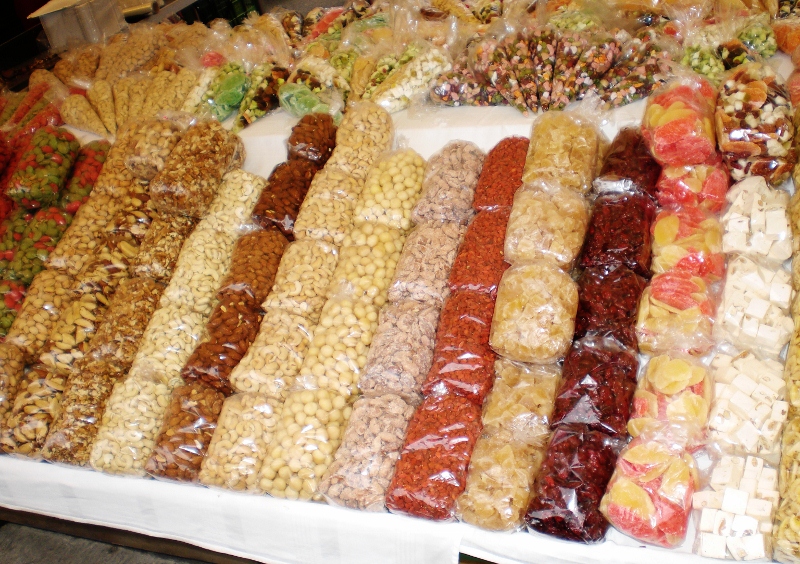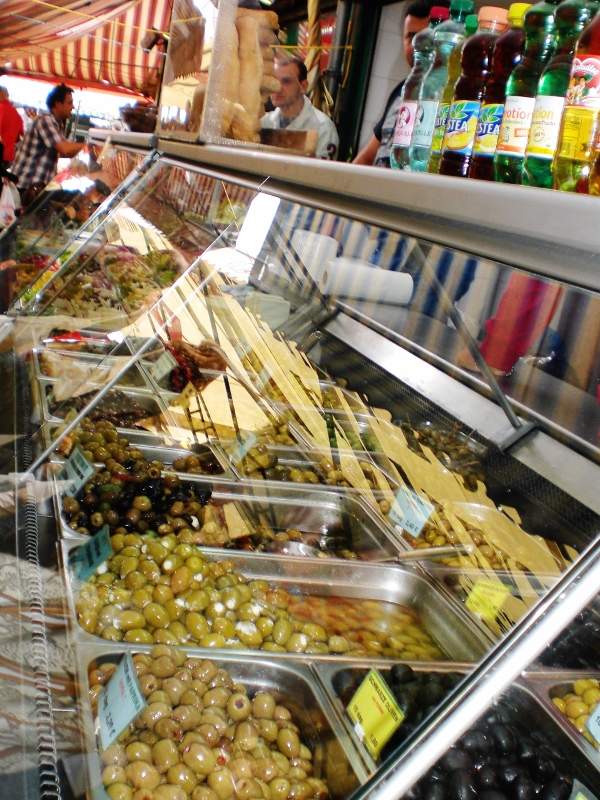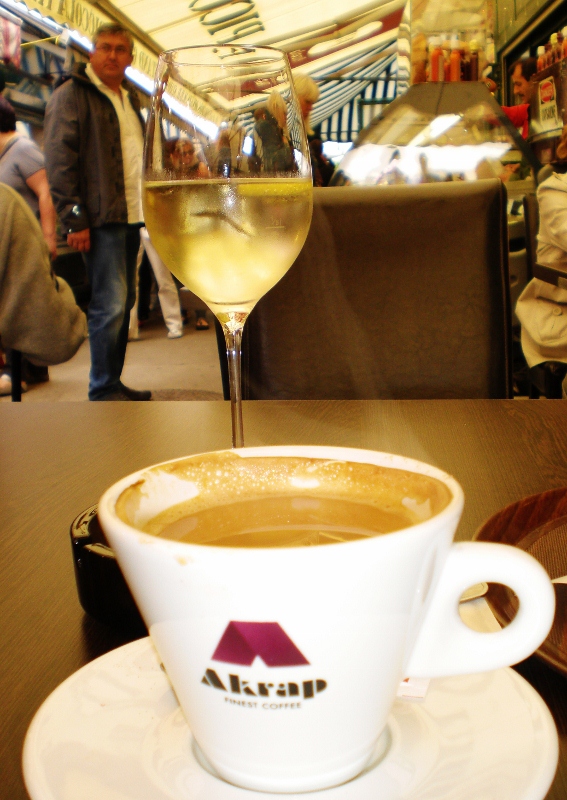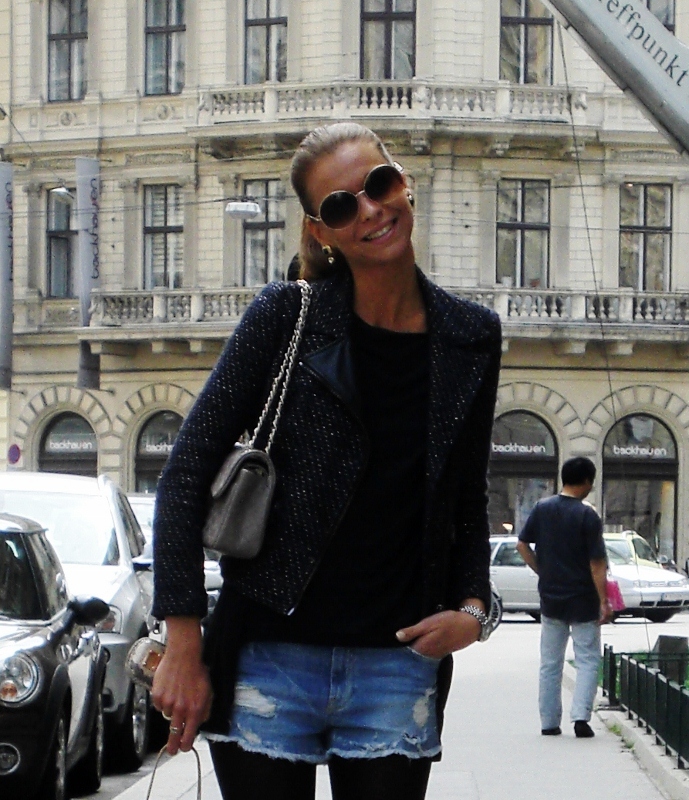 My purchases from the flea market
Lovely earrings and bracelet made of Centesimi coins from San Marino
ZARA T-SHIRT, BLAZER & SHORTS
CHANEL BAG
VINTAGE HEART EARRINGS (from my grandma)
H&M RINGS (on the right wrist) and VINTAGE RING (on the left wrist)
MANGO SUNGLASSES
NO-NAME FLATS
FIND the18thdistrict ON: