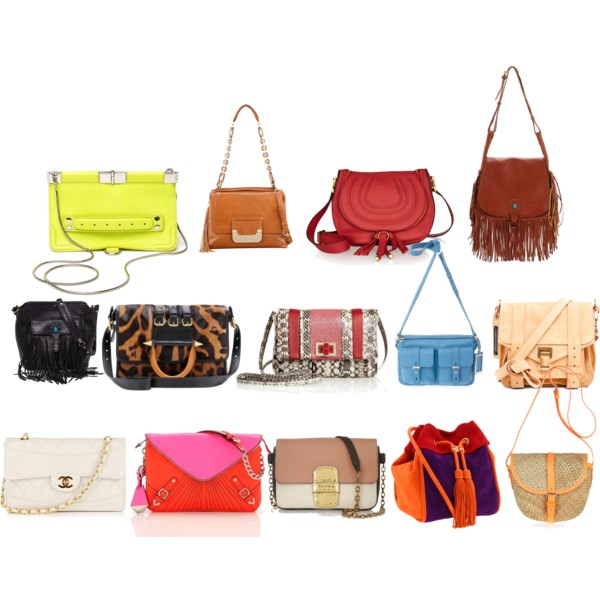 Long handle bags were banished from the front row of every top boutique and department store to vintage stores and into boxes to be kept on dirty attics. I can remember the time, when my mum was wearing these amazing pieces and we both loved them, as she could carry me on her arm instead of carrying a bag. Those bags have been waiting so long to be 'on vogue' again and to find themselves back in the shop windows.
Now their time has come and they are back with a vengeance – with bright fluorescent colours and eye-catching materials, one definitely can not ignore their amazing return to chic. Be aware – all short handle bags, the long handle bags are going to be a keen competition.
Two of my long handle bags you have seen on the blog before:
Fore details on the bags in my Polyvore-Set above
click here
!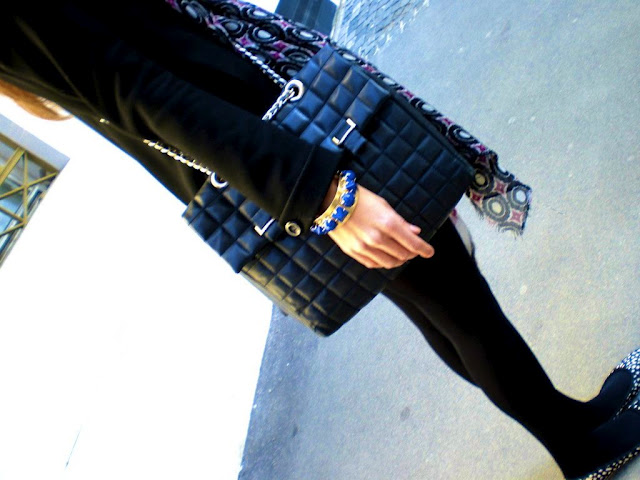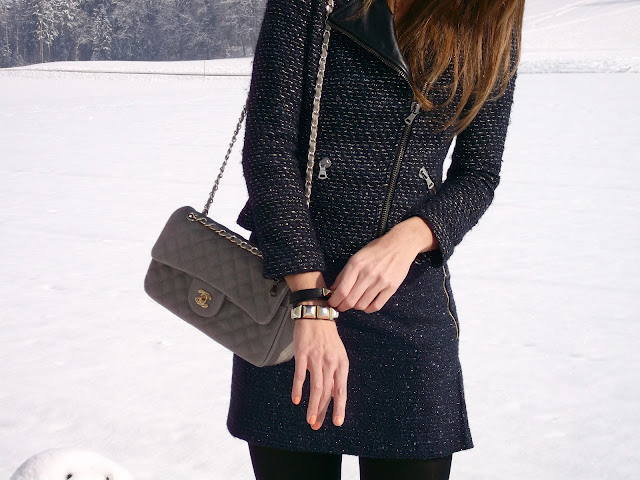 Find me on
bloglovin
!